First look at the autumn issue of IMAGE
---
Our gorgeous autumn issue is about to hit the shelves. Here, editor Lizzie Gore-Grimes gives us a preview of what exciting tidbits lie within its freshly printed pages.
Well it looks like autumn has officially arrived and that means the IMAGE autumn issue hit the shelves this Thursday.
There is something uniquely enveloping about autumn – not least, of course, because it gives us the chance to get dressed again.
There's something about putting on a really well-cut coat and a great pair of boots that makes you feel prepared for anything – not just inclement weather.
This autumn issue, we celebrate the rich shades, heady scents and tactile touches of the new season, in both fashion and interiors.
Welcome to the understated elegance of autumn.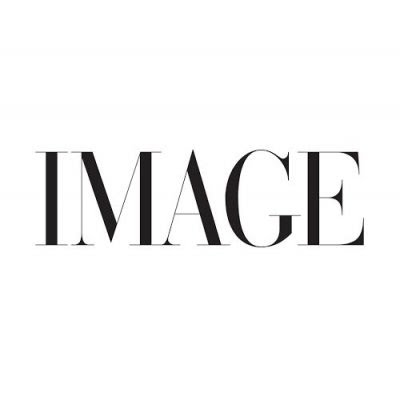 Indulgent reading
Subscribe to IMAGE for perfect indulgence reading at just €99 per year.
As well as being the first to receive our magazines and having the latest issue delivered to your door, IMAGE Print & Premium subscribers have first-look digital access to the issue, exactly as it appears in print, which you can revisit at any time.
Four issues of IMAGE Magazine and two issues of Image Interiors delivered to your door.
Access to all daily premium articles from Ireland's leading contributors
Digital versions of all magazines. Read IMAGE and Image Interiors exactly as they appear in print.
Bespoke weekly email, rounding up the best content exclusive to subscribers.
A luxury gift from The Handmade Soap Company, worth €60*.
---
*Terms and conditions apply. Offer available only while stocks last on gift advertised (ANAM Candle and ANAM Body Oil). The gift is only valid on postal addresses to the Republic of Ireland. Please allow 28 days after you subscribe to receive your gift. IMAGE Media reserves the right to vary their prices from time to time and any price adjustments will be advised.