Win €100 worth of Gym+Coffee's spring/summer range
Sponsored By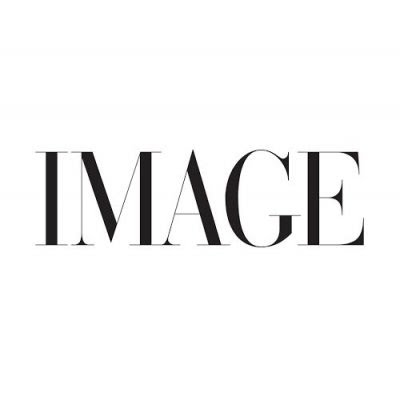 ---
Sponsored By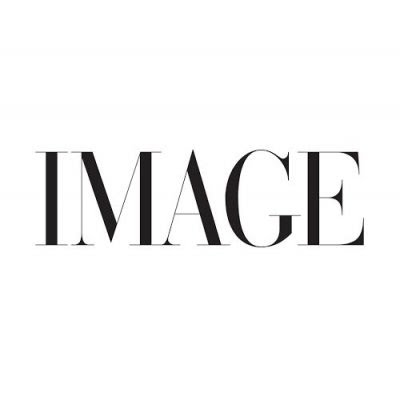 We've teamed up with Irish athleisure brand Gym+Coffee to give one lucky reader the chance of making their working from home lounge wear a bit more glam.
---
To celebrate the launch of Gym+Coffee's spring / summer 2020 collection – available to shop online now – Gym+Coffee is giving one lucky IMAGE reader the chance to win €100 worth of apparel from the new line.
Gym+Coffee is open for business as usual online, delivering your favourite hoodies, beanies, T-shirts, crew tops and accessories all over the country.
The new spring / summer 2020 collection is perfect for those of us working from home. Why not throw on a stylish crew top in new season colours for that video conference call with the boss? Or stay comfy in your new zip-up hoodie for when you get out for your daily exercise at lunch time?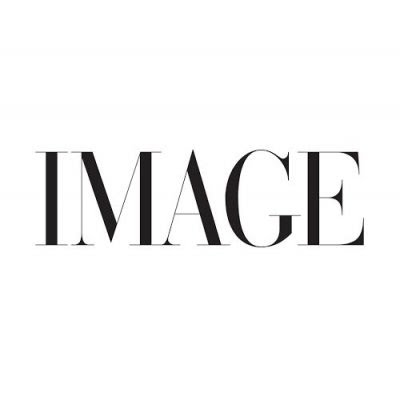 Shop the new spring / summer collection online now.
For your chance to win, enter the form below before midnight on Monday, April 13, 2020.
Read IMAGE competition terms and conditions here.
Also Read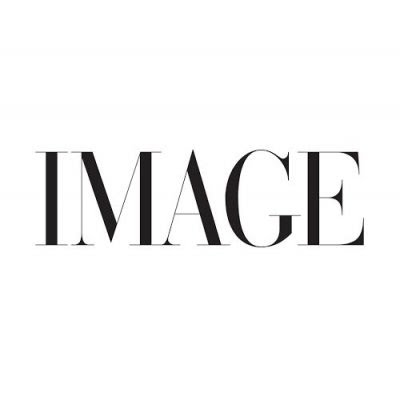 FASHION, SHOPPING
A certain fictional fashion savant once said, "You're always looking...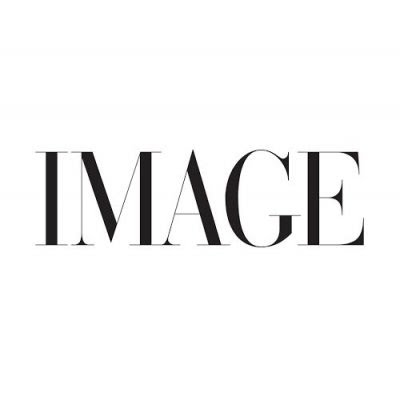 FASHION
Ahh, non-loungewear clothing: remember it?  In my seemingly permanent state...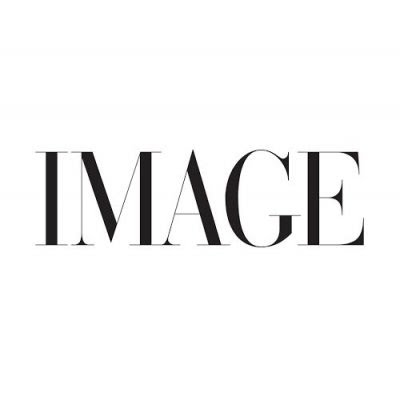 FASHION, SHOPPING, OFF THE CUFF
Timeless as they are, pearls are having a revival. Put it down to a few gems, like Kamala Harris and Harry Styles, whose pearls of wisdom are elevating us all.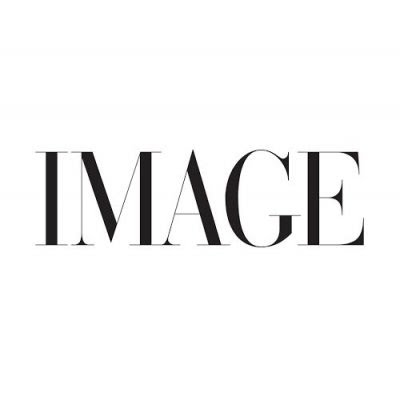 FASHION, BEAUTY
Lived-in, luxe hair, chic chignons, swooping liner and intricate nail art; these are the AW21 London Fashion Week beauty trends you'll actually want to wear.