How do you add interest to watery pastels, and?elevate them from pastoral to powerful? Add a little punch with a print. Whether clashing or?complementary, pattern paired with pastels looks modern?and fresh. Take inspiration from Emilia Wickstead, Tory Burch, Emanuel Ungaro and Orla Kiely, pictured.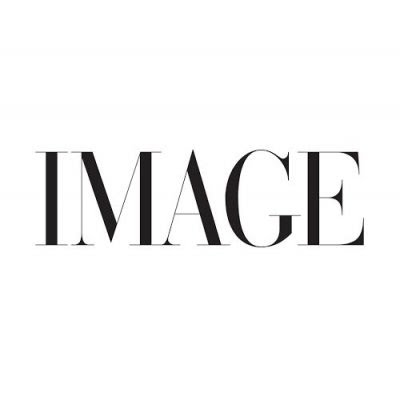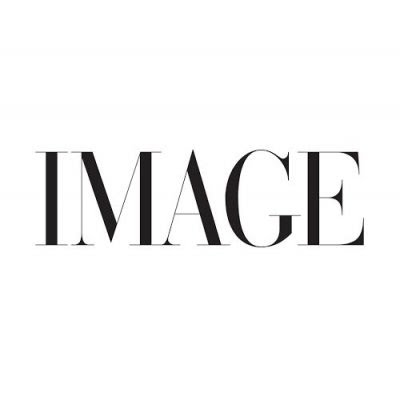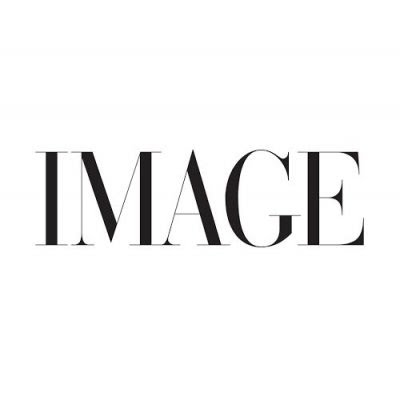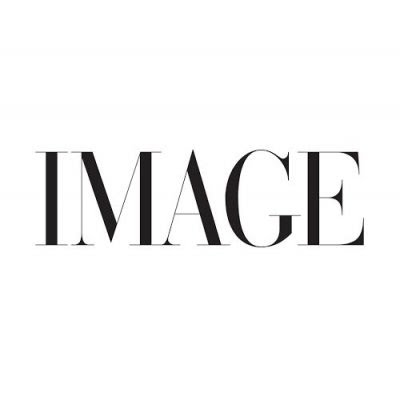 A Riviera stripe, for instance, gives sorbet'shades an urban edge, making summer's dreamy pastoral?colour palette a realistic option for the office. And when'reimagined in either boyish?tailoring or sexy silhouettes, pastels look less charmingly pretty and more?like sophisticated chic. Incorporating textures such as butter-soft leather and lightweight suedes will also help to undercut pastels? ethereal feel.
WHY WE LOVE IT?Transforming pastels from wishy washy to smart workwear makes summer in the city so much easier.
WHERE TO SHOP IT?Try Sandro?for modern shapes and eye-catching prints, while Zara?embraces urbanity without'sacrificing femininity. Here are three of our favourite looks.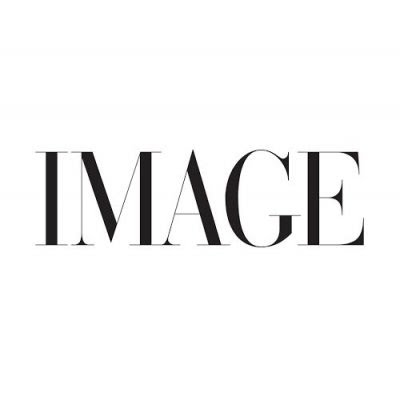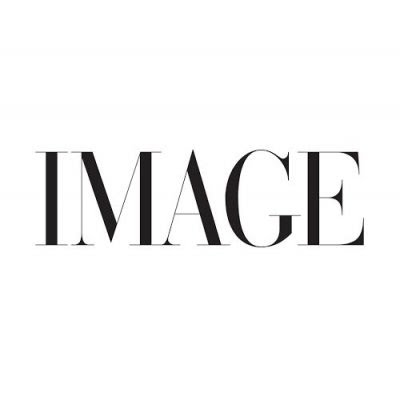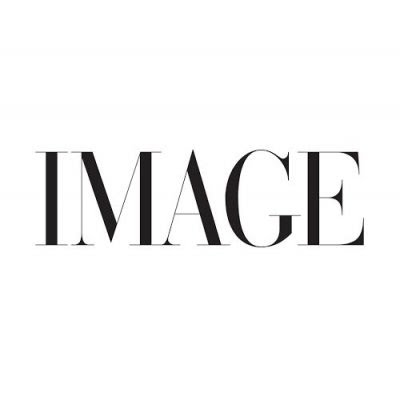 Also Read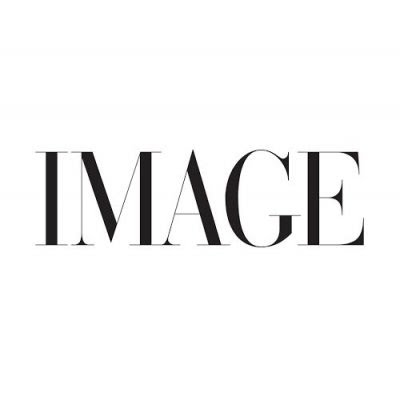 FASHION
Struggling to style your wardrobe for these chilly last days...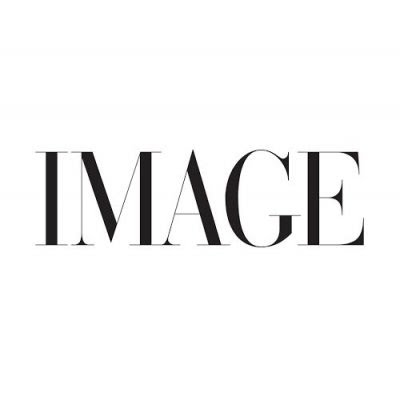 FASHION, SHOPPING
Long-awaited brighter days call for a refresh of our perennial favourite – denim. As we head out into the spring sunshine, our mood this season is ready to play, with sporty silhouettes and a relaxed vibe.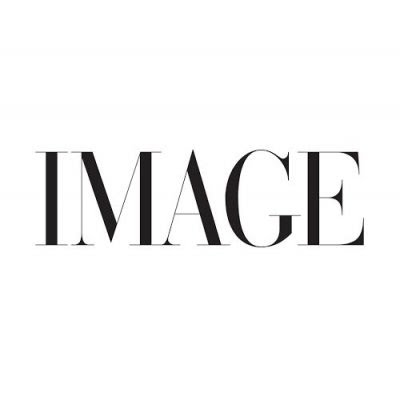 FASHION, OFF THE CUFF
Vice President Kamala Harris' fashion choices are not only intentional and important, they're vital to a diversifying industry, writes New York-based fashion editor Freya Drohan.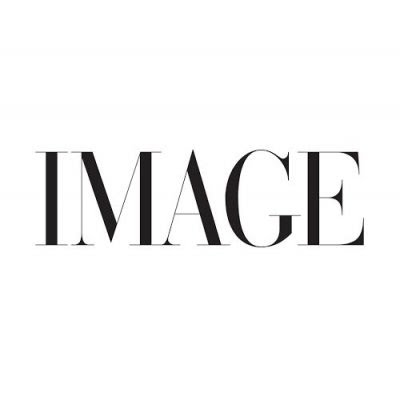 FASHION, SHOPPING
Give your pandemic wardrobe — you know, your Zoom collars and walking outfits — a royal update with the unwavering fashion trends of the year; anything Princess Diana wore in the Eighties.