These were the hottest ankle boots last winter and the timeless style from Zara has seen fashion lovers right through to spring and into this strange season we're calling summer but, unfortunately, they are sold out in most stores across the country.
Luckily for us, Penneys has an almost identical boot on sale at the moment for half the price. Perfect for the upcoming autumn months, wear with bare legs for as long as you can and then team with black tights or skinny jeans.
Ankle boot available in black and khaki from Penneys €20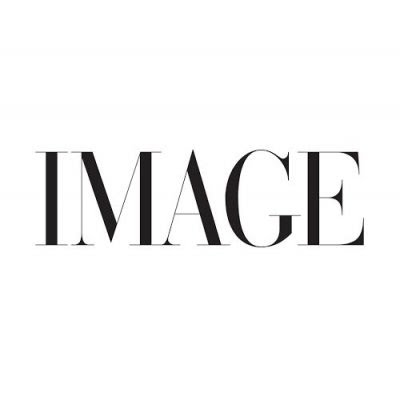 When searching for the perfect boot, however, (otherwise known as the girl's best friend), there are a few important factors to consider: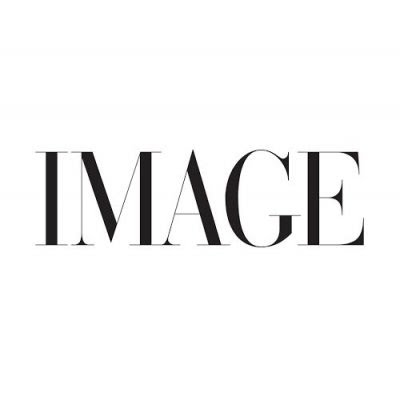 1. Heel Height
Ankle boots should be high enough to give you that confidence boost that walking a couple of inches taller does but still be comfortable enough to wear all day. A chunky block or western heel will do the trick.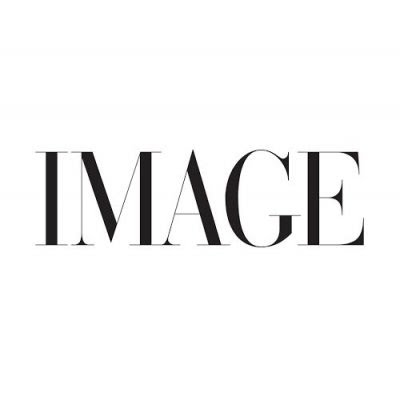 2. Material
Invest in real leather if you want the boots to mould to your foot and last you a fashion lifetime. Synthetic styles are great too, but be prepared for your dream boot ot need replacing a lot sooner.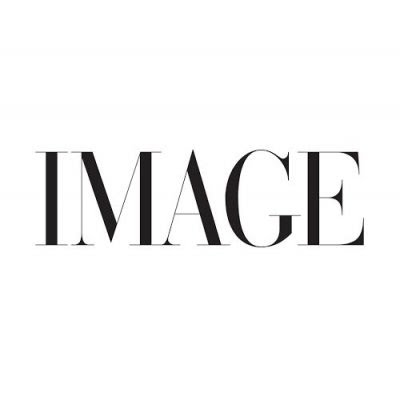 3. Cut off point
If you have slim calves and ankles, you can wear pretty much any style you like (lucky you!) But for anyone who has been graced with a thicker trunk, go for styles that sit just on or below the ankle so the thinnest part of your leg is on show. The same goes for shorter women, the lower the cut, the longer your legs will look.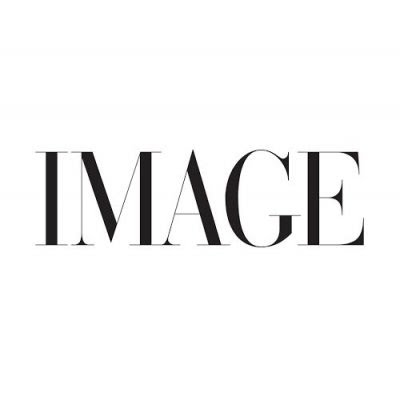 4 – Colour
Classic black is always a great go-t- boot but don't forget about its cousins brown and khaki. They are great neutral alternatives for those rare occassions when black just own't cut it.