Is there anything better than the soft, luxurious feel of cashmere? If there was a hierarchy in the knitwear world, cashmere would sit comfortably at the top. I remember Fashion Director Marie once compared buying a cashmere jumper to hanging a Richard Gorman painting in your bathroom, saying that "most people will never see it, but you know it's there". It's true: investing in a beautiful cashmere piece is an indulgence, especially when they start in excess of €100. But buying the right piece will feel like enveloping yourself in a warm marshmallow; that's what makes cashmere so special and luxe.
If you're wondering why cashmere differs so drastically in price from one shop to another, let me briefly explain. You can by a 100% cashmere jumper from Uniqlo for as little as €30 or from more premium labels for more than €2,000. The price is determined on the length and strength of the fibres, where the garment was manufactured, the number of units purchased by the brand and the markup. According to Business Of Fashion, "lengthier cashmere fibres maintain their integrity for a longer time, allowing garments to retain their structure. Pilling — the small balls that form on the fabric as it chafes — is more common in garments made of shorter cashmere strands". Nowadays, a lot of brands will mix fibres together to balance quality with cost.
Whether you're planning on an indulgence this season or simply updating your collection, here are ten standout cashmere pieces to consider.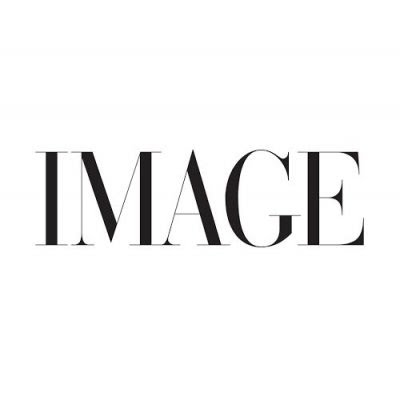 Brook sweater in blue fiesta, €715 at castanea.ie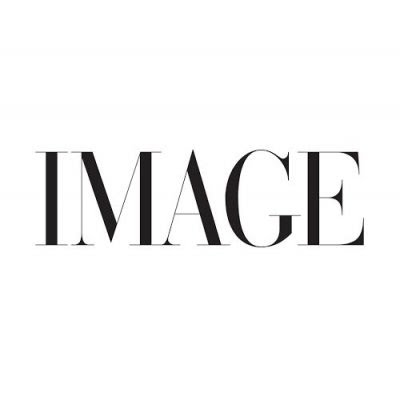 Boatneck top in hot pink, €320 at laura-chambers.com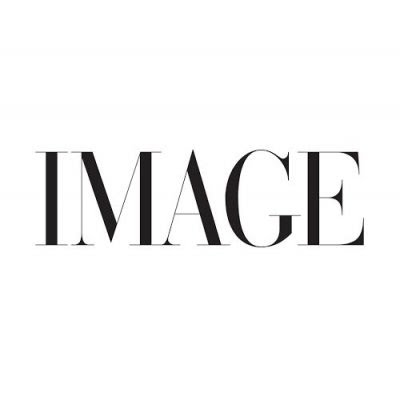 Embellished ribbed cashmere cardigan, Miu Miu, €890 at net-a-porter.com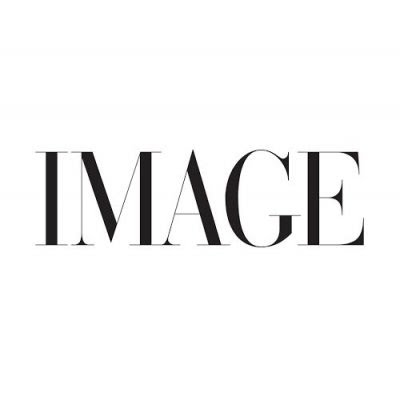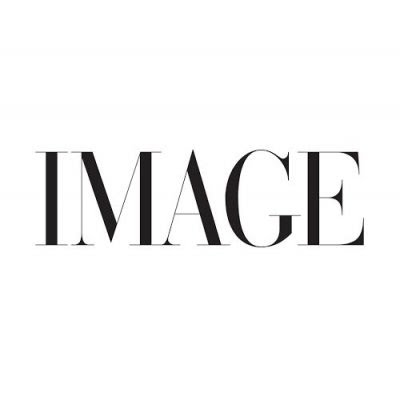 Asos white 100% cashmere jumper with a turtleneck, €131.34 at asos.com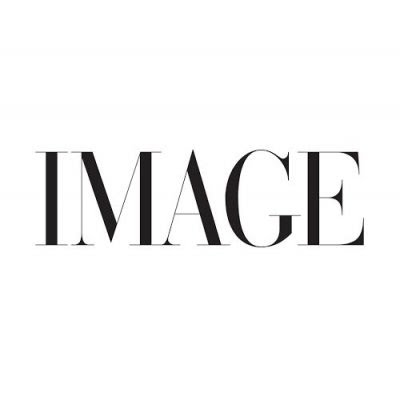 Cashmere twist knit by Boutique, €130 at topshop.com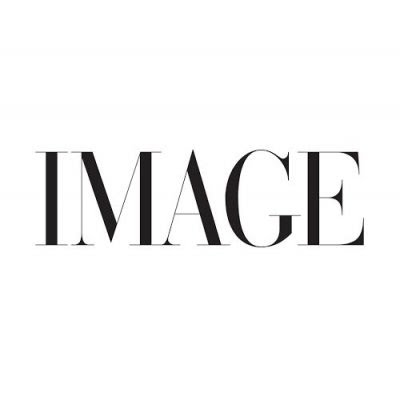 Weekend sweater, €795 at madigandublin.com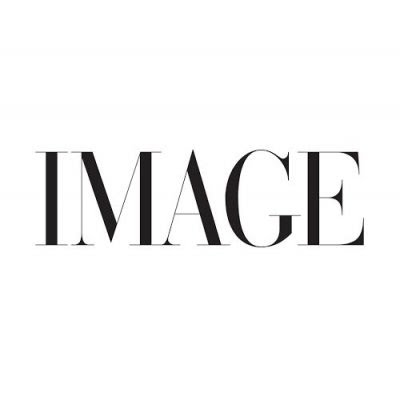 Cashmere crewneck cardigan, €89.90 at uniqlo.com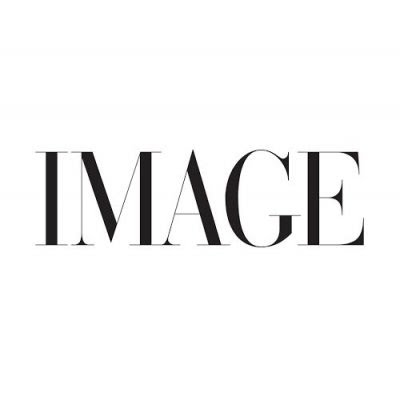 Camel weave fine wool scarf, €150 at stableofireland.com