Summertime can be a particularly tricky time of year for office attire, mostly because of the difficulty in finding office AND hot-weather appropriate shoes. There's no fun in arriving to work with blister-covered feet from painful shoes, is there? The challenge of summer footwear can be met with this all-encompassing solution: pay loads of money for shoes that will get a handful of wears, at best. But where is the logic in dropping hundreds (thousands, even) on a summer shoe that's destined for the back of the wardrobe in a less than eight weeks?
The good news is that there is a plethora of stylish, sophisticated summer footwear available for every budget and office environment. If your office is formal, consider a chunky-soled, black leather sandal like the Valerie cross strap sandal from Topshop, below. Or if you work in a more chilled-out, relaxed environment, choose delicate tangerine slingbacks and pair with breathable linen and soft cotton. Exotic faux croc skin slingbacks are just what your Friday morning meeting needed, and suede sandals with a glamorous scarf tieing mechanism make for great water-cooler conversation fodder. Dark animal prints will add excitement to a regular black ensemble, while bows and polka-dots will remind you of happy hour come 4 o'clock on Friday.
Don't let summer pass you by without finding your perfect pair of office sandals: here are ten pairs of gorgeous sandals for every type of workplace this summer.
Romy Trenzado slingbacks in tangerine, €194.36 at lisasaysgah.com
Anelia green croco embossed leather slingbacks, €360 at byfarshoes.com
Beige sandals by Loyiq, €243.38 at wconcept.com
Suede sandals with scarf detail, €115 at uterque.com
Blue diamante flower block heel sandals, €67 at riverisland.ie
Skylar animal print sandals, €109.86 at jefferycampbellshoes.com
Valerie cross strap sandals, €50 at topshop.com
Knot-front leather sandals, €150 at cosstores.com
Dots sandals, €25.95 at mango.com
Contrast fussbett sandal by Marni, €480 at vooberlin.com
Also Read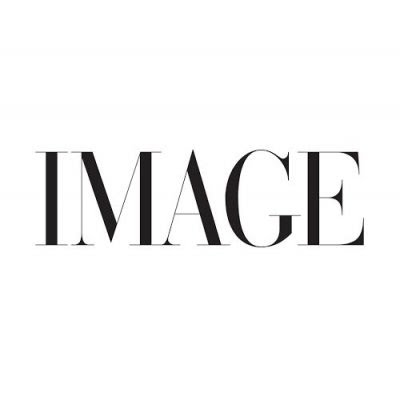 FASHION, SHOPPING
The inauguration got us thinking about coats, so we dove...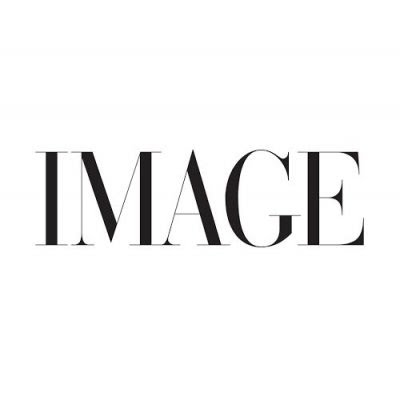 FASHION, SHOPPING, OFF THE CUFF
Timeless as they are, pearls are having a revival. Put it down to a few gems, like Kamala Harris and Harry Styles, whose pearls of wisdom are elevating us all.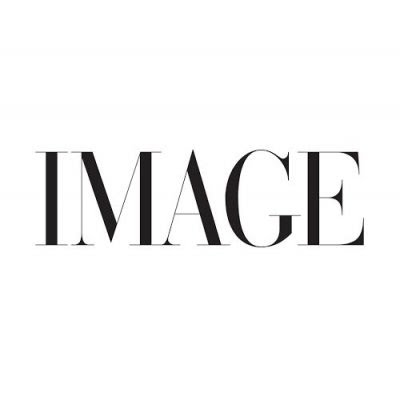 FASHION, SHOPPING
Following the announcement of the Irish designer's collaboration with the...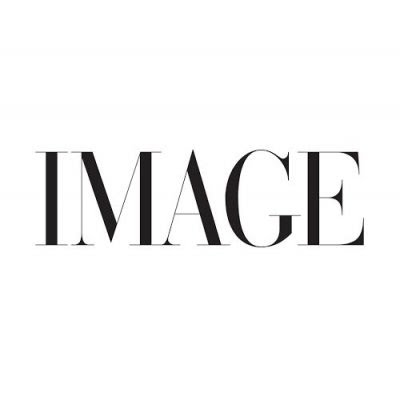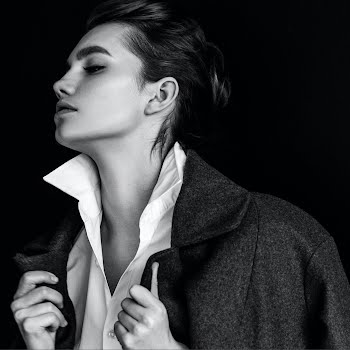 premium
BUSINESS, FASHION
If luxury-goods companies are to survive, they must take swift action to shape their digital future, writes Ashley McDonnell