It may be safe, but classic stripes always looks chic in summer.
Keep it fresh and simple in the style of Ralph Lauren (I love Sarah Rutson's uncomplicated nautical chic, above), or inject your own personality by mixing and matching the width and direction of your stripes, marrying star motifs with dolphin and seagull prints, and accessorising with raffia and rope detailing. Classic red is the standard shot of colour for this kind of'style, but orange and yellow can look fresher and less predictable. Parachute silks will elevate this look beyond hokey seaside chic, while adding elements in cashmere suggest the ultimate in maritime glamour and luxury, a bit like wearing winter white. Lightweight trench coats sit really well with this look for the office. Thierry Colson's embroidered matelasse trench in navy with red trim?(?777 at matchesfashion.com, below) hints to nautical style but within a very contemporary silhouette. It will look great paired with a striped top or pants. Here are some more nautical looks to inspire.
Embroidered matelasse trench, Thierry Colson, €777 at matchesfashion.com
Patterned cardigan with pockets, €79.95 at Massimo Dutti
T-shirt dress, €14.99 at H&M
Shirt-style tunic, €39.95 at Zara
Striped dress, €315 at bimbaylola.com
Also Read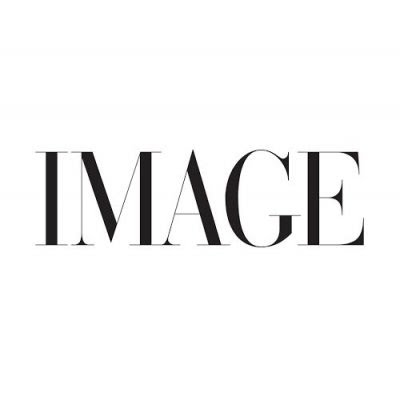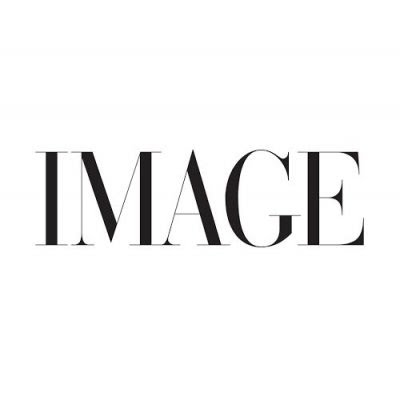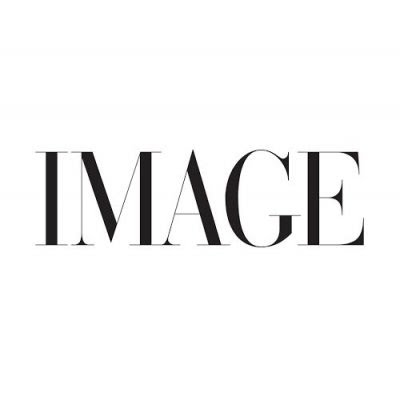 FASHION, BEAUTY
Lived-in, luxe hair, chic chignons, swooping liner and intricate nail art; these are the AW21 London Fashion Week beauty trends you'll actually want to wear.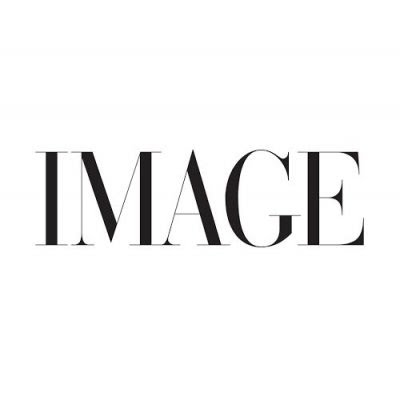 FASHION
After much rumours and speculation about the Gucci and Balenciaga collaboration, we finally saw it at Gucci's 100th-anniversary show, Gucci Aria.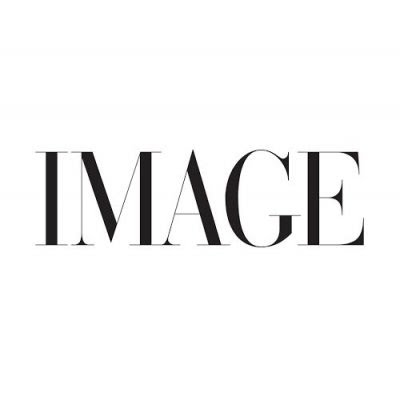 FASHION
Pyjamas as actual clothes? Count us in. As Laura Whitmore...