Stella's World
says of the Autumn 2016 Collection that "cheeky cat motifs, heavy jacquards and a mix of prints add a playfulness to refined, sportswear-inspired silhouettes. It's a harmonic combination of fun and sophistication that reflects an individual style attitude."
Stella seems to be taking a page out of Tom Ford's book. The designer has been increasing his focus on LA based debuts, with some fashion reporters writing he's now treating the red carpet as his runway. Cats, LA, celebrities – you can definitely?envisage Stella's social media manager blesses the digital gods.
Get?a sneak peek of all the action by watching Johnny Depp and Marilyn Manson performing below. And make sure to check out all the Instagrams on the night here, or see who was there in our gallery above.
Also Read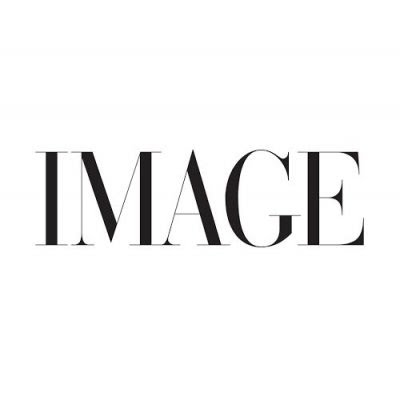 FASHION, OFF THE CUFF
New York Fashion has just ended. Did you even know it was happening this year? NYC-based fashion editor Freya Drohan reports on the state of runway in 2021.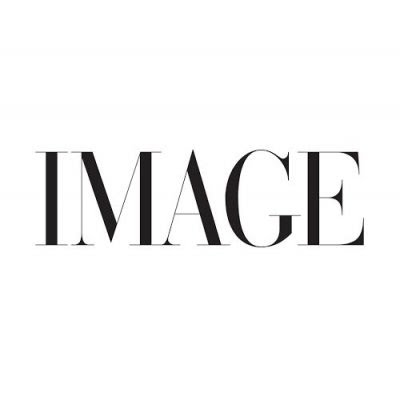 FASHION, SHOPPING
A certain fictional fashion savant once said, "You're always looking...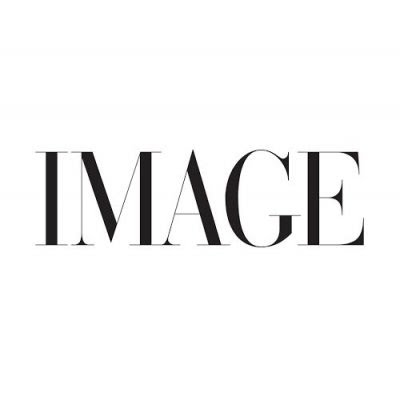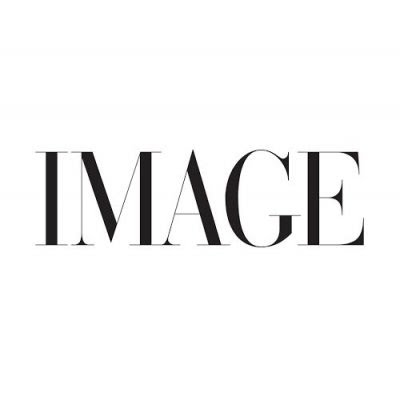 FASHION, BEAUTY
Lived-in, luxe hair, chic chignons, swooping liner and intricate nail art; these are the AW21 London Fashion Week beauty trends you'll actually want to wear.