6 coats in the sales we want after seeing all the gorgeous inauguration style
---
The inauguration got us thinking about coats, so we dove through the last of the sales to find some steals.
---
I can't remember the last time I wore an "occasion" coat. The type of coat that just ties an entire outfit together, that you put on like a piece of armour. My coat stipulation these days are waterproof with a hood and some poo bags in the pocket (for the dog!).
Then I saw Michelle Obama's berry number at Thursday's inauguration. She looked like a Black Forest dream in her all-Sergio Hudson outfit. Her outfit was only to be upstaged by Vice President Kamala Harris' step-daughter Ella Emhoff is a drool-worthy Miu Miu bejewelled coat. 
While we're not quick ready to give up the comfy pants and snug trainer yet, a coat that makes what you're wearing today actually feel like an "outfit", is no harm, is it?
My mother would complain that I'm buying a "winter coat on the way out of winter", so I dug through the sales sections' rather than the new season kit to uncover a few beauties.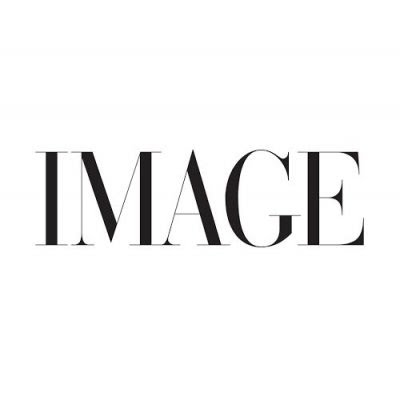 Woollen coat with a belt, €89.99 down from €149.99), Mango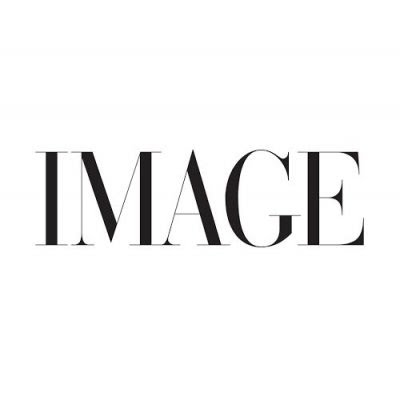 Wool mix belted coat, €125 (down from €250), COS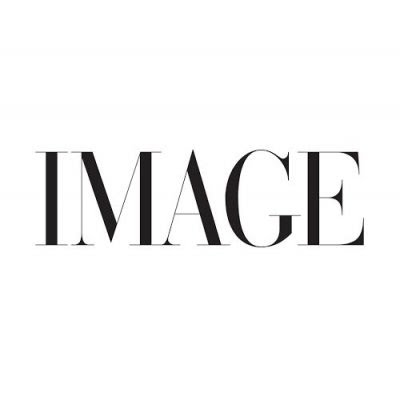 Feather and down puffer coat, €66.50 (from €95), Marks & Spencer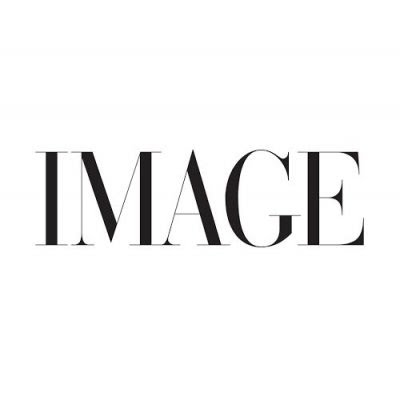 Relaxed single-breasted coat, €160 (from €229), & Other Stories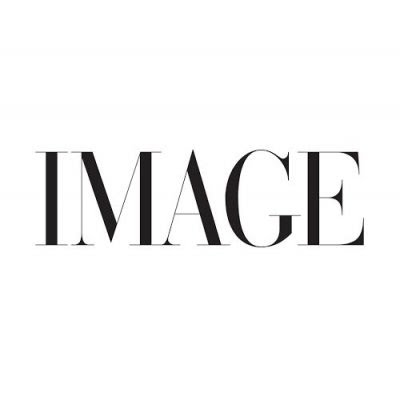 Brave Soul longline puffer jacket, €59.95 (from €115.99), ASOS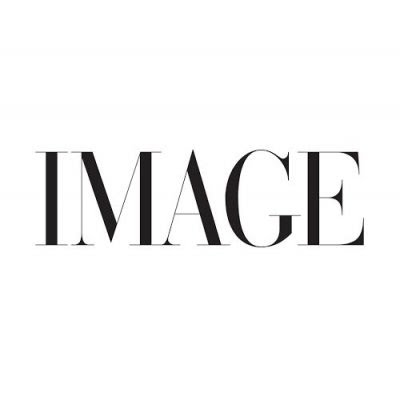 Hooded cotton parka, €75 (from €150), COS
---
Read more: We need to talk about the US Presidential Inauguration fashion
Read more: The best moments you might have missed from President Biden's inauguration
Read more: Gigi Hadid's €99 high street coat now has a 1,000 person waiting list