Inside the April issue of British Vogue, cover star Rihanna has announced she is collaborating with Manolo Blahnik.
The issue won't be out until Thursday March 10th, so we still have nearly a week to wait to see her showcase the collaboration, but Vogue tells us that inside the issue, Riri will be wearing her own favourite creation from the collection – a pair of thigh-high crystal-embellished boots.
Above, Rihanna posted a picture on Instagram from her Vogue cover story, giving us a preview of"The 9 to 5″ thigh high denim boot from the "Denim Dessert" Spring collection from her collaboration with Manolo Blahnik.
Rih also talked about how excited she is to see girls wearing her own designs, saying, "The day I see a woman in the street wearing my shoes… I am sorry for that woman because I'm going to literally run after her, shouting, 'Stop! Selfie! Who are you? Where did you get them?' I'm going to have a moment!"
When it comes to fashion collaborations, Rihanna doesn't just lob her name on anything she gets paid for – she's fully involved in the creation of her own designs. This was apparent to anyone who has ever seen Rihanna at the FENTY PUMA preview – everything about the collection felt like Riri and we hope we can expect the same from this collaboration.?
We can't wait to get our hands on the April issue of British Vogue to check this out, as if we needed?another fashion collaboration of 2016 to start a savings account for.
Check out the pictures from the FENTY PUMA show here.
Also Read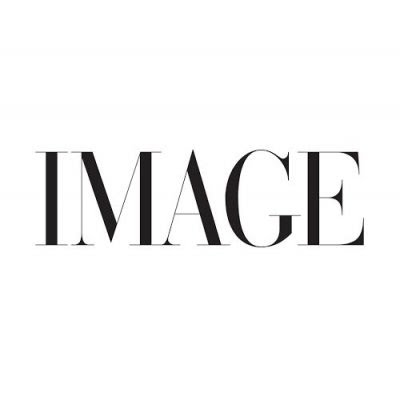 premium
PARENTHOOD, FASHION
The opportunities to engage your children as well-dressed props are infinite. Tell us one parent who hasn't melted over a mini baby pumpkin costume or a pair of tiny Adidas Stan Smiths. We'll wait.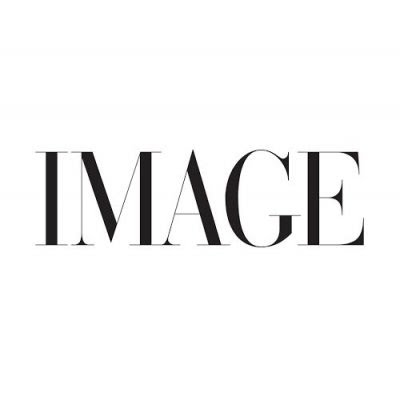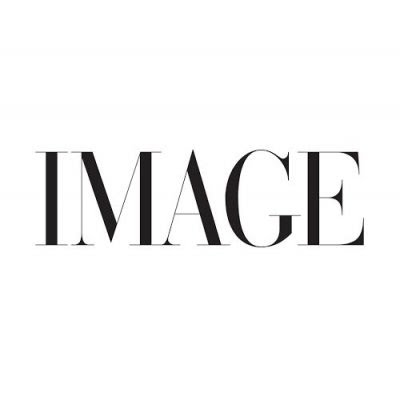 FASHION, SHOPPING
Give your pandemic wardrobe — you know, your Zoom collars and walking outfits — a royal update with the unwavering fashion trends of the year; anything Princess Diana wore in the Eighties.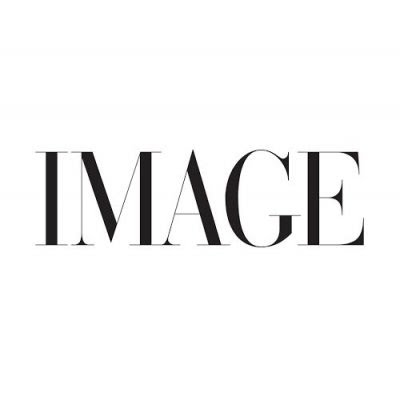 FASHION, SHOPPING
If you're travelling on two wheels, we've put together some stylish outfits that won't get in your way.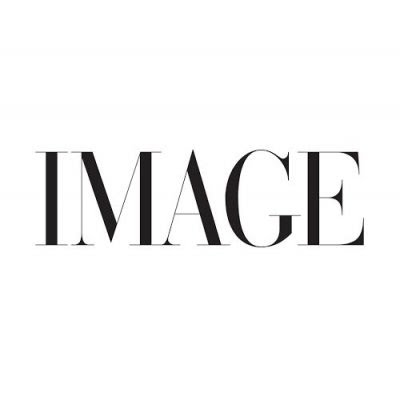 FASHION, SHOPPING
If months at home has left you wondering how you ever put an outfit together, you're not alone — enter these easy to wear jumpsuits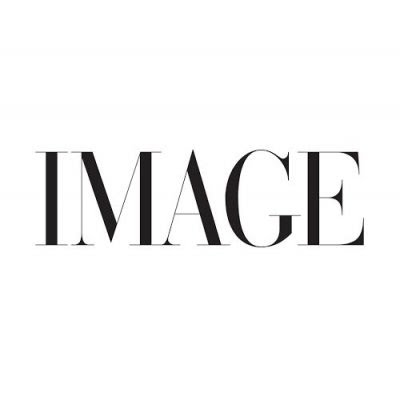 FASHION, SHOPPING, OFF THE CUFF
Timeless as they are, pearls are having a revival. Put it down to a few gems, like Kamala Harris and Harry Styles, whose pearls of wisdom are elevating us all.