We reckon there's a little bit of Wizard of Oz in all of us (it's okay to admit it, we promise we won't spill). Indulge your inner Dorothy with a pair of these sparkly lovelies. Sadly, they won't transport you home after a night out, but they will ensure you stand out in style.
Gianvito Rossi, €525 at Shoescribe.com
Brian Atwood, €675, Net-A-Porter
Acne, €500, AcneStudios.com
Kurt Geiger, €340, Brown Thomas. Shop it here.
Nicholas Kirkwood, €540 (were €900), MatchesFashion. Shop it here.
?499.79 at SophiaWebster.com
This article originally appeared in IMAGE's December 2014 issue.
Also Read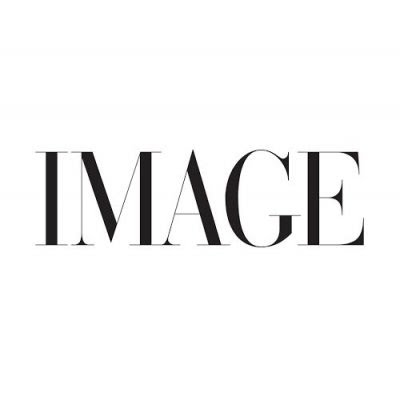 FASHION, SHOPPING
Did you get an elusive appointment or are you planning an early morning visit when Penneys reopens next week? In the meantime, hold tight by browsing the new season collection.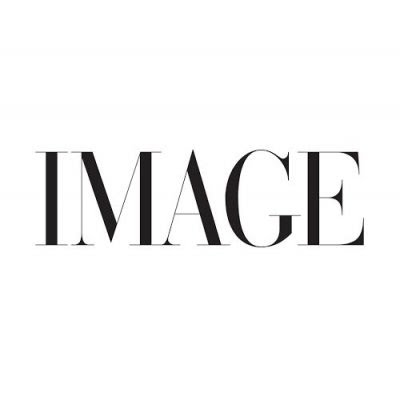 FASHION
Want to dress to be your best? Follow these tips...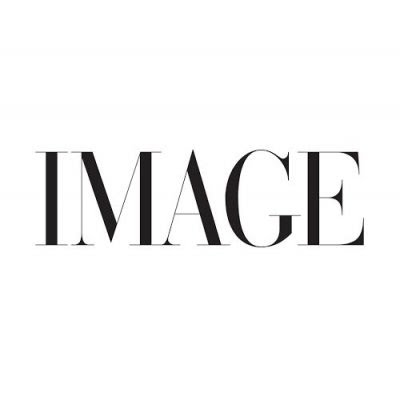 FASHION
Pyjamas as actual clothes? Count us in. As Laura Whitmore...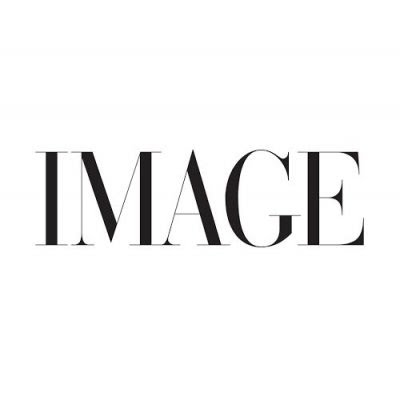 FASHION, BEAUTY
Lived-in, luxe hair, chic chignons, swooping liner and intricate nail art; these are the AW21 London Fashion Week beauty trends you'll actually want to wear.