Was it just me, or was January the longest month of all time? I attempted dry January in every sense of the word; refrained from drinking alcohol, avoided the high street, made my lunches and managed to stop eating copious amounts of almond croissants. It was a month of banal vegetables.
However, February is finally here, which signals the beginning of a new sartorial season. Yes, it's still bitterly cold and the evenings are dark, but in the midst of all the miserableness, we all deserve something bright to hold onto.
Related: Green is the fashion pack's colour of choice for SS19.
Here's how to wear it well
That brightness is found in trawling through online high street stores in search of new gems, and here I have picked our favourites on offer this week. From Topshop to Warehouse, from coats to mules, I've got it covered for you.
As the sun isn't shining on us just yet, I have included classic blacks and muted tones, but there are also some sparks of colour. After all, what better way to count-down to warmer days than through our clothes?
Topshop
Tuck hem wide leg trousers, €57.00

Cuba crocodile crossbody bag, €29
Zara
Mango
 Checkered asymmetric skirt, €49.99
Asos
Asos design shirt jumpsuit, €62.21
Finery
Karena red and pink tea dress, €125
Warehouse
Long shirt denim dress, €64.00
& Other Stories
Double breasted plaid blazer, €129 & belted plaid trousers, €89
H&M
Snakeskin-patterned dress, €89.99
Arket
Monki 
River Island
Also Read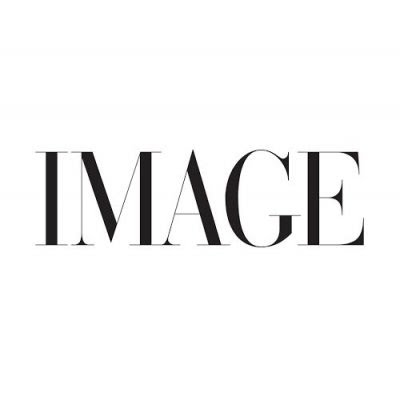 FASHION
As the light in this long, dark tunnel continues to...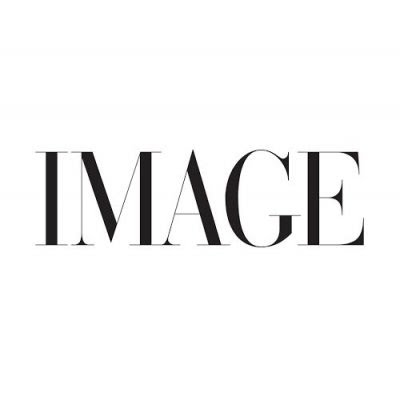 FASHION, SHOPPING
If months at home has left you wondering how you ever put an outfit together, you're not alone — enter these easy to wear jumpsuits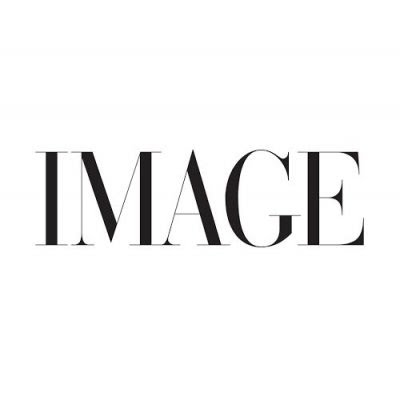 premium
FASHION, BEAUTY
Will the future see us unifying elements of our humanity rather than the distinctions of gender?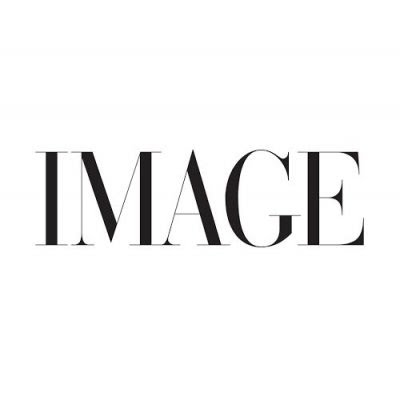 FASHION, SHOPPING
Following the announcement of the Irish designer's collaboration with the...