I've never been a girly girl. I have short cropped hair, I love menswear inspired trends and I think oversized is far sexier than bodycon (I paint my nails a lot to compensate). I'd rather wear trousers than a skirt, unless the latter is toughened up with leather leggings and a black blazer – my sartorial solution for almost every fashion quandary – or perhaps has pockets. There are not enough skirts designed with pockets. For me, they instantly balance the girlishness of skirts with a bit of boyish ease. And they serve as something of a crutch – when ill at ease, throw your hands in your pockets to steady your nerves.
So SS16's penchant for pink initially got me a little hot under the collar. How can a woman look confident and in control in a colour synonymous with candy floss and cupcakes (and even worse – Barbie)? The answer, of course, is precision tailoring. In the sartorial game of rock, paper, scissors, structure beats saccharine every time. Pastels are a perpetual summer favourite, but this year, sporting the trickiest off all sorbet shades – pink – will garner you the greatest fashion credibility. The smartest way to approach this trend? Think in contrasts: sugary shades are anchored by strong silhouettes, sportswear-inspired detailing and hardwearing luxe fabrics like leather and suede. No-nonsense neutrals are a good foil for the frivolity of this candy cane colour, while colour-blocking pale pink with a deeper shade of fuchsia looks unapologetically good. Emporio Armani, Emilia Wickstead and lesser known labels like Eudon Choi and J. JS Lee have got me rethinking pink. Here are five of my favourite buys for spring.
Satin tie-side top, €60 at topshop.com?
Round-neck coat with zip detailing, €79.95 at Zara
Pink leather dress, Caroline Matthews, €420 at Arnotts
Tailored waistcoat dress, €171 at cosstores.com
Patent leather pocket sweater, Christopher Kane, €382 at matchesfashion.com
(on sale now)
Also Read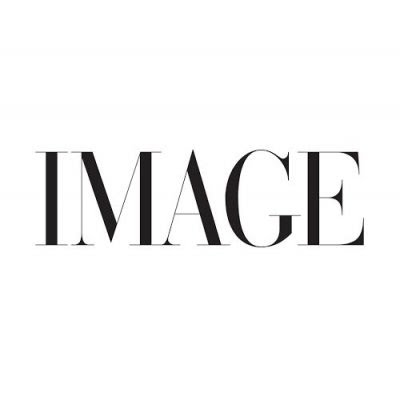 FASHION
Ahh, non-loungewear clothing: remember it?  In my seemingly permanent state...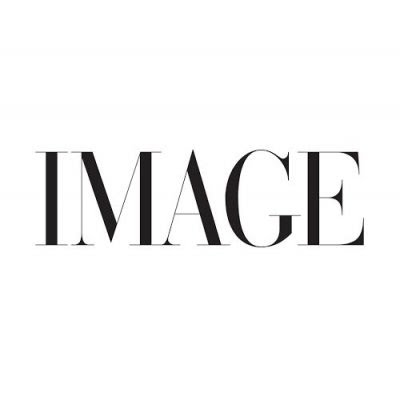 FASHION, SHOPPING
The inauguration got us thinking about coats, so we dove...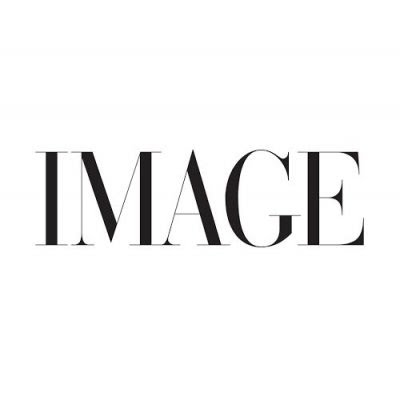 FASHION, SHOPPING
If you're travelling on two wheels, we've put together some stylish outfits that won't get in your way.