We've been busy scouring the high street putting together our lust-have lists for A/W 14. Here, Ann Marie susses out what's in store this season at Hobbs.
This season Hobbs London brings us a collection reminiscent of Katharine Hepburn – the spitfire screen siren with oodles of moxie. Fiercely feminine, the new line boasts a delicious contradiction of mannish cuts and simmering sex appeal. Think duster coats draped over liquid sheath dresses; straight shooting gauchos paired with metallic brogues and midi skirts wrought in laminated tweed. If this isn't the stuff of forties dames with wardrobes to-die-for, I'd like to know what is… www.hobbs.co.uk
Don't miss all of the images in our gallery above!
Ann Marie O'Connor
Also Read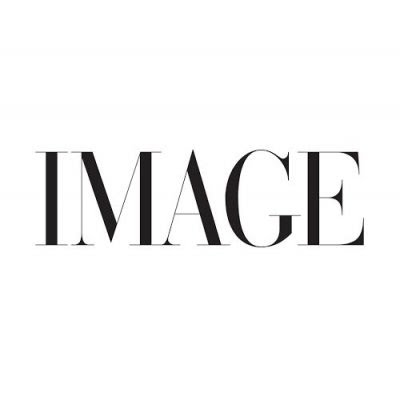 FASHION, SHOPPING
Meet IMAGE.ie's new fashion columnist, Marianne Smyth, aka @smythsisters.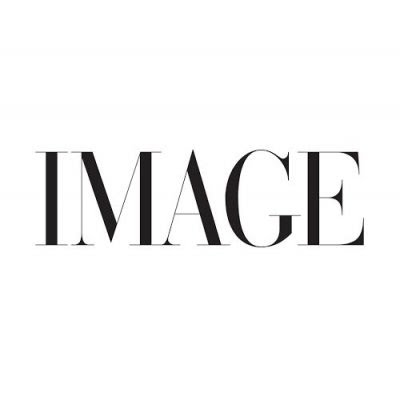 FASHION
Queens of Archive is a new fashion brand with gorgeous...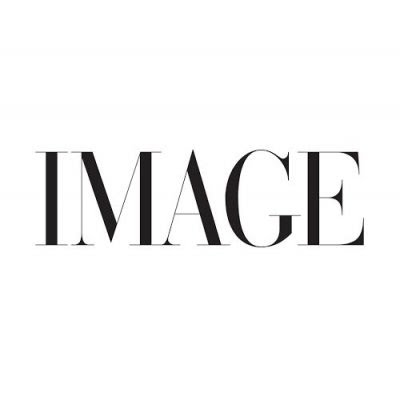 FASHION, SHOPPING
With the weather all over the place, we might not have packed away our jumpers just yet, but these cheerful earrings will add a sunny vibe.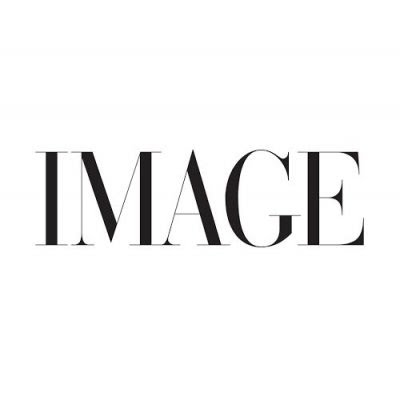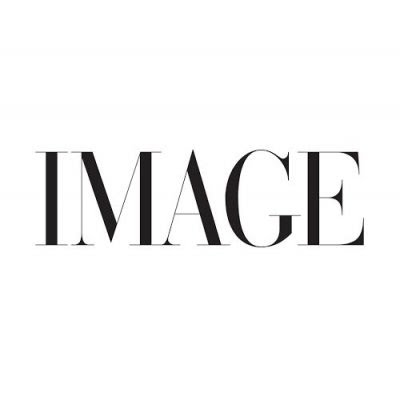 premium
FASHION, SHOPPING
Fabulous style is a celebration of being alive. Let's dress ourselves happy again.