See above for the gowns. Stars like Rihanna and Solange Knowles hit the nail on the head; proving that it's much more striking to dress interestingly – and more fun too.
Also Read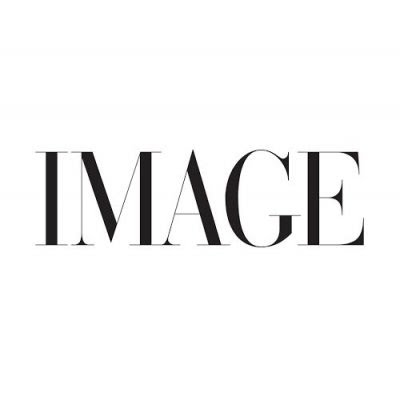 FASHION
If there were ever a time to splash out on comfy, chic slippers, it's now.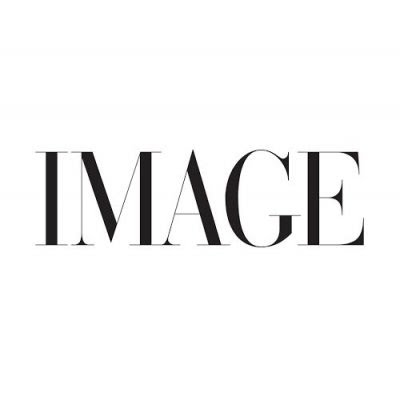 FASHION
As the light in this long, dark tunnel continues to...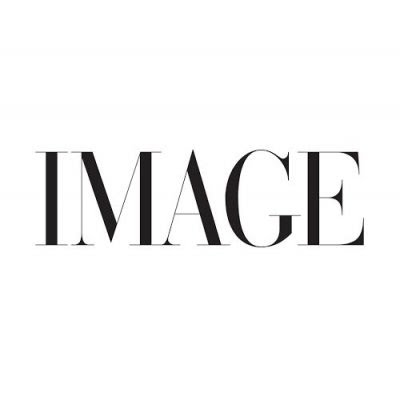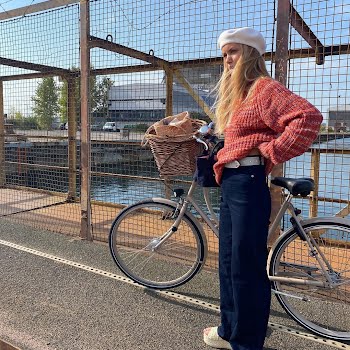 FASHION, SHOPPING
If you're travelling on two wheels, we've put together some stylish outfits that won't get in your way.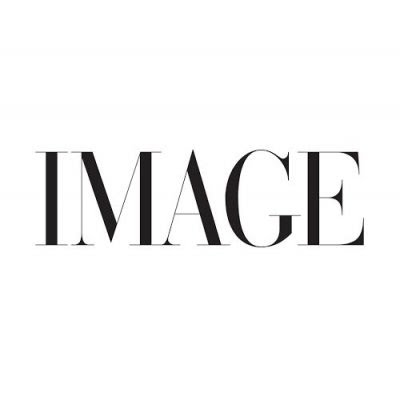 FASHION, SHOPPING
With the weather all over the place, we might not have packed away our jumpers just yet, but these cheerful earrings will add a sunny vibe.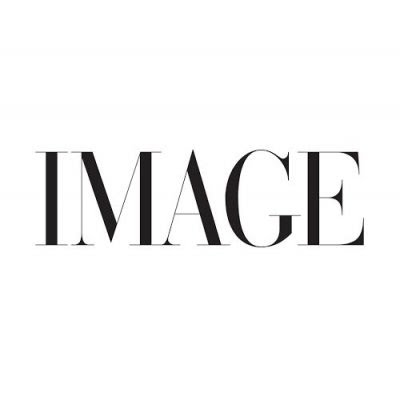 premium
FASHION, SHOPPING
Fabulous style is a celebration of being alive. Let's dress ourselves happy again.