done and dusted
doesn't mean we can't enjoy the fashion from all the glamorous after-parties. In some cases, the outfits on display at these glitzy events were a step up from the main awards ceremony. Some of the standouts were as follows:
ICYMI: Best Dressed And All The Fashion From The 2016 Oscars Red Carpet?
Actress winner Alicia Vikander swapped her yellow ceremony gown for black Louis Vuitton sequins (and it's much better); Kate Hudson wowed in a metallic Maria Lucia Hohan, and Rachel McAdams discarded her emerald green for a pretty pink number. Taylor Swift wore an Alexandre Vauthier, which was striking, but yours truly can't deal with the hair.
Next up, Jennifer Lawrence ditched her red carpet Dior for an edgier Alexander Wang two-piece. Work that crop top. We also loved Elizabeth Banks? caped Ralph & Russo jumpsuit and Emilia Clarke's polka-dot Miu Miu. Diane Kruger looked stunning and edgy, and Brie Larson donned a bright pink number, which was a step up from her Gucci Oscars gown.
See the rest in our gallery above.
Also Read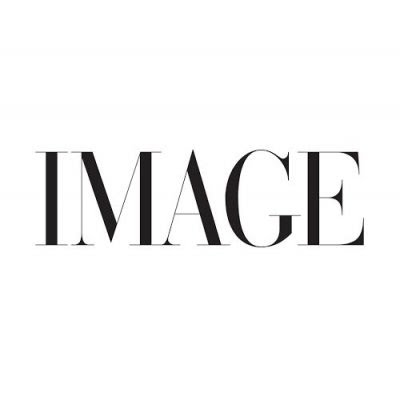 premium
PARENTHOOD, FASHION
The opportunities to engage your children as well-dressed props are infinite. Tell us one parent who hasn't melted over a mini baby pumpkin costume or a pair of tiny Adidas Stan Smiths. We'll wait.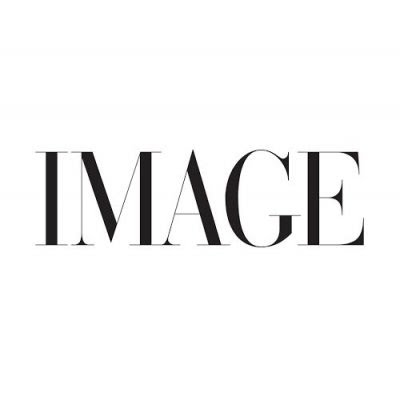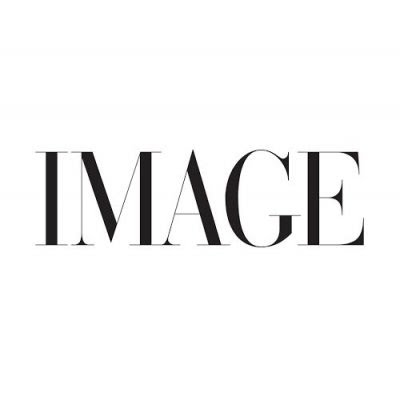 FASHION, SHOPPING
The inauguration got us thinking about coats, so we dove...