Fifteen new takes on the classic black boot (to rival all other black boots)
---
You might have heard (and seen on your news feeds) that brown boots are the new black ones. In varying shades of chocolate, beige and biscuit, brown is quickly overshadowing millennial pink as the in-demand colour of the year. But if classic footwear is your thing, don't fret. Our wardrobes go through a rigorous change from season-to-season but one thing that remains constant is black the ankle boot. It's a wardrobe cornerstone; a true hero for modern women. Ideal for cool autumn evenings and sharp, frosty mornings, they provide your feet with style and comfort. So . if you're ready for a black boot update, here are fifteen pairs to try on for size. Brown will come and go, but a true classic black boot will long outlive a fast trend.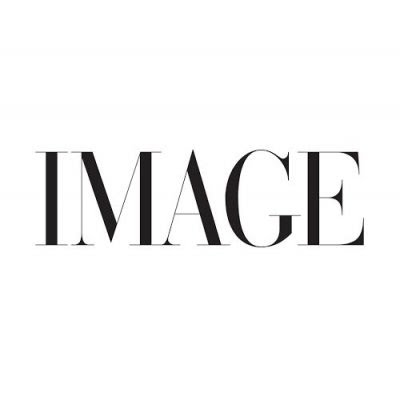 Black star print boot, €100 at riverisland.ie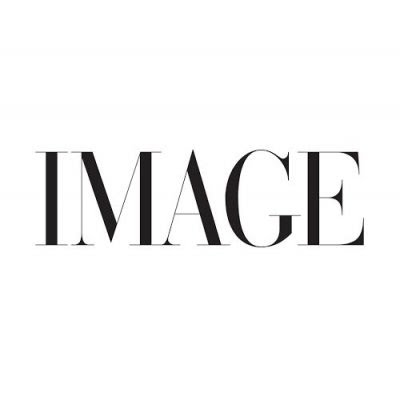 Over the knee high-heel boot, €59.95 at zara.com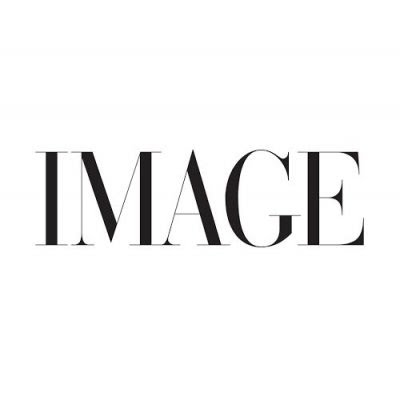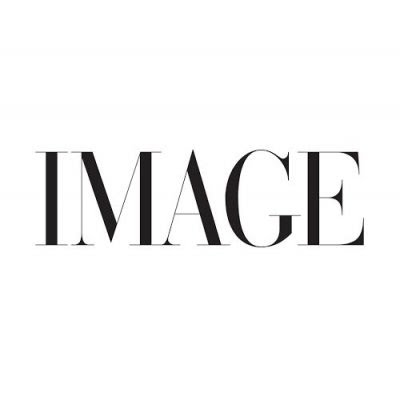 RYLAN-BH studded boots, €207.83 at jeffreycampbellshoes.com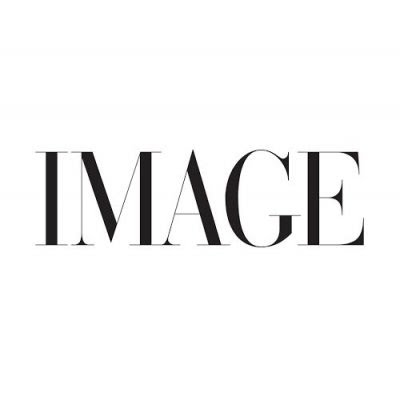 Becca black leather boot, €465 at byfarshoes.com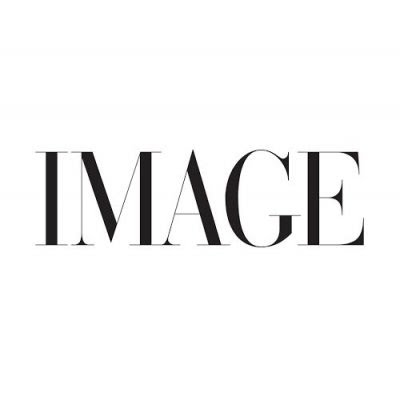 Asos design Rome leather ankle boots, €96.78 at asos.com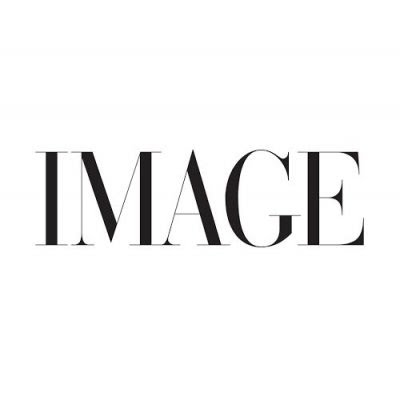 Myra whipstitched embroidered leather ankle boots by Alice + Olivia, €495 at theoutnet.com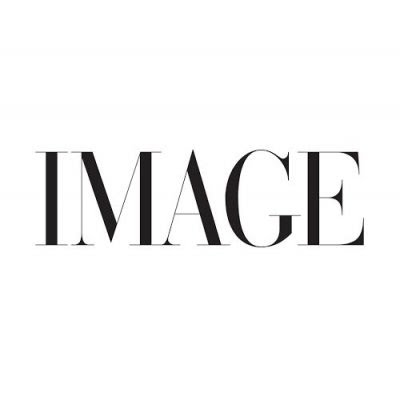 Black and brown curved 90 leather sock boots by Reike Nen, €422.26 at brownsfashion.com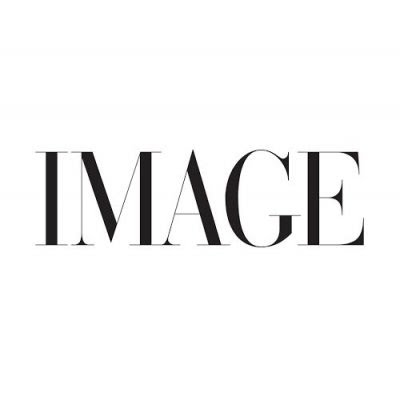 Lorena crystal-embellished stretch-suede sock boots by Sophia Webster, €925 at net-a-porter.com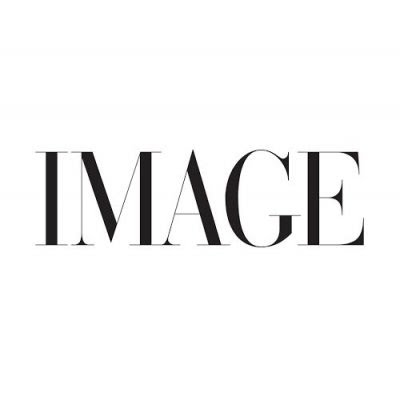 Hexagon sculpture heel boots, €125 at topshop.com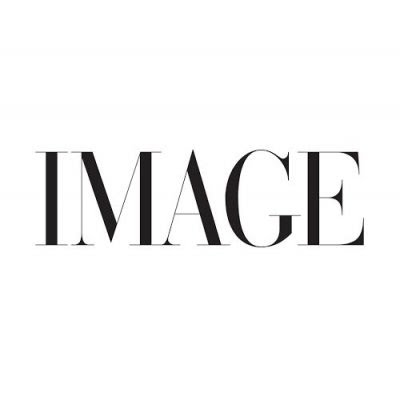 Rylee cutout glossed-leather ankle boots, €1,095 at net-a-porter.com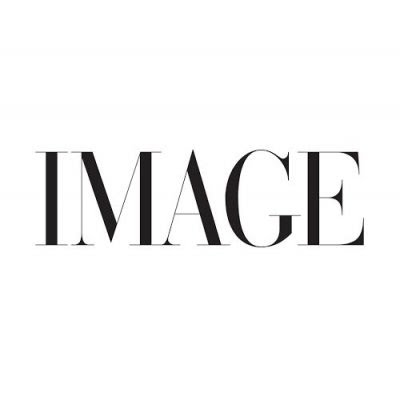 V by Very falon quilted lace up boot, €58 at littlewoodsireland.ie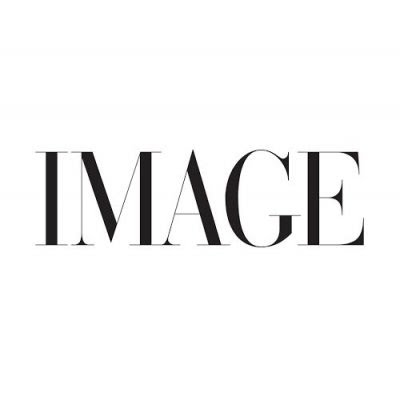 Vinyl boots with toecaps, €150 at uterque.com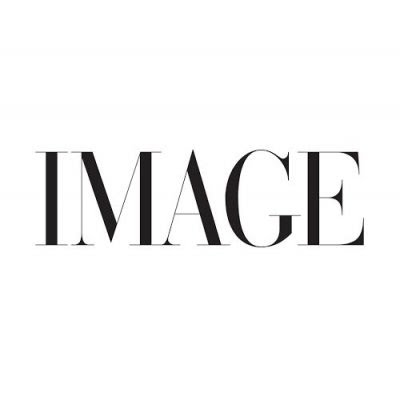 Patent sock boots, €49.99 at mango.com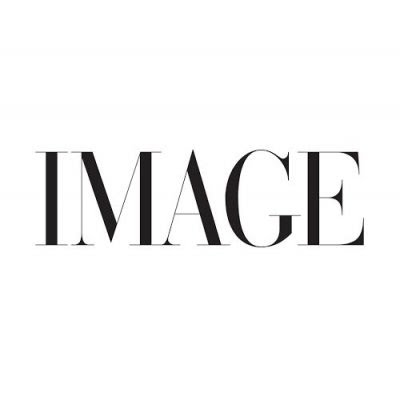 Edna boots, €349 at ganni.com
Also Read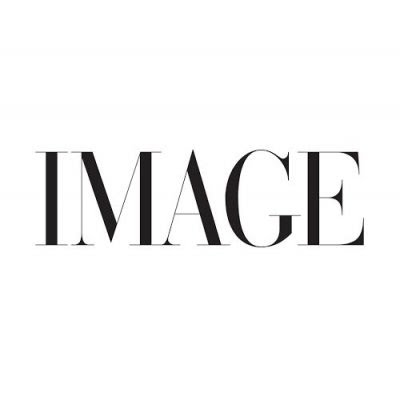 premium
FASHION, SHOPPING
Fabulous style is a celebration of being alive. Let's dress ourselves happy again.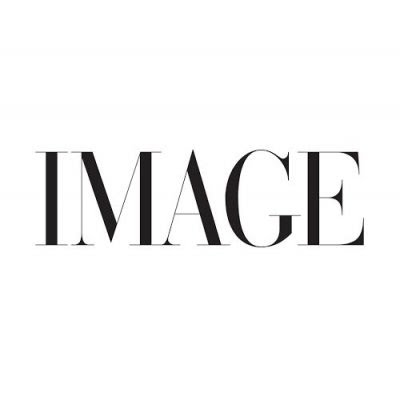 premium
FASHION, SHOPPING
Lynn Enright senses new beginnings, and a sign that she should start perusing bikinis online.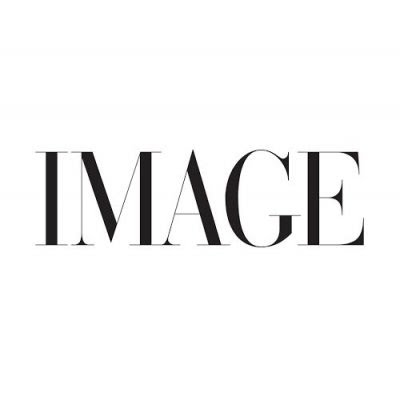 FASHION, SHOPPING
Wear a baseball cap with absolutely everything; they're easy to pull off and they're a runway-approved saviour of your roots.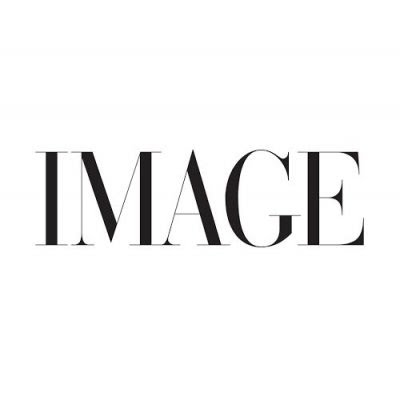 FASHION
Winter doesn't have to mean muted When the outside world...