Also Read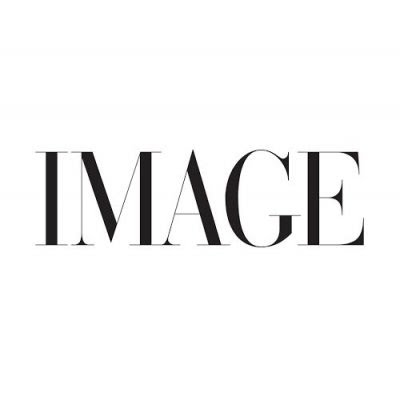 FASHION
Struggling to style your wardrobe for these chilly last days...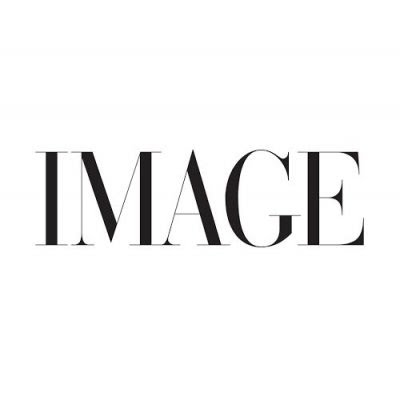 premium
FASHION, SHOPPING
Fabulous style is a celebration of being alive. Let's dress ourselves happy again.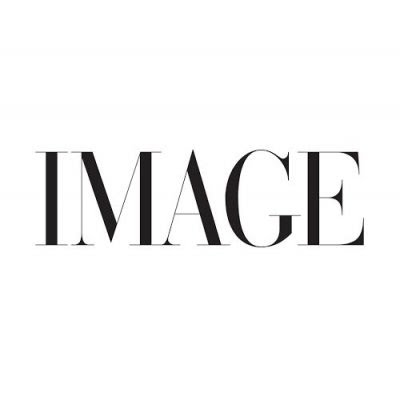 FASHION, SHOPPING
Give your pandemic wardrobe — you know, your Zoom collars and walking outfits — a royal update with the unwavering fashion trends of the year; anything Princess Diana wore in the Eighties.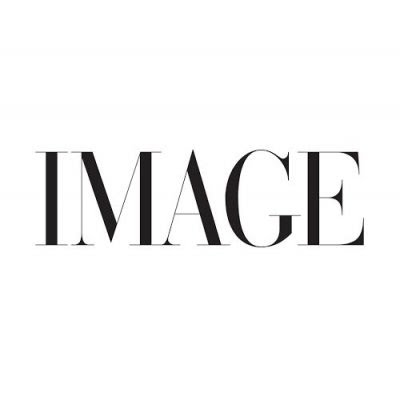 FASHION, SHOPPING
The inauguration got us thinking about coats, so we dove...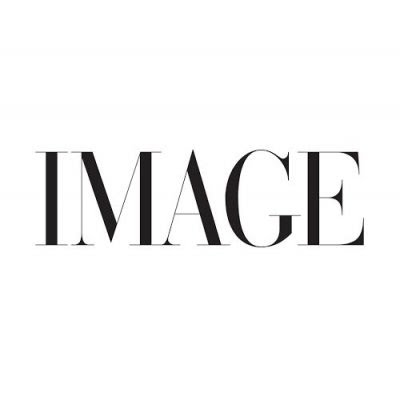 FASHION, SHOPPING
Wear a baseball cap with absolutely everything; they're easy to pull off and they're a runway-approved saviour of your roots.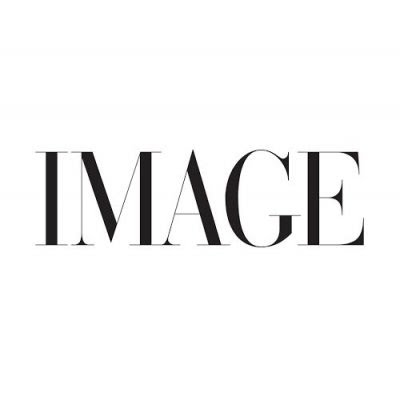 FASHION, OFF THE CUFF
Vice President Kamala Harris' fashion choices are not only intentional and important, they're vital to a diversifying industry, writes New York-based fashion editor Freya Drohan.