The style outside the Brown Thomas AW18 show this morning will make you rethink your wardrobe
---
Brown Thomas was this morning's destination as stylists, critics, journalists and photographers gathered for an exciting preview of what's to come for next season. While models were busy being prepped inside the store, the street style show was taking place outside and we were there to capture it.
---
Dublin might not have a week-long fashion festival to the scale of Paris or London, but, we like to celebrate the forthcoming season in forward-thinking style. Though we're still enjoying the sunshine, industry insiders, buyers and stylists are gearing up for cooler months ahead, and this morning, all eyes fell onto the Brown Thomas catwalk for an exclusive preview of its AW18 collections. While the makeup artists, show coordinator and Brown Thomas fashion director Shelly Corkery made final preparations, there was great excitement outside as Grafton Street began to fill up with an explosion of colour and texture. The fashion posse had arrived.
This morning's street style selection was a homage to sophisticated tailoring; cool belts; grown-up, elegant skirts and dresses; and cool sunglasses and bags galore. Not to mention a lesson in how to arrive for an early-morning catwalk before breakfast, looking impeccable and suave at the same time. If you're looking for outfit inspiration to see you through the rest of summer, look no further (I'm so excited to copy every single one of them).
Grown-up florals at Rixo
Who: Courtney Smith / @courtneysmithstyle
What: Stylist
What she's wearing: "I'm wearing a new-season Rixo floral dress, embellished mules from & Other Stories, a Louis Vuitton saddle bag and sunglasses from H&M (that are half-chewed by my dog!)".
Powder-blue power
Who: Corina Gaffey / @corinagaffey
What: Stylist
What she's wearing: "I'm wearing a powder-blue, double-breasted suit that I bought in the Zara sale, my leopard-print blouse is from Marks & Spencer. The bag is Dries Van Noten and my runners are from Céline."
Sophisticated dots at Penneys
Who: Lorna Weightman / @styleisleirl
What: Stylist
What she's wearing: "My dress, shoes and sunglasses are from Penneys, my jacket is from River Island, my necklace and bag are from Tipperary Crystal."
Rare animal print 
Who: James Kavanagh / @jamesalankavanagh
What: Presenter, entrepreneur, social media personality
What he's wearing: "I'm wearing Gucci sandals, snakeskin pants that I bought in a charity shop in America for $5, a white T-shirt from Urban Outfitters, glasses from Optica and a leather backpack from Gucci as well."
Elongated silhouette at H&M
Who: Erica Bracken / @erica_bracken
What: PR and features writer
What she's wearing: "This dress is brand new from H&M. I think it was the last one, so I bet everyone will have it! My shoes are from Aldo and my satchel is from The Cambridge Satchel Company. My rings are from Juvi, Chupi and my grandmother – I always wear them!"
Athleisure at Topshop Boutique
Who: Marie Kelly / @mkellyfashioned
What: Fashion director at IMAGE
What she's wearing: "I bought this gorgeous Topshop Boutique jumpsuit during the sales. It's athleisure-inspired and has a beautiful fluid silhouette. My earrings are from Finery London and my bangles are from a lifetime ago! My monochrome bag is from The Cambridge Satchel Company."
Double-breasted pink at Quiz
Who: Justine King / @justinekingxx
What: Stylist
What she's wearing: "My suit is from Quiz clothing, my embellished stilettos are from River Island and all of my jewellery is from Chupi."
Also Read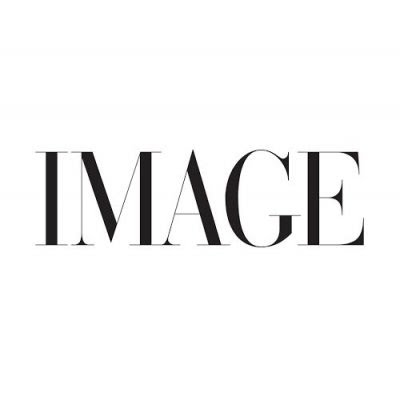 FASHION, SHOPPING
Meet IMAGE.ie's new fashion columnist, Marianne Smyth, aka @smythsisters.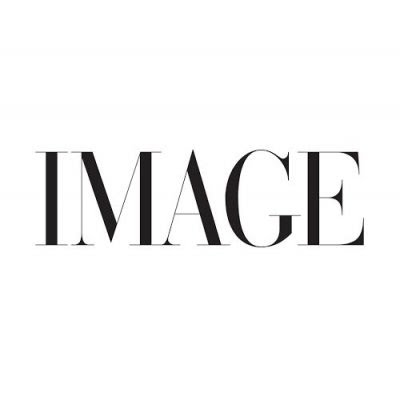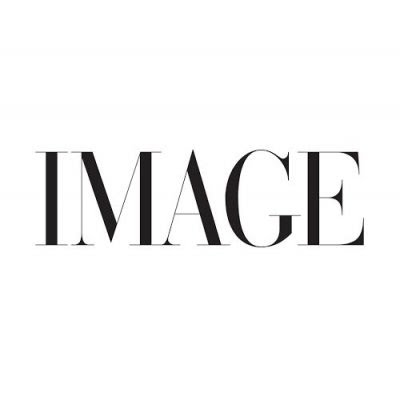 FASHION
Ahh, non-loungewear clothing: remember it?  In my seemingly permanent state...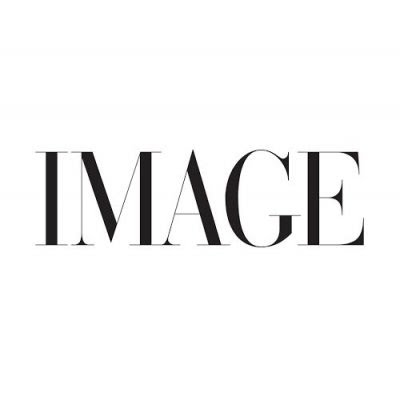 FASHION, SHOPPING
Wear a baseball cap with absolutely everything; they're easy to pull off and they're a runway-approved saviour of your roots.