There's nothing like owning handbags other women are goggle-eyed over, especially when they're from the high street. Here are five fabulous bags that look much more expensive than they are.
---
If you're not on your summer holidays in August, then you're probably doing the exact opposite; ie, buying those key autumn/winter pieces that you'll want to pull straight out of the wardrobe come September. For most women, one of these items is, of course, a new handbag.
Throwing a brand new handbag over your arm in September is as close to taking a shiny new pencil case out of your schoolbag as it gets when you're an adult. This year, I'm in the market for  plain, old-fashioned black shopper. I haven't owned a black bag for years; navy, yes; burgundy, yes; animal print, yes; but never black.
If the high street excels in any one area, I think it's accessories, and bags in particular. These five picks, especially, look way more expensive than they are. They make paying circa €1,000 for a handbag look a little ridiculous.
Contrast strap leather shoulder bag, €87 at Cos
Beaded minaudiere crossbody bag, €39.95 at Zara
Snake leather pattern clutch, €130 at Reiss
Dark red vinyl shopper, €37 at River Island
Leather mini city bag, €49.95 at Zara
Images: Zara
---
Read more: Whatever the catwalks say, dark denim is a great investment
Read more: 5 pieces from Uterque every trend-aware woman will be wearing come September
Read more: Broadcaster and fashion muse Angela Scanlon reveals her style commandments
Also Read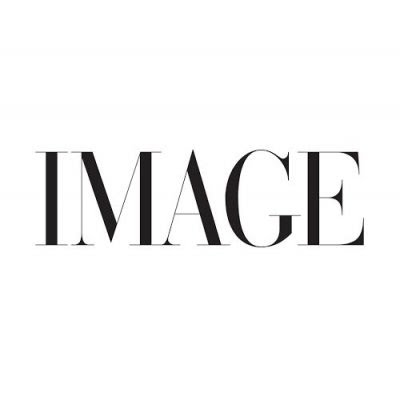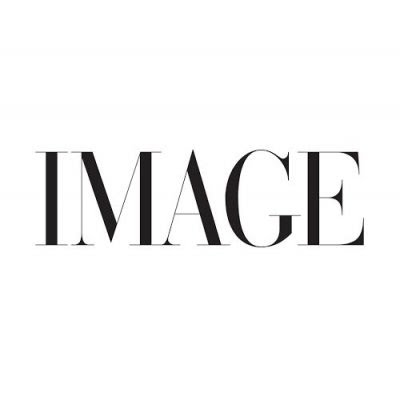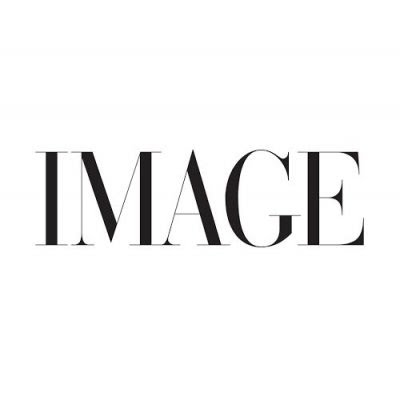 FASHION
Queens of Archive is a new fashion brand with gorgeous...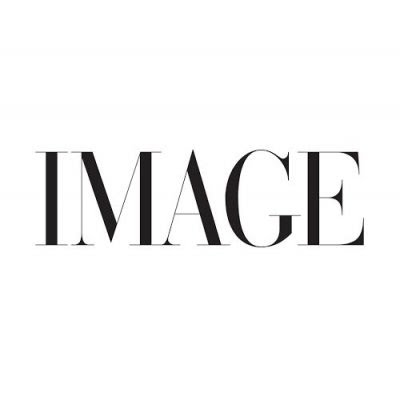 FASHION, SHOPPING
Give your pandemic wardrobe — you know, your Zoom collars and walking outfits — a royal update with the unwavering fashion trends of the year; anything Princess Diana wore in the Eighties.