They say April showers bring May flowers and they also say (although not as vocally) that it is the perfect month to do some online shopping.
A new month brings new beginnings. The seasons are changing and these shifts cause our sartorial choices to transition too. We are slowly moving away from the layers of winter and looking for pieces which herald the incoming warmer months, but we also want pieces that will work for us until that time comes.
Colour and print
The online high-street is sparkling this month.
There are pops of colour and print on everything from dresses to mules, and fabrics are slowly but surely getting lighter, with linen and cotton pieces becoming more predominant in stores.
However, if the weather decides to take a chilly turn, pieces such as the Topshop slip dress below can be beautifully layered with a light knit polo-neck or T-shirt. The leather-look trench and colour-block blouse from Asos will be perfect when worn with a pair of jeans and white trainers, with the trench ideal outerwear for cool nights.
The open collar white shirt from Cos gives an elegant yet directional twist on a classic. And the leopard-print mules from Zara will bring a point of difference to any outfit, putting some of Carrie Bradshaw's Manolo's to shame.
So go forth and celebrate the beginning of a new month.
There may be showers, but the sun is most certainly on its way.
Topshop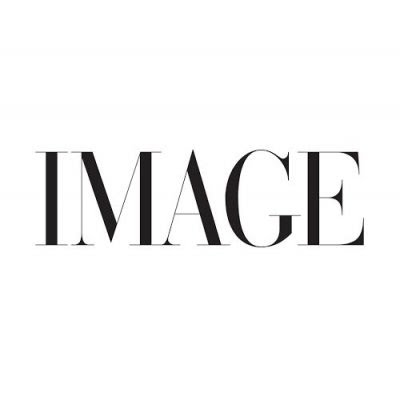 Tie-dye built up slip dress, €52 at Topshop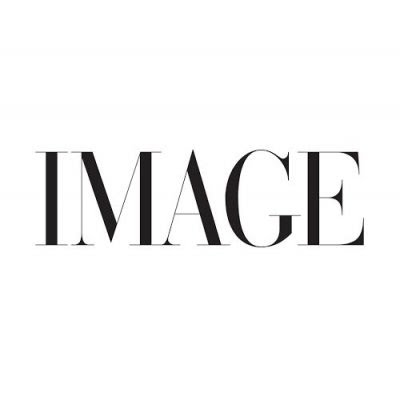 Swish white ball handle cross body bag, €34 at Topshop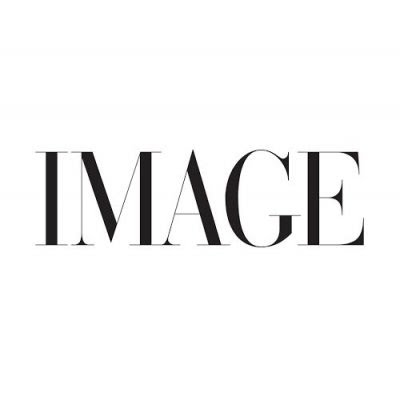 Rosebel blush strappy mules, €57 at Topshop
Uterque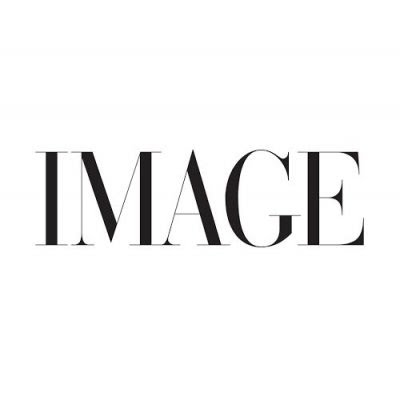 Multi-ruffle skirt, €99 at Uterque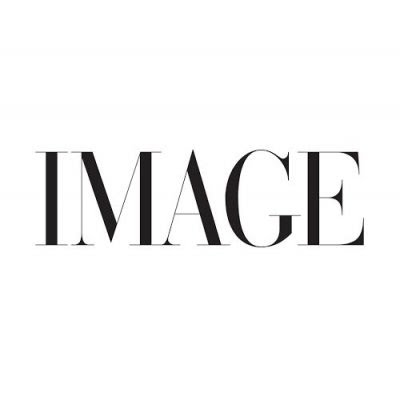 Open back jumpsuit, €159 at Uterque
& Other Stories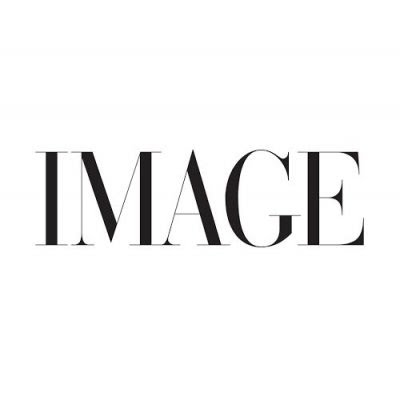 Floral puff sleeve mini dress, €69 at & Other Stories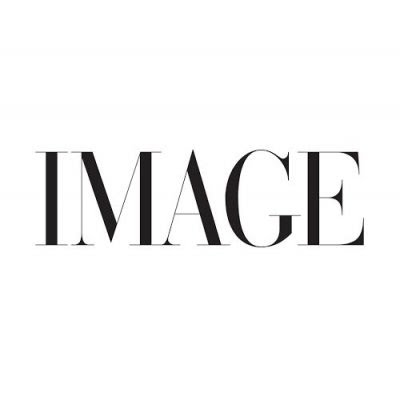 Floral wrap midi dress, €79 at & Other Stories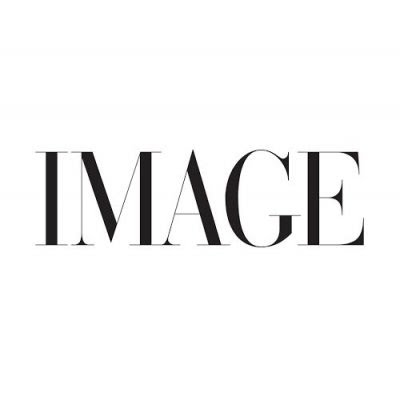 Animal print mid-heel sandals, €29.95 at Zara
Zara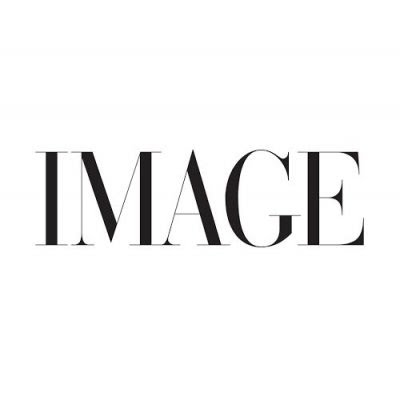 Z1975 mom jeans, €29.95 at Zara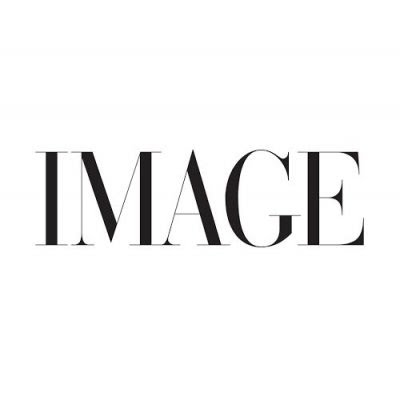 Organza blouse with bow detail, €49.95 at Zara
Asos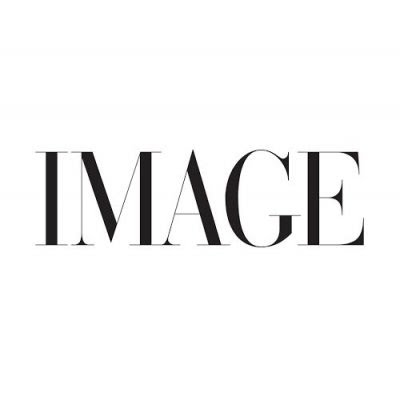 Ghospell blouse in colour block, €76.04 at Asos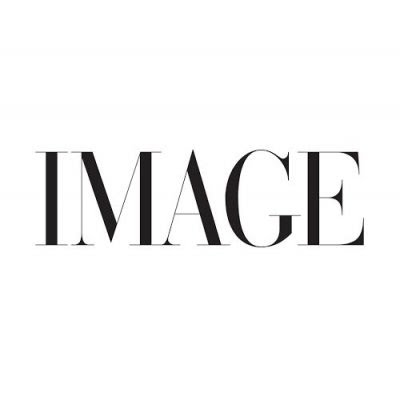 Asos design plunge tea maxi dress with pep hem in mixed print, €62.21 at Asos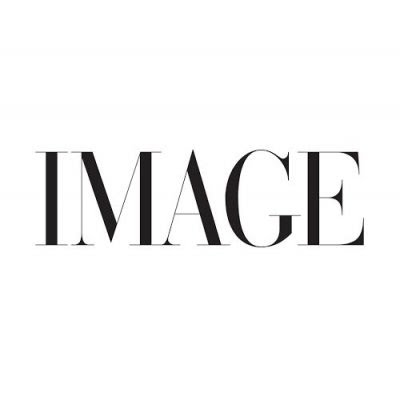 Asos design leather look trench coat, €89.86 at Asos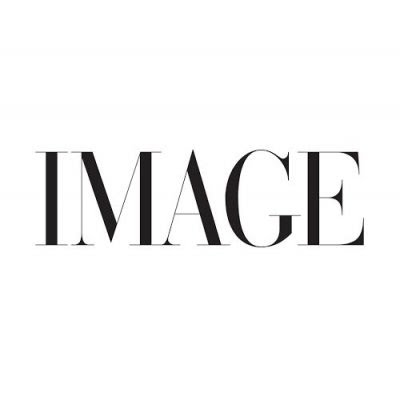 Asos design curve oversized minimal top, €38.71 at Asos
Mango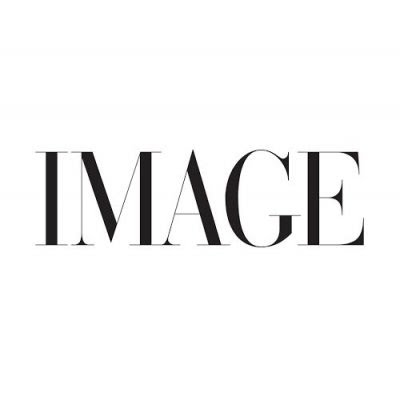 Organic cotton long jumpsuit, €69.99 at Mango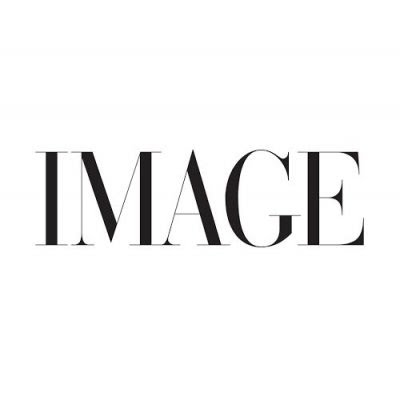 Vichy check dress, €69.99 at Violetta by Mango
River Island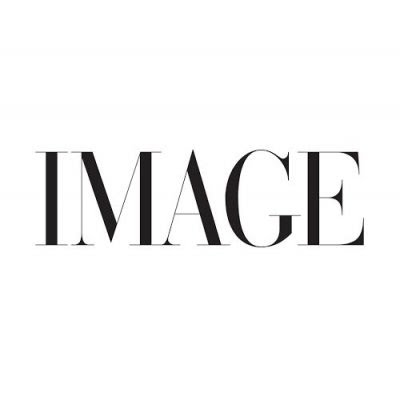 Beige linen wide leg trousers, €60 at River Island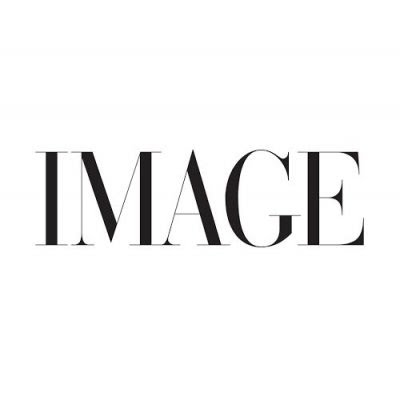 Plus yellow rushed sleeve belted blazer, €65 at River Island
COS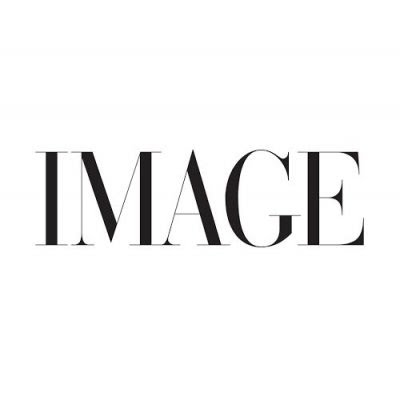 Open collar white shirt, €69 at COS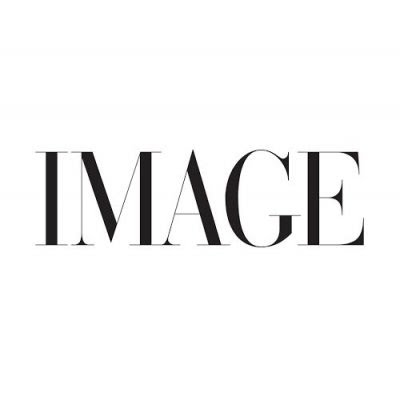 Printed voluminous-shape dress, €99 at COS
---
More like this:
Also Read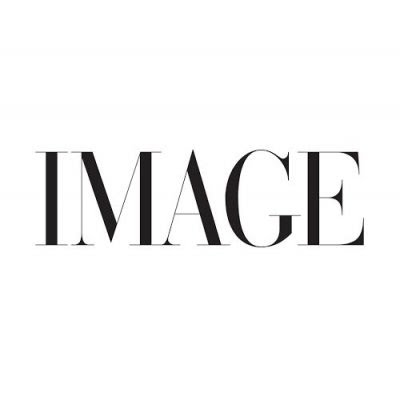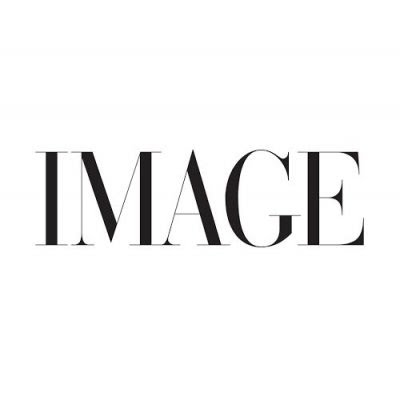 FASHION, SHOPPING
Wear a baseball cap with absolutely everything; they're easy to pull off and they're a runway-approved saviour of your roots.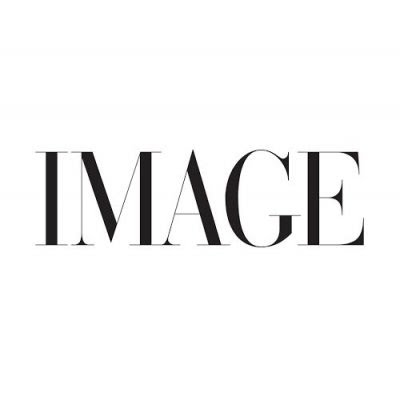 FASHION, SHOPPING
With our 2021 plans at home for the foreseeable future, why not go maximalist on the most basic of footwear: trainers.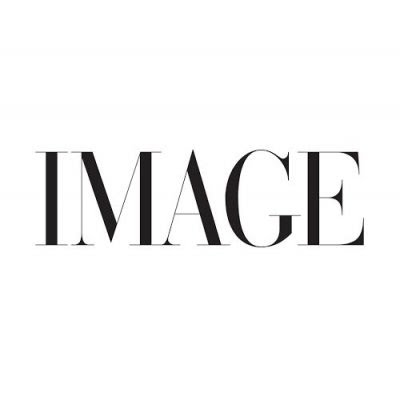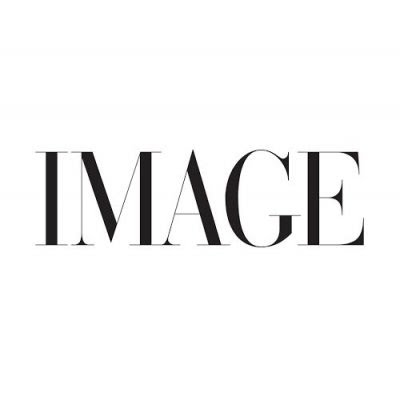 FASHION, SHOPPING
Give your pandemic wardrobe — you know, your Zoom collars and walking outfits — a royal update with the unwavering fashion trends of the year; anything Princess Diana wore in the Eighties.