In the world of fashion, much is written about quality over quantity. I truly do believe in this manifesto and try my best to adhere wherever I can. However, I am only human and bargains to me are like what diamonds are to magpies.
I have fallen into the trap of fast fashion and everything that it entails but sometimes, I feel the high street can get a bad rap. Shopping the high street is just about understanding what the right pieces are to buy. High street stores are laden with hidden gems; jewels that are genuine quality and not just by definition but by material too.
When navigating the retail realm, it's all about choosing pieces you know will go the distance. The fabric is important but other vital factors include colour, pattern and shape.
Related:  16 sophisticated cowboy boots we'll be wearing for SS19
Muted tones such as camel will remain forever classic and chic, while rich colours like emerald green and deep burgundy look expensive. Polka dots and stripes may seem like everyday patterns but can actually elevate a piece when done in an experimental way with differing sizes and colourways. And directional shapes, like an asymmetric hem, will show hints of high fashion.
The key is to take all preconceived notions and ideas out of the shopping equation — an item of clothing that is priced under €50 can still look like it came from a high-end fashion house.
It takes patience and time (this writer can attest to it) but the payoff is worth it. Hearing "wow it looks way more expensive" is worth it. Feeling like you are a high-street fashion ninja is worth it. And feeling good is worth it.
Taking all of this into account, we put our sartorial binoculars on and with the same focus as a racegoer watching the Grand National, we found 10 pieces that look way more expensive than the number on the tag.
Enjoy!
Side split silk shirt, Boutique, €110 at Topshop
Mixed spot midi-dress, €84 at Warehouse
Organza blouse with bow detail, €49.95 at Zara
Oversized jacket, €49.99 at H&M
Lost Ink maxi smock dress, €69.13 at Asos
Belted asymmetric midi skirt, €79 at & Other Stories
Pointed toe slingback heels, €59 at Charles & Keith
Faux leather tapered paper bag trousers, €61 at River Island
ASOS Design Curve denim blazer jumpsuit, €69.13 at Asos
Ring flap bag, €35.99 at Mango
Also Read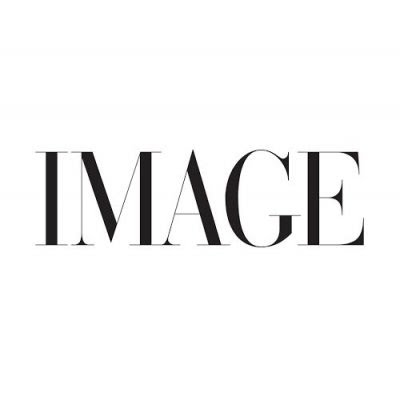 premium
FASHION, SHOPPING
Lynn Enright senses new beginnings, and a sign that she should start perusing bikinis online.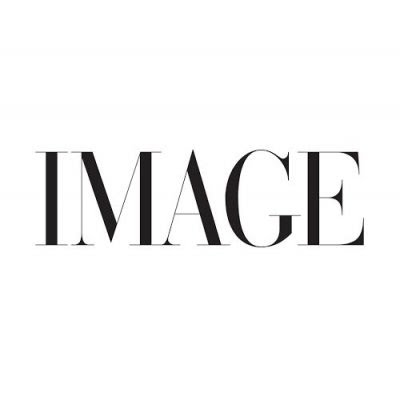 premium
FASHION, SHOPPING
Fabulous style is a celebration of being alive. Let's dress ourselves happy again.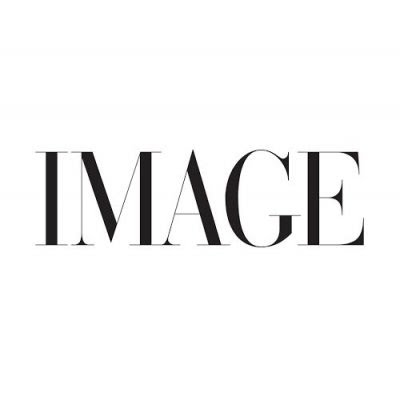 FASHION, SHOPPING
We cannot get enough of knitwear sets at the minute, particular in these ice-cream shades.