Danessa Myricks Beauty is finally available in Ireland – here's what to buy
---
I have been dying for Danessa Myricks to be stocked here!
Finally, the full range is available in Ireland, albeit missing the newest launches but I assume they will be here soon. The brand has been built from the start for people of all races, ages and genders. Just looking at Danessa's Instagram page shows the true joy of make-up, and that make-up doesn't and shouldn't have boundaries. You will find the range at one of my favourite make-up stores Sunaura, a pro make-up store that sells everything from special FX make-up to cult make-up brand Ben Nye. It is a make-up lovers' paradise, check out their website sunaura.ie.
The brand is created by its namesake owner, make-up artist Danessa Myricks. It's a fully cruelty-free range and has been designed for beginners and pros alike. Danessa is a self-taught make-up artist, has designed most of her products§ to be used in multiple ways and she doesn't think we should be restricted within the" rules" of make-up application.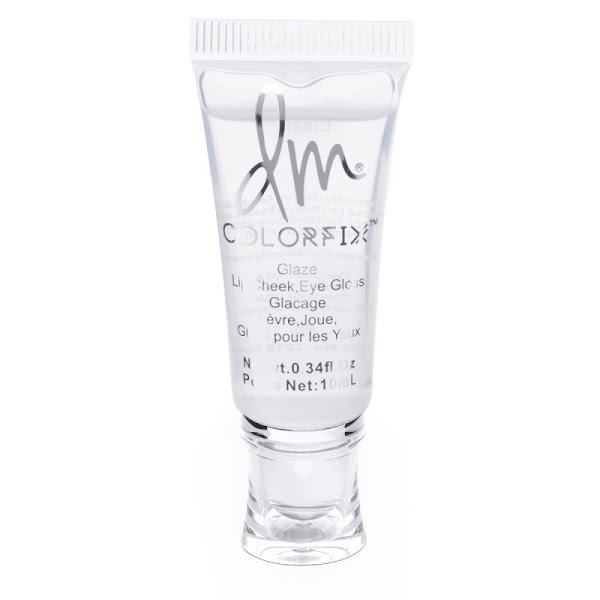 Danessa Myricks Colorfix Glaze, €20.70
You can really stretch your artistic imagination when using her Colorfix tubes, €20.70 each. These tubes of hugely pigmented cream colour are available in a matte, glaze, foil or metallic finish with colours ranging from the most perfect nudes to full-on neon, the actual dream. They can be used as a base for your shadows or on their own to create the highest impact make-up, and can also be used on lips and face. You could literally do a full make-up using only these little magical tubes. For me, these are the hero products in the whole range. I adore mixing products to get the perfect shade or texture, and these just make it so easy. For years I have been grinding down eyeshadows and adding a touch of something to get the right texture or shade but forever creating a huge mess in my kit. With these, that mess is gone, and you just squeeze out a bit of this and a bit of that on to a metal plate and you have the perfect product. That sounds incredibly complicated, but as a working make-up artist, the textures and shades that you want are not always available to you and using something like this makes my job both easier and most importantly creatively stimulating. The pots are €20.70 for 10ml and they are incredibly concentrated so a tiny bit goes a long way, so err on the side of caution and remember you can always add more but you can't get the product back into the tube.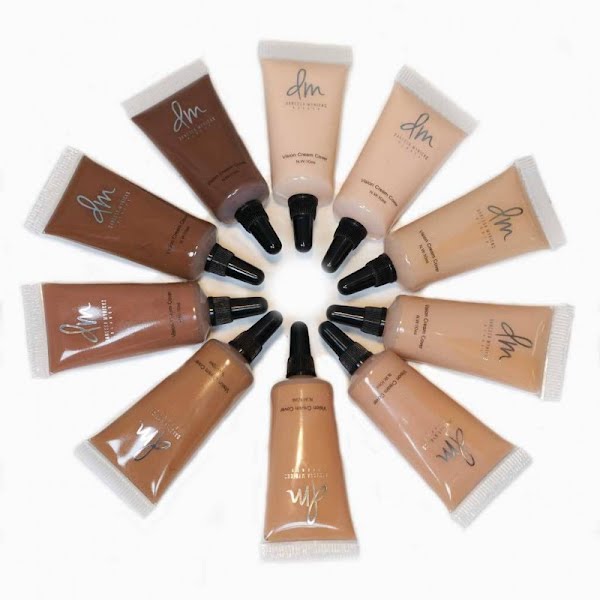 Danessa Myricks Vision Cream Cover Kit (10 Colours), €230.01
Vision Cream Colour is a hybrid product that can be used for both foundation and concealer. You just add a small amount of moisturiser to the product to create a foundation and the more you add, the lighter consistency foundation you will get. It's a dreamy texture and beautiful finish. There is a full kit of 10 shades that will cover all skin tones as you can mix the perfect shade, and it's priced at €230.01 for ten, perfect for make-up artists.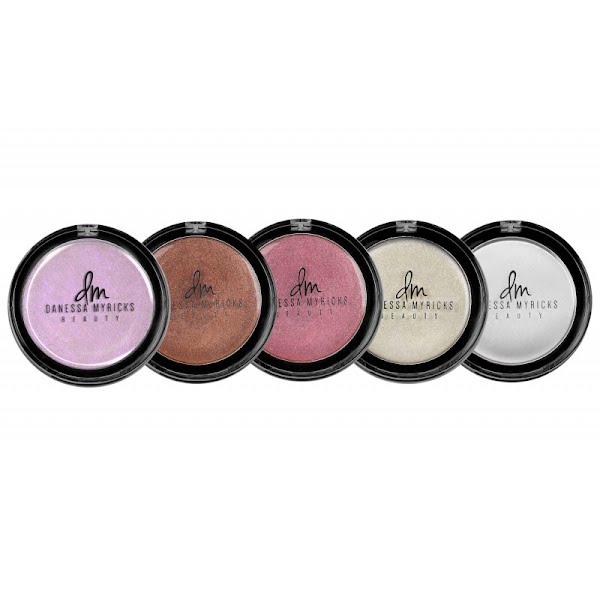 Danessa Myricks Dew Wet Balm, €25.50
Dew Wet Balm is a lightweight face and body balm that gives your skin the most beautiful dewy finish, perfect for the high points of your face, and it looks incredible on the body. If you have added too much powder or your foundation is looking a bit cakey, you can add a touch of this wonder balm on top to alleviate the dryness. It's available in five shades, but my favourite is Clear. The retail price is €25.40. There are also powders and foundations available and soon enough the balm Yummy Blurring Balm Powder should be available at Sunaura.
Check out the Danessa Myricks make-up range online here.
Leonard Daly is a make-up artist, beauty consultant and IMAGE.ie beauty columnist, @leonarddaly.
Photography via Danessa Myricks Beauty.