Caroline Hirons on the skincare to use daily and what to dip in and out of
---
In an extract from her book, Skincare: The New Edit (HQ, HarperCollins), Caroline Hirons shares the skincare to use daily and what you can dip your toe into.
The volume of products out there is huge, and when there's always something new and exciting on the market, sometimes you want to give it a try. But some products are designed to be used continually until you reach the end of the bottle, and won't benefit from being put back on the shelf too soon. So, what should you 'use up' quickly and when is it okay to mix and match?
In general, use up your middle (serums, oils) and dabble with your bookends (cleansers, moisturisers).
Cleansers
You can mix up cleansers. Go by what you're wearing on your skin – makeup or skin, whether it's a morning or evening cleanse, and your skin type or current skin condition. Equally, it's totally and completely fine to own and use just one.
Eye products
Choose one and use it up before buying another. Having said that, eyes are usually the first place to tell you if they aren't happy with a product. Eye products are not something you 'persevere' with. If it doesn't suit your skin, pass it on.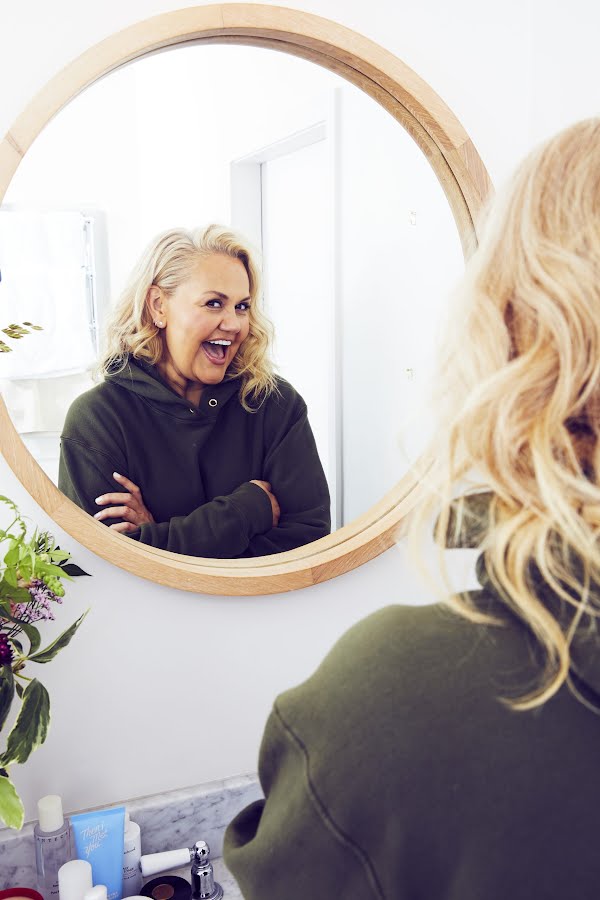 Acids
These generally keep for a healthy period of time due to their preservative qualities, so using a couple of different ones a week shouldn't do any harm, although try to remember to use different types of acids as opposed to just different types of the same acids: most people, when asked, turn out to have two or three glycolic acids, but no lactic or salicylic. Lactic acid is a safe starting point for most people if you haven't used an acid before.
Serums
These should be absolutely used until finished up, especially vitamin Cs, retinoids etc. When they're empty, you can work out if your skin liked the product/you saw a noticeable improvement and if you need to step it up or move back a gear.
Moisturiser
While it's nice to have lots of moisturisers, they're unnecessary. These days I tend to finish the moisturiser I'm using before moving on to a new one. I do have ones for drying days, and ones for travelling, but generally I get through them in a pretty methodical fashion.
SPF
The best SPF is one that you are going to use. Find one that you like and use it daily. Don't 'keep' SPFs from one holiday to the next. They degrade.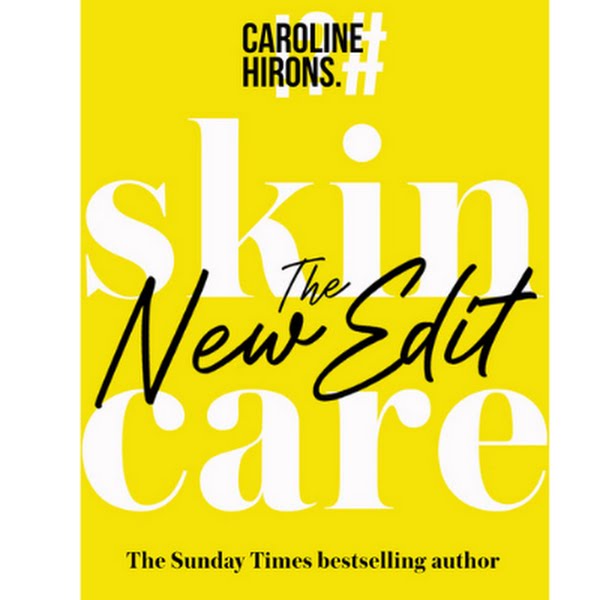 Extracted from Skincare: The New Edit by Caroline Hirons (HQ, HarperCollins), out now.
Photography by Nicky Johnston. We may earn a commission if you buy something from any affiliate links on our site.