From her signature eyeliner flicks to her nude lips, Adele's make-up is always timeless and classic. While the majority of us have been busy trying to recreate her look (thank you YouTube), celebrated make-up artist Lisa Eldridge invited?Michael Ashton, the singer's long-time make-up artist on her media channel and he revealed the products and techniques he uses to create that flawless face. You literally get a step-by-step guide, and he delivers a few helpful beauty tips and tricks, including the fact that a fan brush is responsible for Adele's perfectly painted lashes (who knew?) and two foundation brushes are best used to create that dewy finish on the skin.?The first brush should have shorter bristles to buff the foundation on, and the second, used after the initial layer of foundation is thoroughly blended, should have a head with fewer bristles for an airbrushed finish.
When it comes to lining the eyes, a gel formula is key. Ashton draws Adele's trademark winged eye with Bobbi Brown's Long-Wear Gel liner. He then starts by swirling a small amount of the gel onto the back of his hand so the formula dries slightly?and becomes easier to draw on skin, before tracing from the middle of the upper lash line and flicking upward to a 45-degree angle.
See below for the full tutorial; it's well worth a watch:
Also Read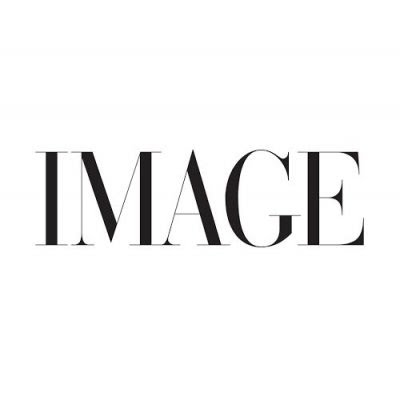 BEAUTY
How Rodial CEO and founder Maria Hatzistefanis is spending this time in lockdown.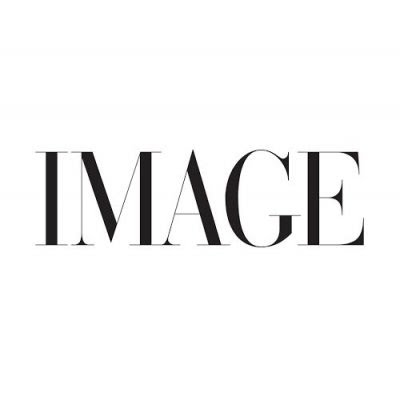 BEAUTY
The heroes behind Elle Fanning's gleaming skin - huzzah!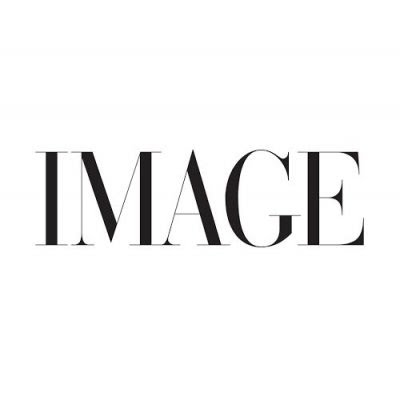 BEAUTY
Though not all of us can have Ryan Reynolds on-hand for the home hair dye job or Bruce Willis wielding an electric razor.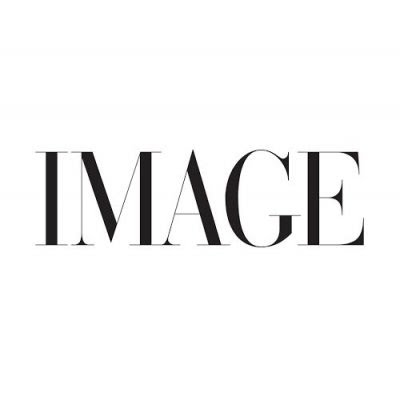 BEAUTY
Tinted make-up, the middle ground between bare skin and a little coverage, is your WFH saviour for a sheer hint of weightless glow.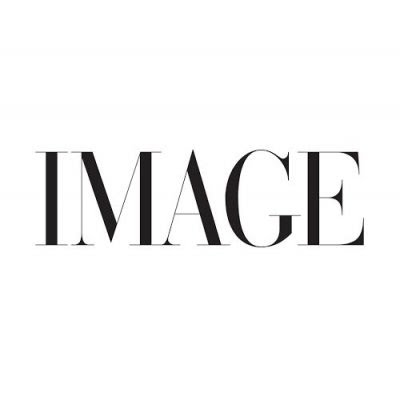 BEAUTY
Looking for something new to lift your grey face? Meet the latest launches in lipsticks