Many industries, from fashion to toys are working hard to tackle gender stereotyping. The idea that a boy or girl should only enjoy or participate in activities traditionally suited to their gender is sexist and outdated – the focus should be on being inclusive. We have gender-neutral fashion, for example, so why shouldn't this extend to the beauty industry in a more prominent?way?
Well, the good news is that a couple of influential beauty brands are trying to break down restrictive barriers by championing diversity, and in the case of US brand Covergirl they are doing this by choosing to have their first ever male 'CoverBoy' as a brand ambassador. It's a history-making decision; the first time they've gone down a gender-neutral route and should mark what is hopefully another step for a more boundary-breaking beauty industry.
Their chosen star is 17-year-old makeup artist and YouTuber James Charles, who starts out as the face of the brand's latest mascara launch "So Lashy!," but will also be fully integrated into?an extensive ad campaign. CoverGirl said they hope that having Charles as a spokesperson will inspire others to go against the norm, and simply be themselves: "One year ago, he boldly chose to launch his Instagram to the world, using transformative, dynamic makeup looks to showcase the many facets of his personality, serving as an inspiration to women, men, guys and girls who might have been afraid to do the same."
Earlier this year, L'Or?al Paris' campaign for their True Match Super-Blendable Foundation made headlines for breaking down racial barriers in beauty. They enlisted?23 celebrities and influencers?with a range of skin tones,?including Angela Scanlon, beauty blogger Amena Khan, fitness expert?AJ Odudu and the philanthropist and TV presenter Katie Piper to highlight that products and shades should be available to everyone, regardless of their ethnicity?or skin colour:
Please take note, fellow beauty giants.
Also Read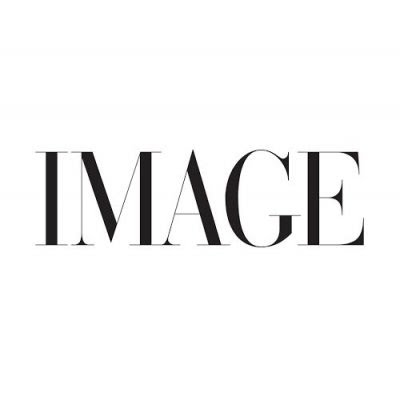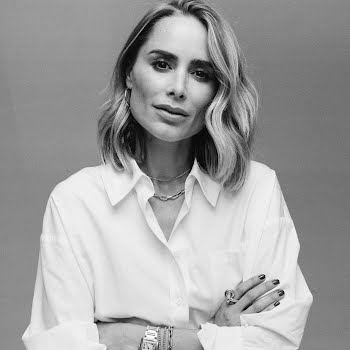 BEAUTY
From the Spring issue of IMAGE Magazine, out now, model and influencer-turned-designer Anine Bing shares her beauty must-haves.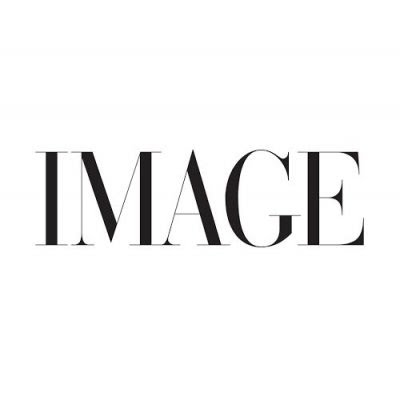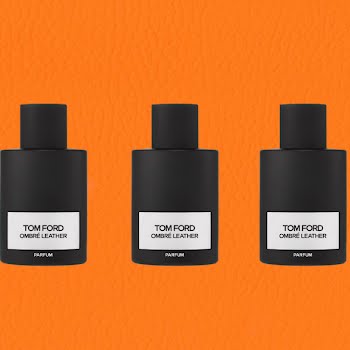 BEAUTY
Like a leather jacket, a leather scent is an eternally cool confidence hint as classic as it gets.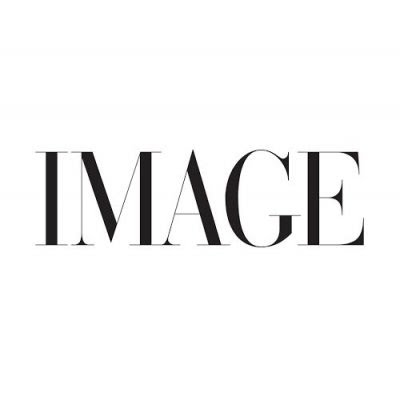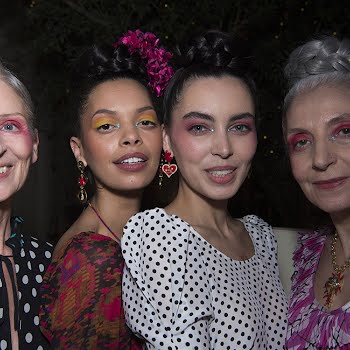 BEAUTY, OFF THE CUFF
Midlife should be a time when a woman knows who she really is, and becomes truly comfortable in her own...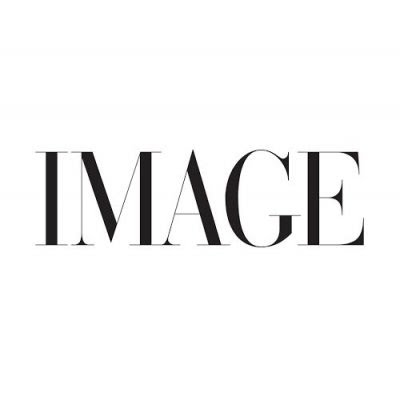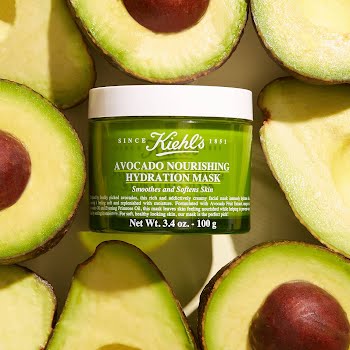 BEAUTY, SHOPPING
Hydrating heroes worth splashing out for. Post-Zoom meetings, this is a great time to treat your skin with a hydrating...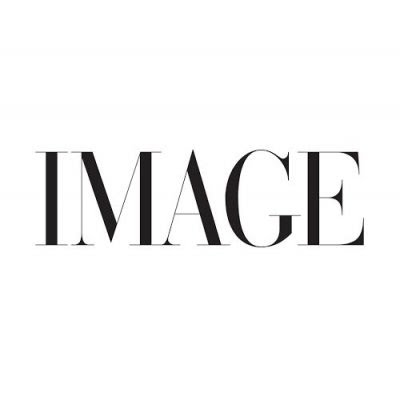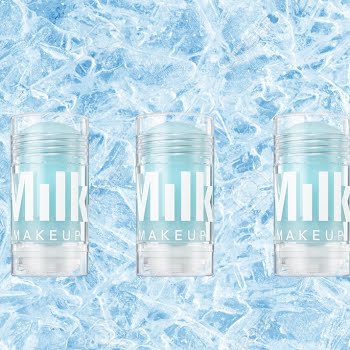 BEAUTY
The best in cooling beauty to leave you soothed and refreshed.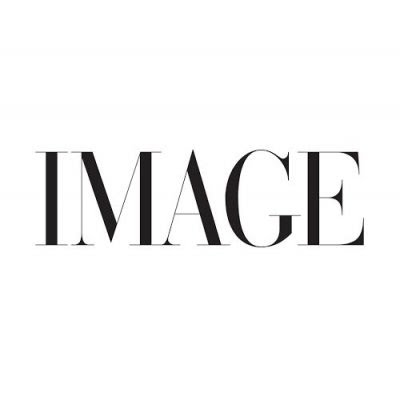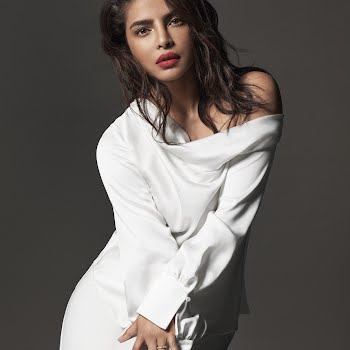 BEAUTY
Priyanka Chopra Jonas tells us about her go-beauty products, feeling confident and how to look good on Zoom.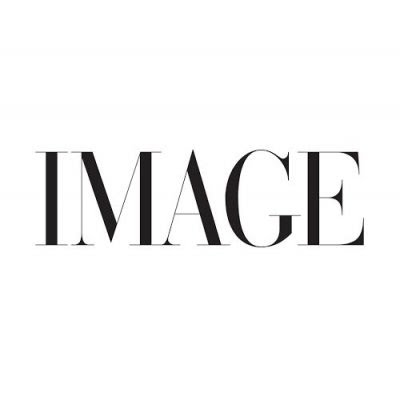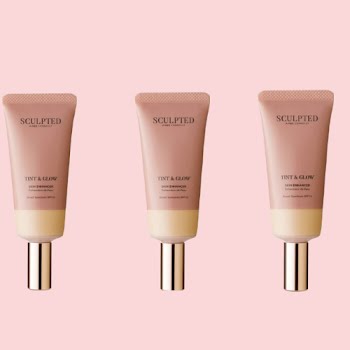 BEAUTY
Tinted make-up, the middle ground between bare skin and a little coverage, is your WFH saviour for a sheer hint of weightless glow.