Also Read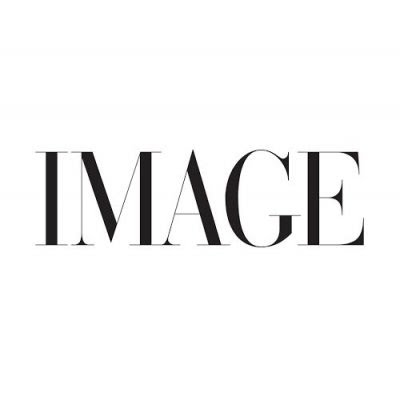 BEAUTY
If you have reactive skin, there are certain ingredients that you should keep an eye out for to help prevent flare-ups.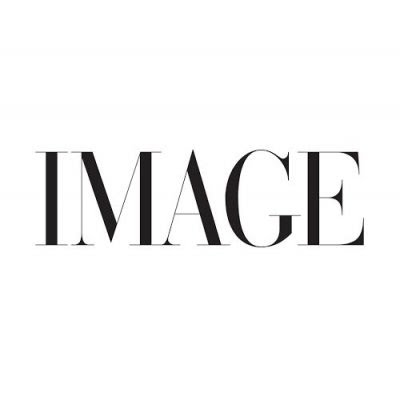 BEAUTY
Shayna Sappington puts her facial muscles through their paces with face yoga expert Agnes Gajewska, and comes away feeling like a new woman.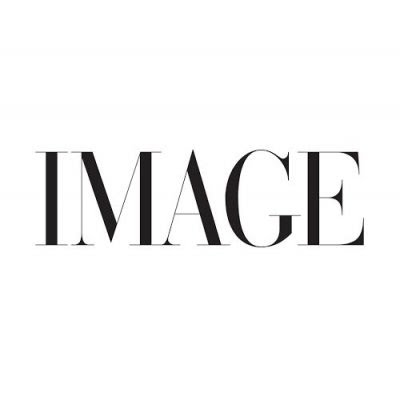 BEAUTY
From the Spring issue of IMAGE Magazine, out now, model and influencer-turned-designer Anine Bing shares her beauty must-haves.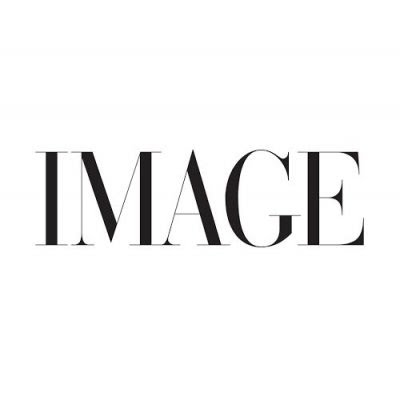 BEAUTY
After being on the pill for 13 years, when I...