If there's one beauty item that you'll find in almost every handbag at IMAGE HQ, it's a bottle of dry shampoo. Whether we're giving ourselves a break from over washing, or too stuck for time to go through the whole process of washing and blow-drying, but find that our hair is as limp and lifeless as a pair of wet socks, not to mention greasy enough for frying chips, there's nothing quite like this hair care essential for a quick pick-me-up.
The only thing is that up until now, we've been quite limited in terms of choice when it comes to Dry Shampoo. While most people will bulk buy other well known products to get them through a bad hair day, the coconuty scent has become so synonymous with dry shampoo, that it's almost sort of off putting (who wants to admit that today is their greasy hair day?). Thankfully, along comes Pantene Pro-V with three fantastic, affordable options that leave your hair smelling as though you've just come straight from the salon.
What makes this our favourite? Because you can't see it, it doesn't live your head with white powdery residue and, as we said, it smells gorgeous.
Here's the science bit:
Pantene?Pro-V's Oil Absorber Technology uses blended modified and unmodified Tapioca Starch particles to absorb excess oils, dirt and grease on the hair. Emollients can interfere with cleaning; causing oil-absorbing particles to stick to the hair which leads to a visible residue.? Without emollients,?Pantene's oil-absorbing Tapioca Starch particles are easily removed – for an exceptional clean, still providing softness, and with virtually no visible residue.
Pantene?Pro-V Instant Refresh Dry Shampoo instantly revives limp, lifeless locks. Use Instant Refresh in-between washes to give hair a clean, refreshed feel.
Pantene?Pro-V Volume Booster Dry Shampoo revives hair with light weight, leaving hair looking refreshed and with added volume in less than 10 minutes.
Pantene?Pro-V Colour Saviour Dry Shampoo builds shine back into?colour-treated hair; dry cleans hair and gives healthy-looking radiance.
Today we've tried both the Volume Booster and the Instant Refresh and, suffice to say, they both receive the IMAGE.ie stamp of approval. Bravo!
?2.59 for 65ml and €5.19 for 180ml
Caroline Foran @CarolineForan
Also Read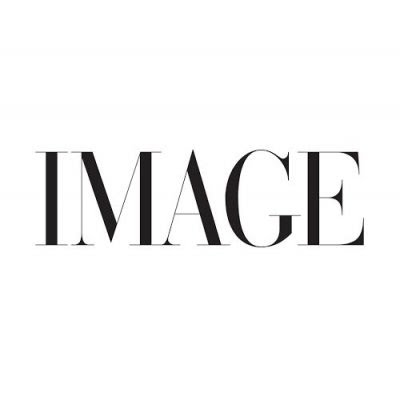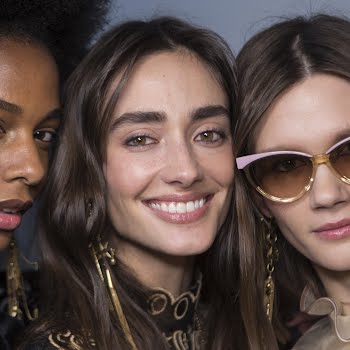 BEAUTY
Planning an at-home brow shape? Kim O'Sullivan shares her expert...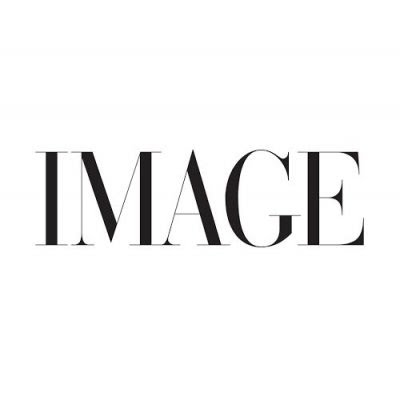 BEAUTY
Get dirty to feel clean with clay masks and cleansers. They deeply cleanse and manage excess oil, leaving your skin feeling balanced.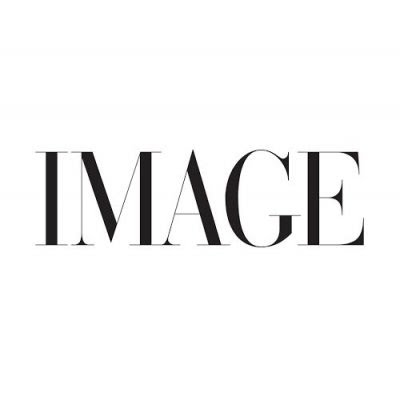 premium
BEAUTY
Self-improvement is a seemingly never end task for the aspiring beautiful woman - but where is the breaking point?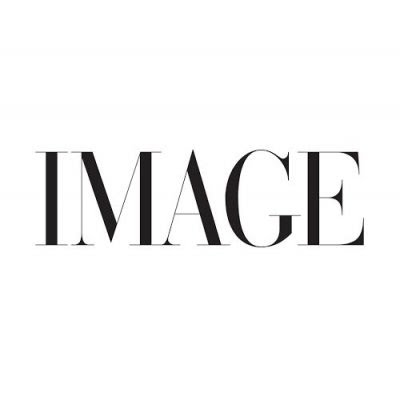 BEAUTY
Twiggy eyeliner, slicked-back hair and fresh skin; these are the AW21 Paris Fashion Week beauty trends you'll actually want to wear.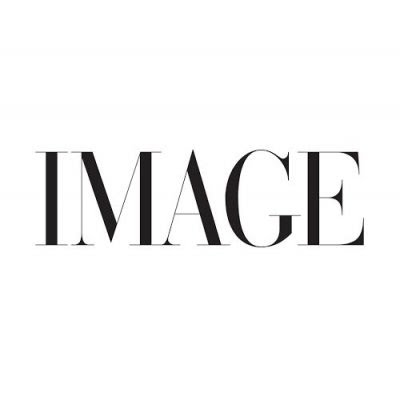 BEAUTY
A game-changing SPF, resurfacing body polish and glow galore - here are the new products to know for the change of season.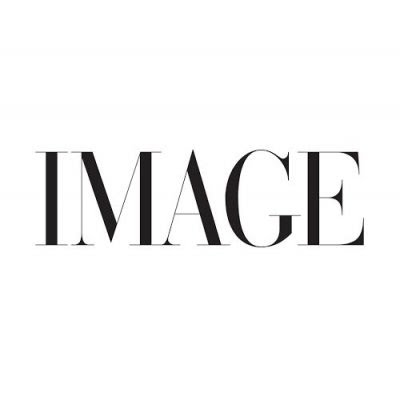 BEAUTY
Though not all of us can have Ryan Reynolds on-hand for the home hair dye job or Bruce Willis wielding an electric razor.