Looking for the right person for your hair extensions? The winners of the Great Lengths Awards have been announced…
---
On Sunday, September 22, Ireland's hairdressing elite gathered in The Morrison Hotel in Dublin, to crown the winners of the third annual Great Lengths Awards with leading hair extensions brand Great Lengths.
I have long been in love with Great Lengths, and once upon a time, Irish leading hair extensions extraordinaire Ceira Lambert used to apply mine for me in her kitchen, before she was up to her eyes perfecting the glossy hair of literally every Irish celebrity with good hair that you can think of.
So I was incredibly grateful to be among the judges this year at the Great Lengths Awards this year, alongside Great Lengths VIP and model Holly Carpenter, Irish Tatler Online Editor Amy Heffernan, Creative Head Ireland Editor Anna Samson and Fringe Magazine Editor Tara Corristine.
Our mission was to search through the entries, submitted from all around the country, and find the leading talents who could demonstrate dreamy lengths, all of the volume, colour perfection and more. No mean feat – there were hundreds of entries, demonstrating how the cream of the chop of Irish hairdressers had taken natural hair and turned it into fashion-forward masterpieces.
After much deliberation, we chose our winners, who were announced after a three-course dinner filled with hairdressers from salons around the country and their VIP clients at the Great Lengths Awards in The Morrison, hosted by Glenda Gilson.
And the winners are;
Longer Length – Karen Nolan from K. Hair, Carlow
Captivating Colour – Lynn Knox from Streetlife Hair, Kilkenny
Enviable Volume – Laura Francis from Hession Hairdressing, Dublin
Creative Innovation – Laura O'Mahony from Biba Hair, Cork
Bridal Creation – Linda Thornton from Lynda T Hairdressing, Dublin
Best Newcomer – Aisling Dardis from The Hair Room, Dublin
Great Lengths Trophy – Extension Excellence – Emma Leung from Kelly Leung Hair Design, Malahide, Dublin
"We were beyond thrilled to host the awards in Ireland again – there are so many talented stylists here and we love having the chance to reward them," said Joscelin McCourt, CEO of Great Lengths Ireland. "Past entries and winners have blown us away and this year was no exception. We heartily congratulate all of the winners of the 2019/20 Great Lengths Ireland Awards and we hope that they go on to reap the business benefits that this accolade will hopefully bring them."
We finished the night with music from Riff Shop and model, DJ and Great Lengths VIP January Russell.
Check out all the pictures from the night in the gallery above and make your appointments with the winners quickly before their diaries fill up!
Photography by Leon Farrell / Photocall Ireland.
---
Read more: This hair treatment acts like lipgloss for your hair, sealing it smooth with a glossy shine
Read more: The best of beauty at Milan Fashion Week: eyelashes as eyebrows and Wednesday Addams
Read more: A pillow bra to fight 'cleavage wrinkles' exists – and it's ridiculous
Also Read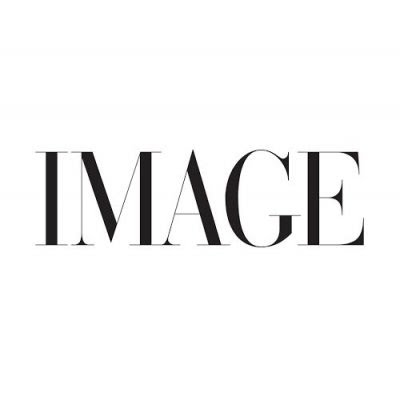 BEAUTY
Cheat your way to a year-round summer glow with tan...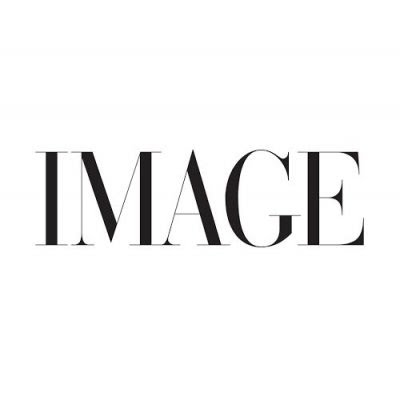 BEAUTY
Cult niche perfume brand Le Labo just got a lot easier to buy.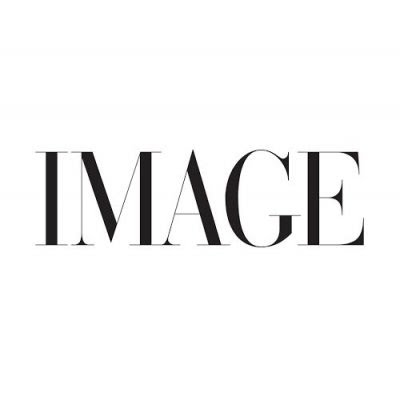 BEAUTY
If you're looking to make some sustainable swaps in your beauty routine, these are the new shampoo bars to try.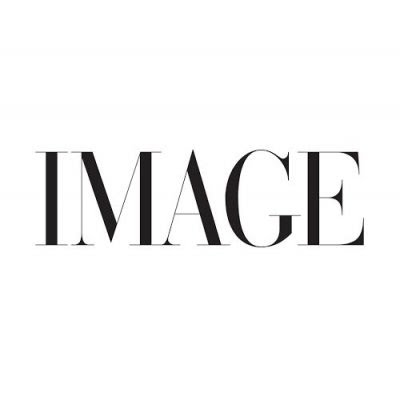 BEAUTY
Planning an at-home brow shape? Kim O'Sullivan shares her expert...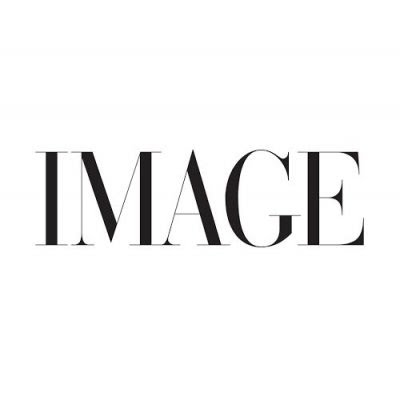 BEAUTY
Brighter days are coming; it's time to prep the skin with these exfoliators for instantly soft, radiant skin.