Natural, organic, cruelty-free and vegan, what do these terms really mean when used in beauty?
---
Having spent time in the Amazon, Nicola Connolly, founder of new beauty wellness brand Nunaïa, is passionate about natural skincare and ingredients that work. Here she lets us in on the real meaning behind some of the terms thrown around by the beauty industry and what it takes to get real certification. 
---
Natural, organic, sustainable, ethical, clean, cruelty-free… The list of buzzwords and labels that have emerged to describe the current boom in natural skincare is endless. But what do they all mean and how can you really tell if a skincare brand is 'green'? Here's our cheat sheet on how to recognise genuinely 'green' beauty brands.
What is natural & organic skincare? Natural skincare means skincare products made of ingredients found in nature – plants, minerals and animal by-products. Organic skincare means skincare products that use organically farmed ingredients. There is currently no regulation of the terms 'natural' or 'organic' in the EU. Any brand can use these terms on their products even if they have a minuscule percentage of a natural or organic ingredient in their product.
What is certified organic skincare? Certified organic skincare brands go one step further. Organic certification guarantees that they use natural ingredients from organic farming that are sourced and manufactured using sustainable methods without genetically modified ingredients, herbicides or pesticides, synthetic chemicals, dyes, fragrances or animal testing. It also guarantees ingredients that are sustainably sourced to protect bio-diversity, safe manufacturing processes and ethical packaging. The only way to know for sure if a product is truly organic is to look for a trusted, third-party accreditation. Nunaïa is a new Irish beauty wellness brand with a 'Soil to Skin' ethos that works with Ecocert COSMOS for organic certification. Their stringent requirements guarantee the highest standards of quality, purity and transparency and reflects our own green ethos. Other excellent organic certification logos to look out for on your skincare products are Soil Association and Nature.
How to tell the real deal
Look for a recognised organic certification logo on your products.
Look for the actual percentage of organic ingredients in the product. For example, Nunaïa's Nourishing Radiance Serum is 99.5% organic certified (the highest organic certified product on the Irish market currently) and this is clearly visible on our packaging.
What is Cruelty-Free Skincare?
Cruelty free skincare means skincare products that have not been tested on animals. Animal testing is primarily carried out at the ingredient level. So, while a brand may claim 'no animal testing' on a specific product their partners – laboratories, clinical testing facilities and ingredient suppliers may still test on animals particularly if they are located outside the E.U.
Cruelty-Free International run the Leaping Bunny Certification programme that guarantees a brand has made a real commitment to ending animal testing on its products. In order to receive the Leaping Bunny Certification at Nunaïa, our entire supply chain was independently audited to ensure that no animal testing happened at any stage of product development.
How to tell the real deal
Look for the Leaping Bunny Cruelty Free International Logo on products.
What is vegan skincare?
Veganism is trending at the moment but what does it actually mean when applied to beauty and skincare? Any brand can use the word 'vegan' but again only vegan certification guarantees genuinely vegan products that contain no animal or animal-derived ingredients including honey, beeswax, lanolin, animal collagen and gelatin among others. Nunaïa's Nourishing Radiance Serum has received vegan certification by The Vegan Society (vegan certification applies to individual products not skincare brands). In order to get this certification, all our suppliers were audited to ensure that no animal or animal derived ingredients were used at any stage.
How to tell the real deal
Look for the Vegan certified logo on your products. In a global industry where greenwashing abounds, brand transparency and certification can help us evaluate the true 'green' credentials of beauty brands. Getting certified particularly for smaller, independent brands is a true commitment to sustainability as it is a time-consuming and expensive process that involves annual audits, certification fees and in-house resources. There are many great independent beauty brands on the market that are offering excellent high quality, beauty products with huge integrity. Check out their websites and ask questions as brands who genuinely care about sustainability, the environment and community will be more than happy to share.
Nicola Connolly is the Founder of Nunaïa, a new beauty wellness brand with a 'Soil to Skin' ethos. Their superfood skincare range is free from all ingredient fillers and nasties and uses the highest quality, bio-active, organic plant botanicals that are blended for targeted, high-performance results. Ingredients are sustainably sourced, directly from growers with the utmost integrity and a percentage of every product sold goes into the Nunaïa Community Fund which supports educational programs for girls and women in the communities where the ingredients are grown in Peru. Find out more at nunaia.com and @nunaiabeauty
Also Read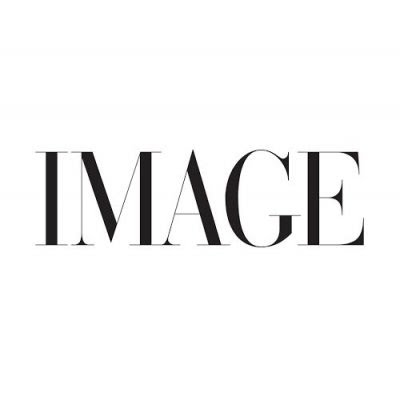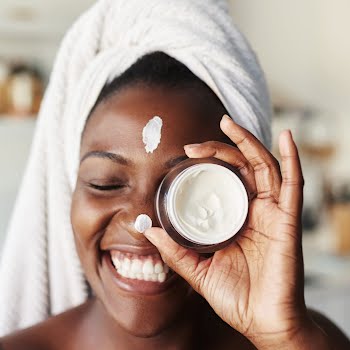 BEAUTY
In 2018, the global skincare market was worth over €121...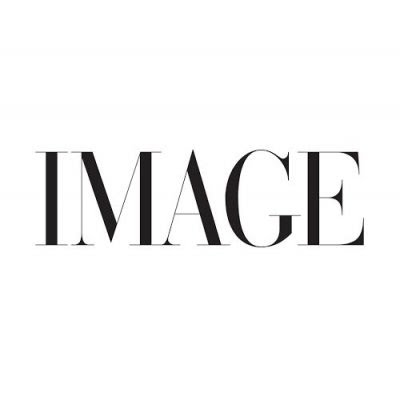 BEAUTY
"The hair look really was inspired by the early 90s," says Victoria Beckham. "I like the idea of quite heavy hair, heavy fringes, that hair that looks like it's been slept in a little bit, with a little bit of a bend in it." Here's how to recreate the lived-in luxe look from her AW21 show.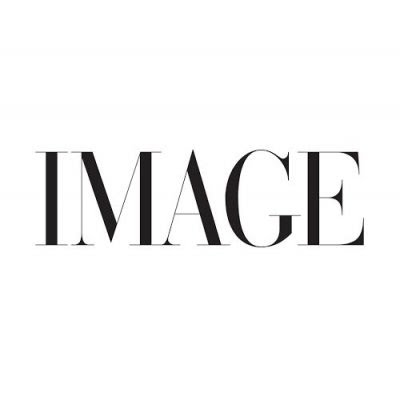 premium
HEALTH & WELLNESS, BEAUTY
What if you don't want Botox as a middle-aged woman? Rose Mary Roche wishes there was more tolerance of older female faces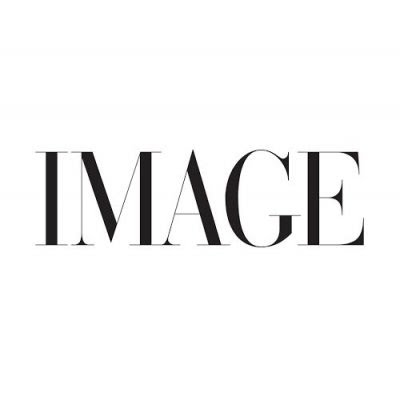 BEAUTY
Take it from the pros. Do you ever see someone...