Is Byredo x Isamaya Ffrench the best beauty collaboration of the year?
---
Just when you thought no beauty line could top the collaboration between Pat McGrath and Supreme, there comes word of another just as good. Is there a more profligate endeavour than a beauty launch right now? Do we need another make-up range when we're stuck indoors and only visible from the eyes up when we're outdoors?
The answer is yes, when it comes to this particular paragon of beauty collaborations; that between Ben Gorham and Isamaya Ffrench, or for those not in the know, the founder of Byredo, Instagram's favourite perfume, candles and hand creams, and the artist behind every make-up look you've screenshot over the last few fashion weeks.
Byredo x Isamaya Ffrench
Byredo's minimalism meets Isamaya Ffrench's futurism in what is sure to be a pandemic-proof beauty launch. The sculptural packaging looks like something a Bond girl keeps in her handbag (that gold brooch above is an eyeshadow palette), the range is vegan, created for all skin tones and subtly scented. Word of the collection came via social media with a CGI-generated image created by the artist Jesse Kanda.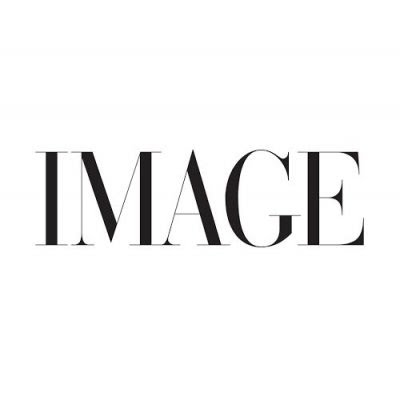 Jesse Kanda x Byredo
The first drop from the collection is pioneering and contemporary; there are 16 creamy Colour Sticks, in neutral and otherworldly shades, which are unconventional multitaskers designed to go, well, anywhere you'd like really. Lips, eyes and cheeks of course, but they're designed to be worn anywhere you'd like. If you're wondering where the hell else you'd put them, you need to familiarise yourself with the work of Isamaya Ffrench.
View this post on Instagram
The collaboration also includes a liquid liner, mascara, three of the beautiful eyeshadow compacts with metallic and glitter finishes, and satin and matte lipsticks in 15 shades.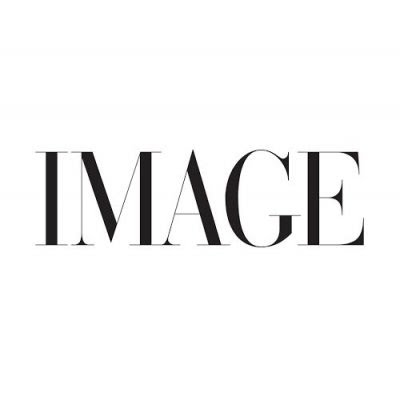 Byredo x Isamaya Ffrench launches October 1.
Photography by Byredo.
Read more: What is squalane and do I need it in my skincare routine?
Read more: The collector's guide to iconic red lipsticks
Read more: The greatest skincare-infused foundations