Sometimes in the harsher winter climate, a moisturiser just won't cut the mustard and keep that dry skin at bay. And rather than fret and spend a fortune on another cream, we recommend trying a beauty facial oil. Facial oils have only recently began to get popular on the beauty market; now many brands have brought out their own variation of the product. Oils are, in this writer's humble opinion, vastly under-rated when it comes to reviving your skin.
Facial oils are wonderful for dry skin and a good quality oil will be naturally rich in fatty acids and antioxidants and will instantly soften your skin. Most oils are blends and work in different ways so do not assume they are all only for dry skin – they work for oily and combination too. You can use a vast array of natural oils for your hair, skin and nails but today we're going to focus on oils we love that are primarily?for use on the face; use them while double cleansing or when your dry skin needs a boost.
Here are five we can't get enough of:
Creme De La Mer's Renewal Oil
No7 Youthful Replenishing Facial Oil
Superfacialist Rose Miracle Makeover Facial Oil by Una Brennan
Botanics Organic Facial Oil
DIOR INSTANT GENTLE Cleansing Oil
Also Read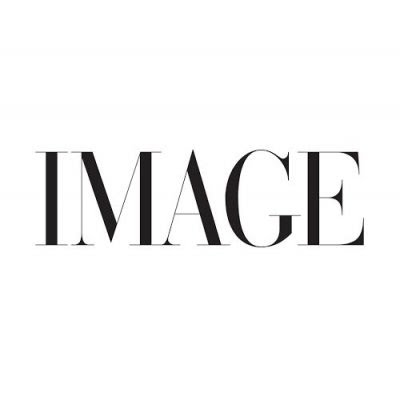 BEAUTY
Beauty ingenue Marie Kelly steps firmly out of her comfort...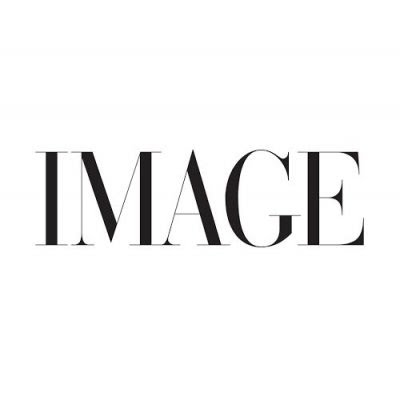 BEAUTY
Get dirty to feel clean with clay masks and cleansers. They deeply cleanse and manage excess oil, leaving your skin feeling balanced.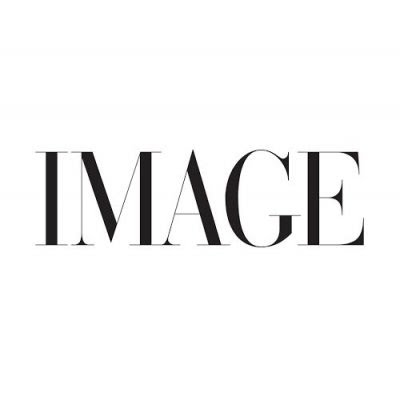 BEAUTY
If you're looking to make some sustainable swaps in your beauty routine, these are the new shampoo bars to try.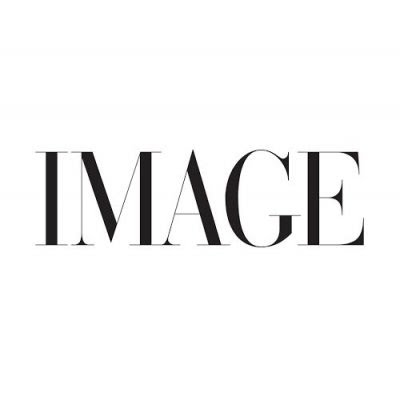 BEAUTY
The heroes behind Elle Fanning's gleaming skin - huzzah!