Are you a beach girl or a city girl? These basket bags work for both
---
Whether you consider yourself a beach girl, a city girl, or both like Nadine Coyle (a relatable queen); these basket bags will take you from one to the other with ease. Here are some of our current favourites.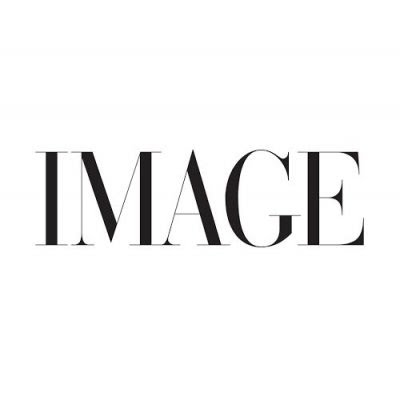 Jason Lloyd-Evans
Squishy yet structured and big enough to hold the essentials – be that your favourite magazine (IMAGE, cough cough), a pair of sunnies or some perfume to mask that post-swim eau de sea – basket bags also much nicer to look at than the old Bag for Life our mums used to send us to the beach with any time the sun shined.
Photography by Jason Lloyd-Evans. We may earn a commission if you buy something from any affiliate links on our site.