Annie Dunne of A.D. Event design shares her tips for planning a small wedding
---
With big weddings off the table and an increasing number of couples opting for small celebrations instead, Annie has some tips for those considering a more intimate day.
The pandemic has caused chaos for many couples whose weddings were due to happen in the past 15 months, and while some have delayed their celebrations until a time when they will hopefully be able to go ahead with a large event, plenty of others have instead opted to go ahead, just on a smaller scale. 
As a result, we're seeing a rise in small weddings, and people are seeing the benefits of keeping your big day on the more intimate side.
Even with fewer guests, there's still of course plenty of planning that goes into any wedding, and Annie Dunne, owner and creative director of A.D. Event Design, has plenty of experience in creating a day to remember. She has plenty of options for couture and bespoke weddings, allowing couples to make their day incredibly personal. 
Annie says that there is definitely demand for smaller weddings, even with restrictions easing. "I think some couples appreciate a more intimate wedding where they can really focus on their special day and invite the people they love the most. Whilst big weddings can be lovely, the couple may not see much of those they actually want to spend the day with."
She also points out that there are many benefits to having things on a smaller scale. "You can be far more creative. With fewer people, the couple can focus on elements that are important to them, whether that's a tasting menu, decoration or entertainment. Ordinarily, there are so many 'rules' and traditions when it comes to weddings and in a funny way I feel Covid has allowed couples to be free, focusing instead on the experience."
Even with a smaller day, it can feel overwhelming when planning a wedding, but Annie advises to start with the aspect that's most important to you.
"Focus on the elements that really interest you and build the rest of the wedding and design around that. For example, I recently had a client who wanted a very relaxed wedding with different food trucks serving all locally produced food. This was the main emphasis and then we created a relaxed, micro-festival vibe through the design."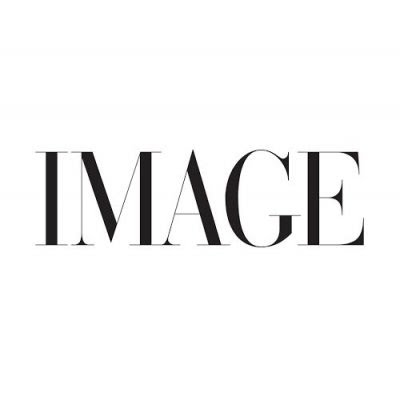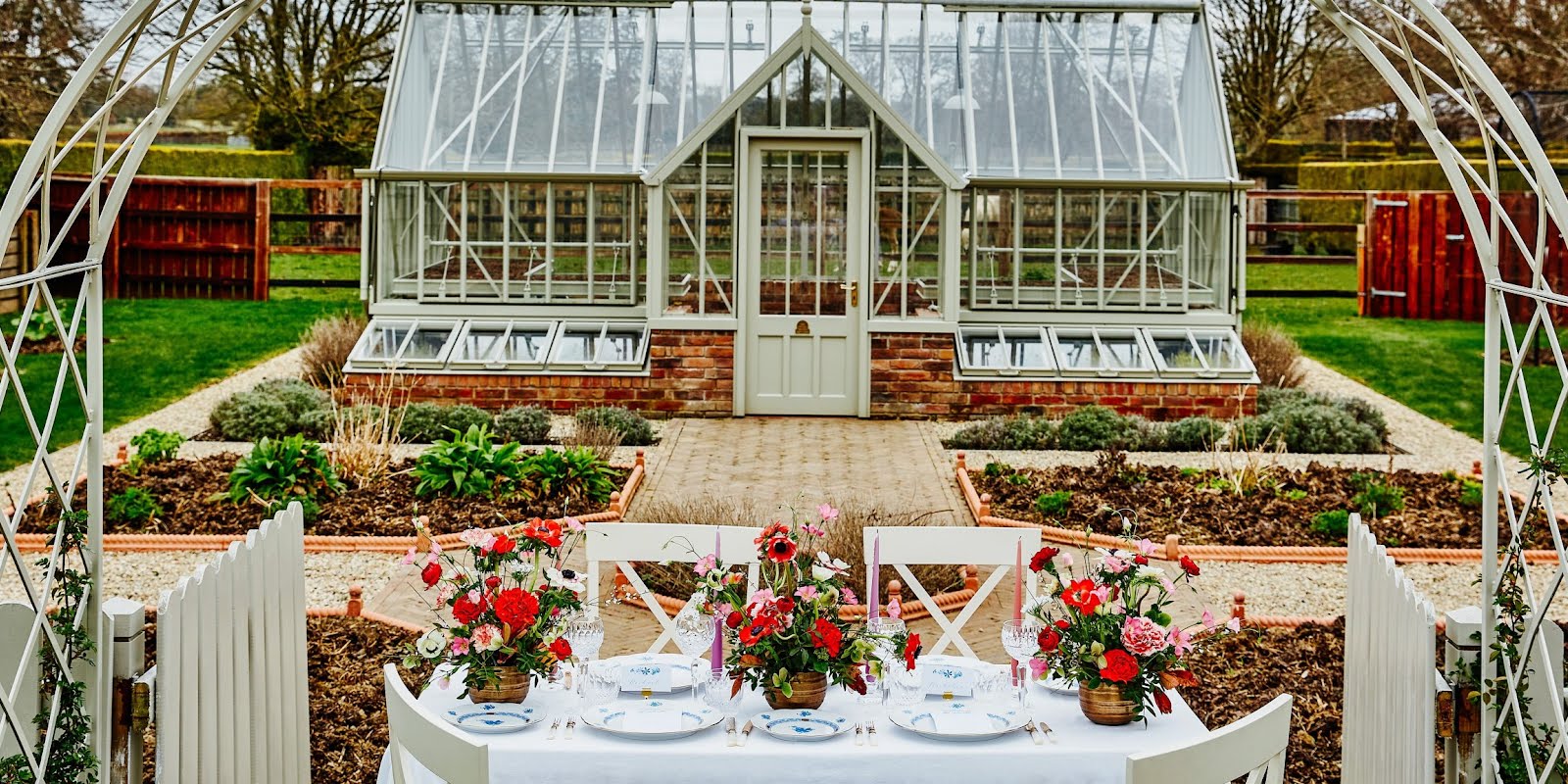 Recently, many people have been opting to have their weddings at their own homes, and while Annie agrees that it can be a great option, she advises that there are some things to consider if you're having more guests than you can use the existing furniture and facilities for. 
"A wedding at home is incredibly special but it can be very costly, especially if you plan on having a marquee. I think a lot of people view a marquee as a glorified tent. What they don't realise is you then have to bring all the vendors on site, build a kitchen, hire loos and other things, all of which adds up, and you may not necessarily see where your money has gone."
No matter the location, Annie has found that for a smaller scale event, amping up the decoration is a great way to really make everything feel special. "Lots of flowers and candles is a personal favourite! Flowers are visually beautiful and create a wonderful scent, and long taper candles set the mood and atmosphere."
She's also seeing a real focus on food at these smaller gatherings, with couples looking for something out of the ordinary whether it's local producers or a memorable experience.
Overall though, her advice is to focus on whatever is special and important to you. "This might sound like obvious advice, but the pandemic has changed our perspective on what's important. Have an incredible day with the people you want to share it with the most."