Sponsored By
A curated destination for all your wedding needs, this pop-up champions female-led, Irish businesses and features everything from fashion rentals and pre-wedding skincare to a high-value giveaway.
If you are in the midst of preparing for your wedding, you are probably well aware of how quickly the to-do list can grow and become overwhelming. I recently entered the 'wedding day stress dream phase' – yes, this is an actual thing that my married friends have confirmed – where an octopus wreaked havoc on my big day, each tentacle holding a different threat: a torn dress, a missing vendor, my overbearing mother-in-law…
And I woke up drenched in sweat, heart racing beside my peacefully sleeping fiancé. As a bride-to-be, naturally, the lion's share of the planning falls upon our shoulders, and it can be a gargantuan task to stay on top of, no matter how detailed your big white book is or how organised your Google calendar is. Thankfully, Together by Ten Four have come to the rescue.
The premier wedding event stylists, who are known for their Pinterest board-worthy weddings (including rugby star Ian Madigan and Anna Kirwan's showstopping wedding in Gloster House last summer) have collaborated with fashion rental trailblazers Happy Days to open the ultimate wedding pop-up on Dublin's South Anne Street – and I'm delighted to say the line-up does not disappoint.
Ten Four's Grace Collins and Aisling Casey, who are brides-to-be themselves, will be on hand at the pop-up to showcase their impressive portfolio of events and give their best advice for the big day. Guests can also avail of a complimentary one-on-one consultation with them, and those that book a Ten Four wedding package will receive a 10% discount.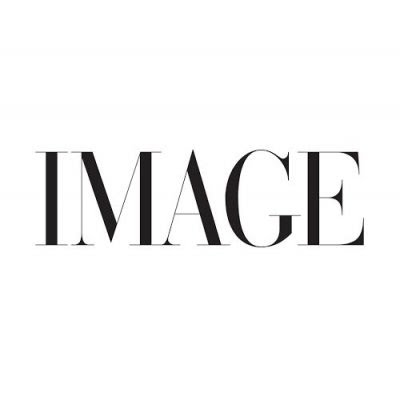 The Dublin pop-up will feature multiple female-led, Irish businesses, including a full event schedule covering pre-wedding skincare, nutrition, wedding stationery, workouts, financial planning advice and wedding styling tips. Featured partners include Croia Jewellery, Emma Rose Floristry, Aoife Mullane Design, Seabody, Cotone Collection, Enthire, and Craft Cocktails.
Event Details
The pop-up will be coming to 10 South Anne Street from March 22 to 30, from 11am to 7pm on weekdays and 11am to 5pm on weekends. The event line-up includes:
March 23: Wedding Wellness with Patricia McGowan of Real People
March 28: Wedding Budget Masterclass with Aíne Cullen of AskPaul
March 29: Wedding Workout with Patricia McGowan of Real People
All events take place from 6pm to 7pm on their scheduled day.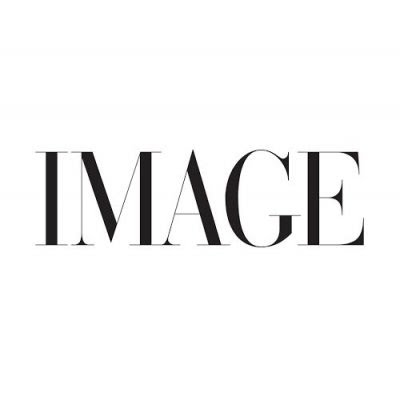 Competition
The pop-up will also be running a competition with Irish Craft Cocktails, where guests will have the chance to win a cocktail reception on their big day for up to 100 guests (valued upwards of €3,000!). They'll pitch up and serve your choice of award-winning cocktails from their range of premium, colourful bottled cocktails made with 100% natural ingredients, premium spirits and some serious bartender know-how.
So, what are you waiting for? Be sure to stop by this amazing bridal pop-up this week and register for one of their special events. It could even help keep the stress dreams at bay, whether you're sorting your wedding morning and Day 2 outfits, booking your pre-wedding skincare treatments, or learning financial planning titbits (every penny counts!).
To learn more about the wedding pop-up and this week's events, follow Ten Four on Instagram.