From rechargeable lights to stylish rain gear, here are eight things that would make a great gift for a cyclist, whether your budget is large or small.
---
As someone who mainly gets around by bike, it took me some time to find the right accessories that fitted into my daily life. Sure, when you're off for a 50 kilometre ride, you simply don your lycra, fill a water bottle and go, but it's the transition from bike to office or shops that can be tricky.
A bag that's tough but you're not embarrassed to carry around all day, a waterproof coat that doesn't make you look like you're off for a hike, and lights that are simple to use – these are all things that I now own, but it took some time to find them.
You can help the cyclist in your life tick at least one thing off their list with one of these eight gift ideas.
Traditional battery-powered lights have a tendency to die without warning, usually as you're about to head home on a dark winter's evening.
This will never be a problem with this clever one that you can recharge via a USB cable, so you should never be caught without charge. It's also very bright, ensuring that you're seen, and attaches to a bike without a separate holder, so no fiddling around with screws.
This fun basket will not only carry your shopping safely home, you can also personalise it with a choice of colours, as well as your initials or a word up to seven letters.
Made in Portugal from natural wicker, and finished with eco-friendly paint, this would make a really special gift.
You can do many things on a bicycle, but unless you've mastered the art of riding with no hands, transporting a cup of coffee isn't an easy one.
This clever cup holder, however, fixes this, and will hold your coffee safely until you get to work.
A stylish yet waterproof coat is fiendishly difficult to find. My go-to is a mid-length mac: long enough to cover most of your legs but not so long that it'll catch in your spokes.
This Rains coat ticks all these boxes, and gets bonus points for its cool slouchy fit. It's available in a few different colours and even has breathable underarm vents, so you won't overheat when pedalling in the rain.
Made from water repellent material to keep your seat dry in a shower, this saddle cover has the added bonus of a pretty magnolia pattern, which will add some personality to your bike.
Many city dwellers end up storing their bicycles in their homes, but this neat plywood stand helps to raise them out of the way.
Its sleek, modern design will also fit in with any contemporary interior.
Backpacks are ideal when cycling, but many of us prefer a shoulder bag when out and about. This clever bag can switch between both styles so you don't have to choose.
It's also made from water-resistant waxed cotton, and has a laptop section, as well as a small pocket for keys and a phone.
Helmets can be bulky to carry around, so this one that folds down to a third of its size means it will more easily fit in a bag.
As sturdy and comfortable as a normal helmet, it also comes with pads that help you adjust the size to your head.
Featured image: Alisa Anton via Unsplash
---
Read more: Ten small but thoughtful things to do to lift someone's spirits this week
Read more: #ShopIrish Spotlight: Fresh Cuts is an ethical clothing company born and bred in Dublin
Read more: These are the 10 questions you should ask before you start buying Christmas gifts
Also Read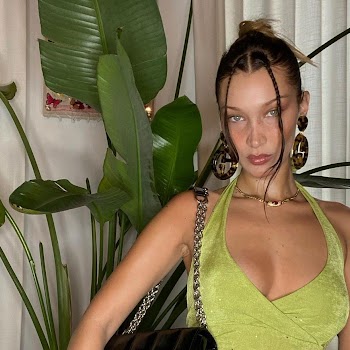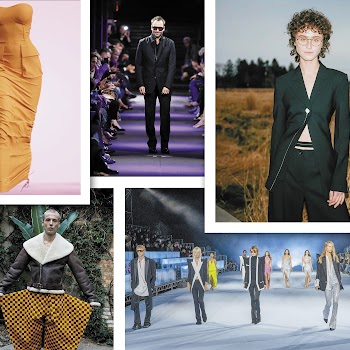 FASHION, OFF THE CUFF
New York Fashion has just ended. Did you even know it was happening this year? NYC-based fashion editor Freya Drohan reports on the state of runway in 2021.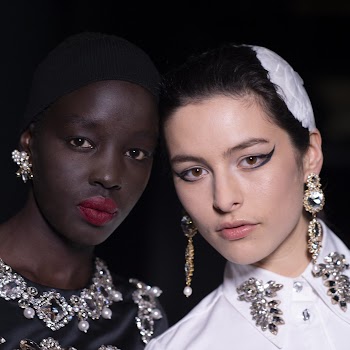 FASHION, BEAUTY
Lived-in, luxe hair, chic chignons, swooping liner and intricate nail art; these are the AW21 London Fashion Week beauty trends you'll actually want to wear.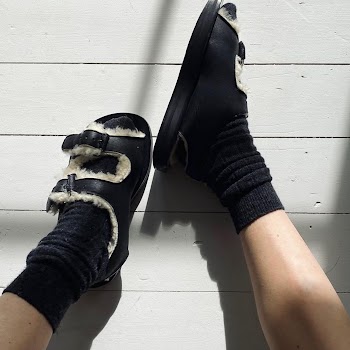 FASHION
If there were ever a time to splash out on comfy, chic slippers, it's now.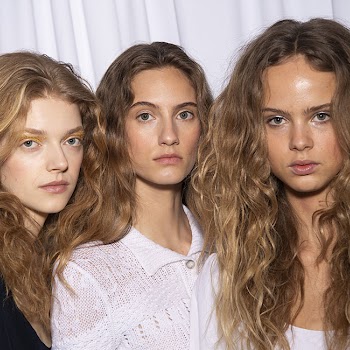 BEAUTY
 While we are all trying to take as many precautions...