Whether you loved every second or hate-watched through the series (I think one comment I saw probably summed it up best – "it sucked so good"), we were in need of the return of beauty on our TV screens at this particular moment in time. What we may have lost in sex, we gained in outrageous outfits (at one point I Googled sequinned gloves – Carrie's are Gucci and cost €550 FYI) and excellent beauty. And while there may have been one too many deaths by Peloton and shouts of "woke moment!", Cosmos, Manolos and clothes returned to us at a time when, as the late fashion editor Andre Leon Talley put it, we were in "a famine of beauty" and we will love/hate re-watch until season two is confirmed, and in the meantime, obsess over the looks.
While Charlotte's flawless blowdry, Miranda's grey hair confusion and the behind the scenes of the modern facelift kept us coming back despite endless Che Diaz cringe, it's Carrie's beauty lessons we're here to talk about. Thanks to the show's head of make-up Sherri Berman Laurence, who has been sharing the details of the show's beauty secrets over on her Instagram, we have some insight into how Carrie gets her hair so glossy and her skin so glowing. Keep reading for five tips we learned from her in And Just Like That.

Stop towel drying your hair
Five celebrity hairdressers shared their hair resolutions to make 2022 your best hair year yet, and one wants you to ditch towel drying. "Towel drying your hair is not only terrible for causing damage to the cuticle layer of your hair but it's a sure-fire way to welcome in frizz." says Samantha Cusick. "Try swapping your towel for an old T-shirt and blot your hair after washing instead of rubbing it." Carrie dries her curls with the Aquis Hair Turban, €30, if you're wondering, which absorbs water to save you from damage by drying your hair roughly.
Lipgloss is back
Dior Addict Stellar Gloss, €34.50
Before the show kicked off and we were all glued to rumours about how they'd treat the disappearance of Samantha, we got no less than five paparazzi pictures of Sarah Jessica Parker reapplying her lipgloss between takes – Dior Addict Stellar Gloss, €34.50, if you're wondering, created with a blend of nourishing ingredients like aloe leaf juice and cranberry seed oil for a sheer hint of non-sticky colour.
Wear a natural false lash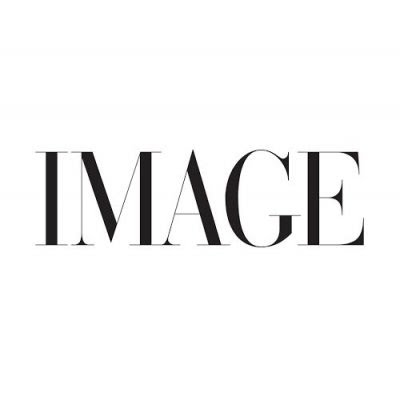 Lashify's Core Gossamer Curl Lashes, €18
The show's head of make-up, Sherri Berman Laurence, shared on her Instagram that the Lashify's Core Gossamer Curl Lashes, €18 were her "go-to on the show." "No mascara needed and easy to use! The cluster of lashes go just underneath your lashes and stay on like you wouldn't believe! Just follow the instructions and marry the lashes to your own and you will never know that you're wearing them and neither will anyone else! My new favorite thing on set!" she wrote.
Experient with a cream blush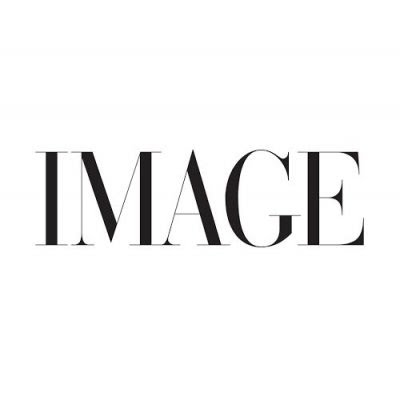 Milk Makeup Mini Lip and Cheek, €20.34
Sherri Berman Laurence also told Harper's Bazaar that Milk Makeup Mini Lip and Cheek, €20.34, was behind Carrie's fresh-faced glow. "The original show took place from 1998 to 2004, so make-up trends have definitely changed," she told the magazine. "Back then, thin eyebrows, contrasting darker lip liners, and more blush were in. Now, eyebrows are fuller, liners complement the lip colours, and blush is more of a natural flush."
Get practising with your hair
In And Just Like That, Carrie's corkscrew curls became softer, tousled waves, but she had a new hairstyle in nearly every episode. From the loose, boho plait she wore to walk endlessly around New York to floral accessories pinned in her hair for a Diwali party to elegant chignons and middle-parted long slicked ponytails, take inspiration from Carrie's look and get out of your hair rut.
Photography by HBO. We may earn a commission if you buy something from any affiliate links on our site.