3 unique and thoughtful bridesmaids gifts your girls will love
Sponsored By
---
Sponsored By
This lovely, Irish-made jewellery is the perfect gift for your bridal party.
When it comes to planning your big day, it's always nice to have one more thing ticked off the seemingly endless to-do list.
If you're looking for a unique and thoughtful gift for each one of your bridesmaids, search no further. We've got you covered.
Easy to travel with and one-size-fits-all, jewellery is always a great option. This Irish-made jewellery features bespoke finds your girls will love, from positivity bracelets to white lily drop earrings.
Positivity Bracelets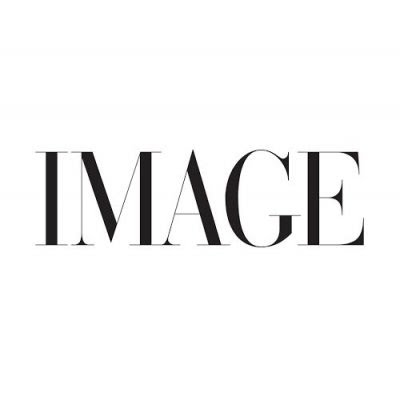 The latest collection from Blackbird Jewellery, these positivity bracelets were designed to support and encourage people as they re-enter society after the pandemic. Each comes with a note of positivity like 'stay strong', 'have courage' and 'keep balanced'.
They are handcrafted using fine cut crystals, acrylic letter beads and gold-plated brass hardware, and they come in a gorgeous gift pouch, making them the perfect gift for your bridesmaids. They also have bespoke bracelets like 'mama', 'boss babe' and 'namaste' – pick a special saying or note that best suits each one of your girls and they can wear them well past your big day.
Chakra necklaces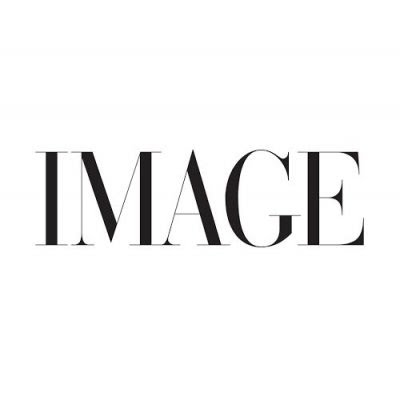 Our bridesmaids are usually chosen because they are the women closest to us. They are our shoulders to cry on, late-night therapists, motivational speakers and the best company for a night out. And no one knows them better than you. The fun part of this gift is that you get to pick a necklace that best suits each of their chakras.
If you're unfamiliar with chakras, they are spiritual energy centres within the human body, of which there are seven in total. Choose between the root chakra (for feeling grounded, safe and secure), the solar plexus (for confidence, self-esteem and helping you feel in control of your life) and the crown (responsible for our connection to the universe). An ideal luxury gift, each of these lovely necklaces contains nine-karat yellow gold.
Lily drop earrings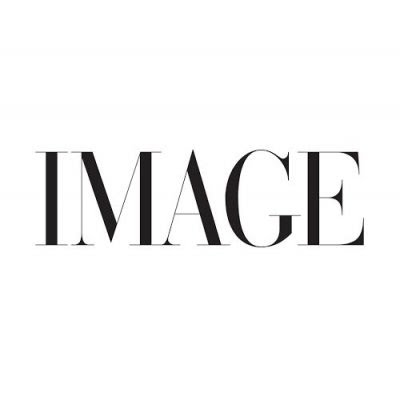 White lilies are often associated with weddings because of what they symbolise – purity, commitment and rebirth. These delicate earrings have a budding white lily made from ivory resin and clear crystal and are a unique and special way to remind your girls how much they mean to you.
Plus, they can be worn on many upscale occasions afterwards. If you've loads of bridesmaids and you're looking for something a bit more affordable, these kiss studs are a great option too.