Wellness Diaries: Maeve O'Sullivan, Escapada co-founder and TCM practitioner
---
Escapada co-founder and TCM practitioner Maeve O'Sullivan on the tools she uses to get through the day, including hot water and lemon, getting out in nature and breathwork.
I wake at… 6.30 am.
The first thing I do every morning is… make a hot water and lemon.
My morning routine is… hot water and lemon, stand outside in nature for even 5 minutes, dry body brush, shower and get ready to go to work. If it is a non-clinic day, it usually involves some form of exercise like yoga.
I can't go to work without… having my overnight oats. I look forward to it every morning.
The self-care tool I use every day is… gua sha. Usually at night when I have more time but sometimes during the day if I am going out – it gives such a lovely natural lift and brightness to your skin.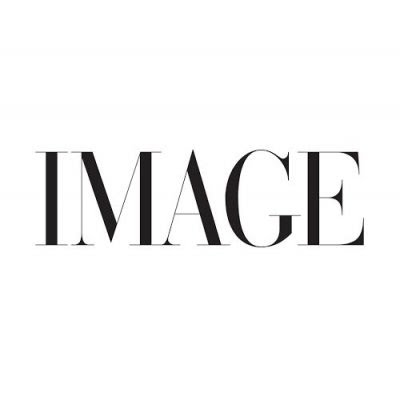 Escapada Health co-founders Maeve O'Sullivan and Emilia Herting
The best part of my day is… coming home to my partner and catching up.
The most challenging part of my day is… the morning. I have had to really work on my morning routine as I struggle to get out of bed and can let the days to do list build up in my head.
I engage with self-care every day by… focusing on how it makes me feel. The after-effect, as I know doing one small thing especially in the morning can change my whole day.
My daily self-care checklist routine includes… lots but these tend to be my non-negotiables; warm start for my digestion, a circulatory technique like gua sha or dry body brushing, time in nature (even if it is just taking a moment and looking out the window) and breathwork.
The quickest, smallest thing I do for myself every day is… check in and see how I am feeling. I am a big advocate of not letting things build up, emotionally or physically.
I know it's been a good day if… I feel calm.
I switch off from work by… cooking or going for a walk.
Before I go to bed, I'll… practice sleep hygiene – no phones, a guided meditation if I still feel wound up or stressed and essential oils.
After a long work week, I de-stress by… going for dinner with my partner.
My go-to comfort meal is… since becoming pregnant, definitely beans on toast.
When I really need a moment to myself… I always make time for it. It is something that I really prioritise as I recharge by having alone or quiet time. Just taking 5 minutes sometimes is all I need.
Something I try to do for myself every day is… be patient and kind to myself. I can go into a cycle of being hard on myself and pushing too hard.
The most reflective moment in the day is… getting into the car, driving home from work and taking a breath.
The one person, place or thing guaranteed to give me joy is… the sea. I owe so much to the sea.
I wish I could… do my everyday busyness more mindfully.
Everyone should try… Qi Gong – the Chinese medicine mindful movement.
Photography by Escapada.