The supplements you and your family should be taking this winter, according to Anna Daly
Sponsored By
---
Sponsored By
As we enter into winter, we should be focussing on heightening our defences and building up our immune systems with trusty supplements. Here are some of the best options for you and your family…
Ensuring that you maintain a healthy, strong immune system has never been so important, particularly as we descend further into the depths of an extremely chilly winter. So, if you're not already taking your daily dose of supplements, now's the perfect time to start.
Enter AYA, Ireland's leading family vitamin and supplement brand. Specially developed by Irish company Uniphar, AYA is committed to delivering only the highest quality research-backed health and wellbeing supports for the whole family.
Guaranteed to deliver noticeable health benefits, the 36-product range comprises over 20 adult supplements and vitamins, and a kid's range specifically formulated for children and babies to support development, and growth and boost immunity all year round. Oh, and all AYA products are gluten-free and vegan-friendly!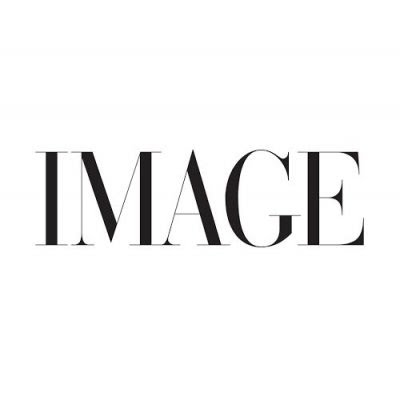 When it comes to finding the right range of supplements to suit the whole family — from mum and dad right down to the smallest of little ones — AYA brand ambassador and broadcaster, businesswoman, and mum-of-three Anna Daly has some top recommendations.
A woman who enjoys a busy lifestyle, Anna relies on her vitamins and supplements to help her to stay well, support her immunity, and give her the energy she needs to live life to the fullest. She also makes sure that her family meets their nutritional requirements each and every day with the help of AYA.
To help us narrow things down a bit, Anna has given us her top two picks from the AYA range that every Irish family needs as we head into winter…
A potent powerhouse multivitamin packed with 40 vital vitamins and minerals, AYA Ultimate One A Day is good for stress and a hectic lifestyle, energy detox and cell protection, and overall immunity. Plus, it contains nutrients that contribute to the reduction of tiredness and fatigue, so you can meet the complex demands of modern life.
This tablet releases nutrients over 6 hours, and provides a gentle form of iron less likely to cause constipation or digestive discomfort. According to Anna, this is the perfect all-rounder for those who want a quick and effective way of meeting their nutritional needs with minimum fuss.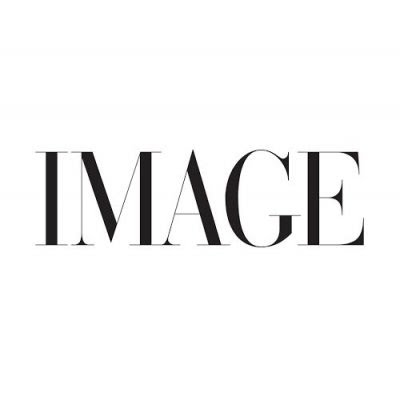 Providing 20 essential vitamins and minerals, this multivitamin is suitable for children aged three or above, supporting growth, immunity and development in a chewable blackcurrant-flavoured tablet. Anna says her boys love it: "There are no complaints as it tastes great, and it gives us that extra reassurance that we're doing everything we can to keep them safe and strong."
Head to Allcare Pharmacy online to check out the full Aya range.