What happens when you don't have a village to raise your child?
---
It's said that it takes a village to raise a child. But what happens when you find yourself without the same level of support others may enjoy? Amanda Cassidy reports.
Not everyone has the same levels of family support as they raise their children. For some, older parents that simply can't be as helpful as they'd like to be. For others, some of their families are far away, absent or plain old dysfunctional.
From trying to juggle work, the costs of childcare and managing sick days, challenges often present themselves when your family village just can't — or won't — be there
When stay-at-home mum Emma* moved to a small village on the outskirts of Oxford six months after her son was born, she didn't realise how much she'd left behind.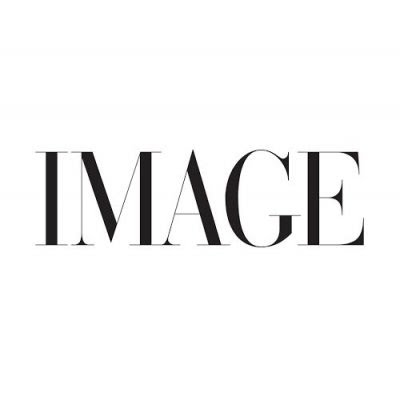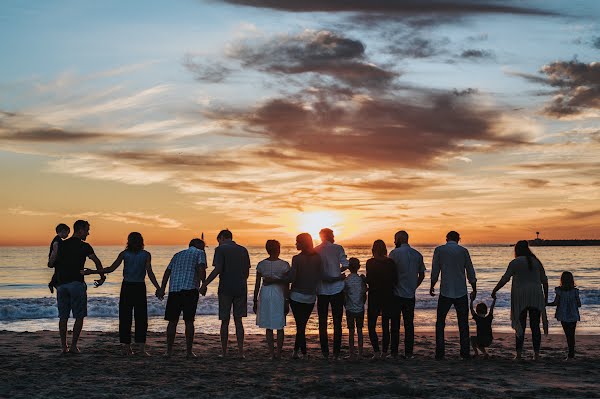 "We moved for my husband's work and he was working long hours, but after a few weeks I really started to notice that loss of connection. I spoke to my mother on the phone most days and my friends were great at staying in touch over Zoom, but I didn't realise how much I'd miss just handing over the baby or being able to connect with other mums. I tried all the usual things, going to mother and baby groups but I didn't find my tribe as such'.
When you don't have that same level of family support, it can feel like you're a captain without a lighthouse signal. Being able to let your guard down and speak openly with others about some of the day to day experiences of being a mother can be isolating.
Ciara* said she found her community online.
"I had post-natal depression when my son was a baby so I found it hard to get motivated to get dressed and go to the Clap Handys groups or coffee mornings. I'd just go on all the forums. But having strangers offer nuggets of advice was only helpful to a point. Later when he was older, I was back working, and none of my friends were so I felt a disconnect."
Originally from Donegal, Ciara's family weren't on hand to offer some of the support she saw others receive.
"I wasn't resentful, but when you see friends having their parents or sisters nearby to give you a dig out, it's easy to feel as if it's not equal. I think when you have children, you need your family around. It was our choice to leave Donegal but there are times where I'd consider moving back just so my children have that same extension of their family community."
The support offered isn't just physical. Raising children without the wisdom of someone who has "been there, done that"can be difficult. We often need that one person to simply give us a moment to catch up with ourselves when we're exhausted or tired.
Jennifer is a recently single mum of two who is reconsidering her options based on this. "I don't have the fallback of a partner or the kid's father to divvy out the day-to-day comings and doings. My own mother came up and stayed with us for the past four weeks, just so I could do the school run and my daughter could go to GAA training. Life is so busy these days that it's almost impossible to juggle it without support. And I don't have the means to get a childminder. Plus most of them don't drive."
This type of parental burnout is an additional layer in the challenges when it comes to raising our kids away from "the village". I myself, had a great deal of support from my in-laws and my sisters when I had my children close together. Even so, it was exhausting. I can't imagine trying to do that somewhere where I felt isolated or alone. Paying for help is great but there are times when something crops up that needs the informality of calling in a family favour.
When you don't have family help, everything seems like an ordeal. Nothing goes simply. Everything takes time to orchestrate. From financial strife to social activities, it is an exercise in expert time management to keep it all together.
And that's before you have any time to yourself.
When my son and daughter (there is 15 months between them) were 3 and 2, my husband went abroad to work on a project. Apart from the long exhausting days, there was no time to indulge in any self-care at all, until my mother in law turned up one day and told me she was taking the children out to the zoo for the day and I could do whatever I liked. I ended up sleeping for five hours and shaving my legs, but it was such a joy even just to eat lunch in peace that day.
Sometimes it's the little things and the small gestures that make the tough parenting years that bit easier.
Ciara explains how she has now managed to surprise herself with her resourcefulness. "I quickly learned my limits and learned to say no to things because I was struggling to make everything work. It's meant a quieter life in ways, but I also know it isn't forever. I still get a bit frustrated not having that safety net, but like every parent, we just make it work! "