On the first day of my period, these are the products that are going right in my basket
Sponsored By
---
Sponsored By
When I begin to feel a shift in my mood, and notice my cramps on course to reach their grand crescendo, I've got a few go-to products that I make a beeline for.
As a fun little project, I took it upon myself to roughly calculate just how many periods I've had over the course of my twenty-five years. This amounted to 156, and given that my periods usually span four days, I found that I've spent in and around 624 days menstruating.
So, naturally, having amassed much experience in the area, I've got my own personal ritual down to a fine art. We each have our own little creature comforts that help to make us feel a little bit better, whether that be physically, mentally, or spiritually. Where some of us opt to stretch out our cores with some light yoga and gallons of water, others may elect to take to the bed and wait it out in front of the television.
I live at the intersection of the two. Here are the five products that get me through my period every single month…
Always Ultra Day Pads
First things first: I pick up a pack of pads. A true essential of my bathroom cupboard, the Always Ultra Day Pads are thin and comfortable. They've got ComfortLock wings for added protection and up to zero bunching. The wings are designed to interlock to keep the period pad in place. Maximising absorption and minimising leakage, they're a tried and true product for me.
My yoga mat
While the temptation to push the pause button on any and all forms of movement may be too much while you're feeling crampy, I can't stress just how important it is to set aside half an hour (or even just a quick ten minutes) to stretch, breathe, and centre yourself. It's easy to get bogged down in the throes of hormonal fluctuation, but dedicating that little bit of time to focusing on yourself, your health, and your wellness is guaranteed to alleviate some stress.
Hot water bottle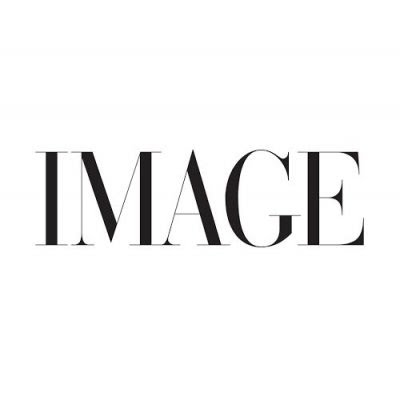 You know what they say, "if it ain't broke, don't try to fix it," and the humble hot water bottle has gotten me through many cramp episodes over the years. Whether it's tucked into my pants as I work from home, or keeping the bed cosy for my imminent arrival, it truly is my saving grace during my periods. If you want a little life hack, I've taken to popping my hot water bottle into my tote bag to snuggle up with while on public transport, and no one's any the wiser.
All of the chocolate
Look, when we're talking about our to-go products to satiate our period cravings, chocolate may sound like the most absolute basic thing to reach for. A woman curling up with a bar of chocolate when cramps get heavy? Revolutionary. But did you know that dark chocolate is *actually* proven to help relax the muscles and help alleviate cramps due to its high magnesium content? Yeah, so now you've got a reason to stock up on the good stuff.
Always Ultra Night Pads
If we're talking practicality, having a pack of Always Ultra Night Pads on hand is the best way to ensure an interruption-free night's sleep. The size 4 pads have a 60% larger back (vs Always Ultra Size 1) to ensure extra coverage and prevent leaks when you're lying down. Absorbent, they offer up to 10 hours of protection.
In our partnership with Always, 'Go With Your Flow', we're on a mission to empower women and people with periods to use the appropriate period products; understand how our moods might be affected; how our relationships might be impacted and ultimately allow us to give our bodies and minds a chance to thrive. Learn more at always.co.uk.