Not a morning person? This simple routine is the perfect way to kickstart your day
Sponsored By
---
Sponsored By
These three simple steps have been proven to boost your energy levels.
Do you find it hard to muster up the energy to leave bed in the morning? I think we've all been feeling that of late. That early morning fatigue that wears heavy on our bones is not an easy thing to shake.
But there are ways to help get you out of that AM slump and motivated to face the day. Don't worry – I'm not talking about anything drastic like running a 5k every morning or rising at the crack of dawn for sunrise yoga. 
The weariness we feel can sometimes be remedied with a few simple steps. The key is to identify what your body is lacking so that you can provide it with what it needs, from taking daily supplements to ensuring we stay hydrated.
Here are some easy ways to boost your morning energy levels, so you can start the day on the right foot.
1. Drink a glass of water BEFORE your morning coffee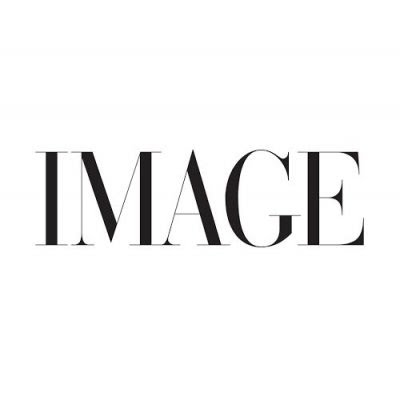 This was recommended to me years ago and it actually transformed my mornings. As someone who is constantly forgetting fluids, drinking a glass of water first thing helps rehydrate my system, clearing the morning grogginess from my mind. Surprisingly, it always makes me appreciate my morning coffee more. I'm able to sip and enjoy it, rather than guzzle it down in an effort to wake up. 
And, of course, it goes without saying to keep up that water intake throughout the day. Studies show that dehydration can affect your mood and energy levels, so make sure you're consuming six to eight glasses of water per day.
2. Have you tried taking supplements?
Our bodies use vitamins and minerals to build energy, but most of us don't have time to ensure we receive each of those essential nutrients in the daily meals we eat. That's where supplements come in; they're a great way to fill in those gaps. For instance, many vegetarians take iron supplements because they don't consume red meats and seafood, which are a source of iron in the diet.
If you're not sure where to start, Boots have a range of helpful supplements, from multivitamins to more targeted options. Here's a quick guide: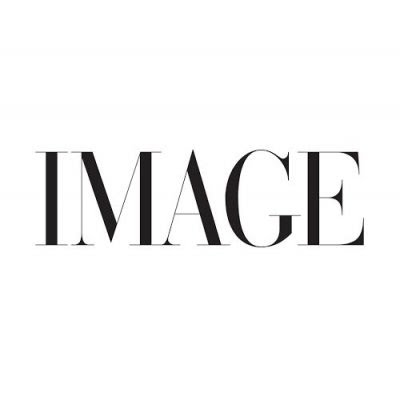 Zenflore – Created to support our microbiome, these supplements have unique bacteria cultures and vitamins, and they're specially formulated to reduce fatigue and support mental performance

.
Probulin –

For your

gut health

, these supplements have scientifically studied biotic cultures that help maintain an ideal balance of gut bacteria.
Pharmaton Immuno10 –

A great

multivitamin

option, Immuno10 is packed with ten vitamins and minerals, including vitamins C, B, A and D as well as iron and zinc. These all work together to help fortify your immune system.
IMEDEEN Derma One –

Formulated to

support skin health

, this supplement uses two main ingredients: vitamin C, which helps protect cells from oxidative stress and supports normal collagen formation, and zinc, which helps skin heal from UV damage.
Healthreach Collagen Pure

– Collagen is one of the major building blocks of bones, skin, muscles, tendons and ligaments, but after we turn 30, our bodies begin to deplete collagen at a rate of approximately 1.5% every year. This hydrolyzed, powdered collagen is easy to use – just mix one scoop with 100ml of water daily.
3. Get outdoors and get moving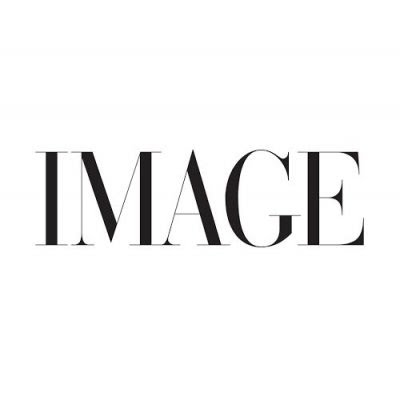 Both being active and getting outdoors have been proven to have a positive impact on your mental health, so why not combine these for your morning routine? A quick and early walk is a great way to experience fresh air first thing and get your body moving, whether it's just around the block or to a nearby café for a cup of coffee.
If walking isn't your thing, try stepping out in the back garden for a morning stretch or doing a few jumping jacks on the patio. Outdoor exercise really improves your headspace and helps spark some creative and positive thoughts for the day ahead.
With Boots' wide range of supplements and skincare, they have everything you need to create the best morning routine for you. Shop top health and beauty finds online or in your local Boots store.