These were the most popular baby names in Ireland in 2021…
---
While the top boys' name has been a consistent favourite over the last few years, the number one girls' name might surprise you
Expecting a little one in 2022, or just simply what to know what all the cool kids are called these days? The Central Statistics Office has just released the most popular names for newborns in Ireland in 2021 and the results might surprise you.
First off the boys. While you'll still find a few traditionally popular names in the round-up, such as John (28th), Patrick, (19th) and Michael (11th), you might be surprised to know that for the last 20 years, one name has reigned supreme when it comes to new baby boys in Ireland – Jack.
Jack has been the number one pick for 16 of the last 20 years, coming a close second in the other four. This year, Jack is rounded out by Noah, James, which have regularly traded silver and bronze positions since 2017, Conor and surprisingly, Rían, in the top five while Liam, Charlie, Daniel, Cillian and Tadhg complete the top ten.
Interestingly, Noah was the second most popular name in the UK last year as well, topped only by Muhammad, which, like Jack, has been a consistent favourite.
Rían is a new addition with 357 baby boys named Rían in 2021, with names like Finn, Harry and Fionn dropping out of the top ten from the 2020 list.  As with the UK list, iterations of Teddy, Ted, Theo and Theodore all permeate the top 100 list with the addition of a few Irish names such as Odhran, Daithí and Páidí.
And the now the girls! With slightly more variation from the traditional options, the top girls' name this year was Fiadh, which has appeared in the top ten since 2o18 but it's the first time as number one. Grace and Emily, regular favourites, rounds out the top with Sophie, Éabha, Lucy, Mia, Ava, Lily and Ella completing the top ten. Éabha made a big jump up to fifth from 17th in 2020, while Amelia, Hannah and Lucy fall out of the top ten from 2020.
Other Irish names Roisín, Clodagh, Caoimhe, Erin and Sadhbh all feature in the top 50.
Take a look at the top baby names in 2021 for boys and girls below:
Most Popular Boys' Names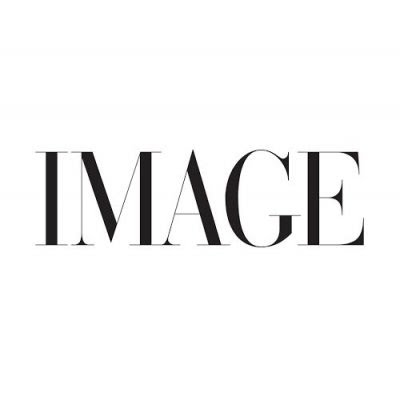 Most Popular Girls' Names