Join us for a free yoga class with Irish Youtuber and yoga instructor Molly McKeever
Sponsored By
---
Sponsored By
Irish yoga instructor and Youtuber Molly McKeever is reclaiming the term 'self-care' by creating yoga classes that focus on 'challenge, drive, kindness and acceptance'. Join one of her classes for FREE below.
Amidst all the bombardments of 'healthy habits' and 'fresh starts', it can be hard to navigate the oversaturated jungle that is January, especially in the current climate. We've all survived hardships over the past years, both physically and mentally, which has really highlighted the importance of prioritising ourselves and our wellbeing.
And while the term 'self-care' has been recycled to have many different meanings, it's important to not lose sight of its significance. Self-care is simply taking time to engage in an activity (or time of inactivity) to help restore your energy and bolster your mental health. 
Of course, this could look like anything from cooking your favourite meal to practicing yoga outdoors to laying in bed and watching Netflix. There's no hard and fast rule; it's whatever works best for you and your lifestyle.
Sweaty Soul Living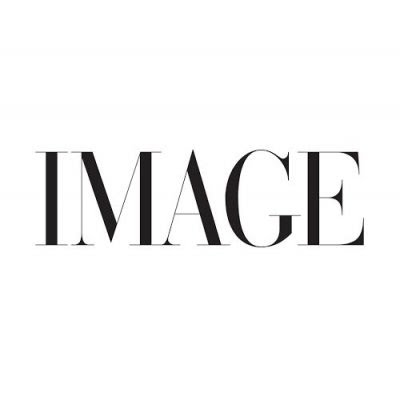 It's with this wellness mindset that yoga instructor and business owner Molly McKeever founded Sweaty Soul Living – a community of yoga enthusiasts that share a passion for movement.
"My yoga practice is really a reflection of how I try to live my daily life: a balance of challenge, drive, exploration, curiosity, kindness and acceptance," she explains. "Creating a space for you to embrace this for yourself is at the core of my service as a teacher."
What makes her practice unique is its uplifting, communal aspect. Not only will you be surrounded by a like-minded community, but you will be creating regular time for yourself to reflect, grow and get moving, which are all great ways to recharge and experience positive energy.
"Through movement, community, and meditation, my mission is to guide you to a place of loving and fully accepting yourself as you are," says Molly. "With the commitment to these practices, I'm confident you will discover the best version of yourself."
About Molly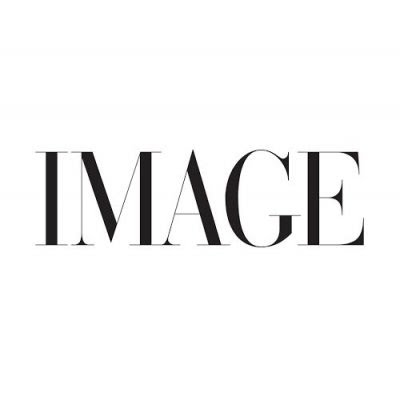 Molly McKeever is a talented yoga instructor, business owner and Irish influencer. Her passion for yoga has been nurtured from the best, as she has completed training all over the world. 
Starting in Mexico and finishing her latest intensive under Dylan Werner in Austria, Molly has developed a strong teaching style that aims to empower her followers to be confident in their bodies' strengths and to push to explore maximum mental agility.
Get started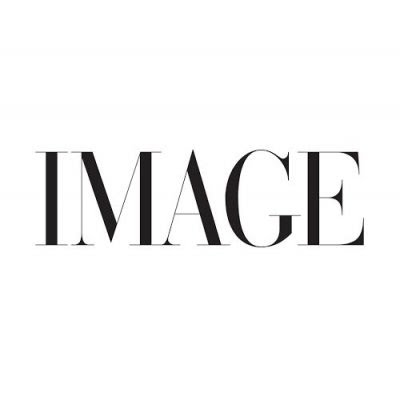 If you want to join Sweaty Soul Living and get exclusive access to a range of yoga, meditation and workout classes to follow in your living room, see here. There is fresh content each week to keep you motivated and inspired!
Molly also posts a range of different classes to her Youtube channel, that you can check out and follow along for free. It is a great way to dip your toe in and see how Sweaty Soul Living fits into your lifestyle.
"We are mostly talking to women of all ages who love to incorporate movement within their daily routine and enjoy improving their strength in body and mind," says Molly. "I love providing women with a chance to surpass their limiting beliefs and realise their true potential and strength."
To help get you started, here is a FREE yoga class from Molly's channel. Follow along below:
---
Classes at Sweaty Soul Living are mindful, fun and inviting with a focus on challenge, both mentally and physically. Subscribe to Molly's Sweaty Soul Living Youtube channel and start your journey to uncovering your unique power.