'I availed of my parental leave and it was the best decision I could've made'
Sponsored By
---
Sponsored By
Parental leave is so much more than an entitlement – it's a privilege that every parent should consider making the most of, if they can, to spend quality time with their children while they're small. Meg Walker looks back on one memorable summer she spent not in the office, but at the beach with her young son and daughter.
Last year, Volvo Cars announced a ground-breaking, global parental leave policy – The Family Bond, where every Volvo employee, of any gender and working in any country, could avail of 24 weeks' paid parental leave at 80 per cent of their base pay, so long as they've been working in the company for at least one year. This benefit applies to adoptive, foster and surrogate parents too, as well as non-birth parents in same-sex couples. That's quite an impressive bar the corporation has set, and one many parents might hope other employers are encouraged to reach for. 
Thankfully, in Ireland, every parent is already entitled to parental leave, no matter where they work, only it's unpaid – something that likely prevents many parents from availing of this entitlement. But for those who can afford to take the time away from work, and plan a suitable moment in their child's life to do so, it can be a period filled with precious memories they'll look back on for years to come. And practically speaking, parental leave can be crucial when parents are struggling to balance full-time work with the many responsibilities that come with rearing children, or are having difficulty sourcing childcare, and just need some flexibility to get through those early years.
Early days of motherhood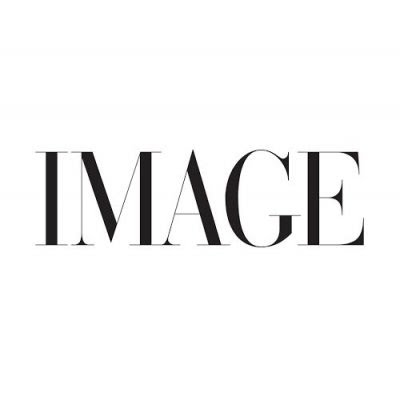 When I think back to those foggy days of early parenthood, aside from the milk-drunk looks from my sleepy, satisfied infant; the sticky hands and Bolognese-covered tabletops; and that wonderful scent of baby shampoo coming from super-soft, freshly washed hair, all I seem to recall is the frantic juggle of keeping everything going. Thinking ahead during my maternity leave to how I was going to manage to leave this perfect human in someone else's care while I headed off to work, to be the other version of me. 
Don't get me wrong – I was never going to stay home full time. I take my hat off to anyone who can and chooses to be a SAHP (that's stay-at-home-parent, for the previously popular acronym, SAHM, doesn't give credit to the many dads out there who also take on this very important role). I didn't quite have that in me – I was never going to bring out the finger paints at 11am or have healthy, pre-prepared snacks at the ready for "break time", and I certainly couldn't compete with the friends my children made in their years at crèche. Trust me, they were better off there with trusted childcare professionals than stuck at home with me five days a week. And I loved my job – the skills I honed and connections I made in those years all factor into the total of the person I am today. And I honestly believe I had to be thrown in at the deep end – managing my time, work, responsibilities and personal life – in order to become the mother and woman I aspired to be.
But I would have liked more time with them while they were small. To watch them as they played with their teddies and toys, to sit in a sunny playground in the middle of the afternoon with pre-packed sandwiches and the laughter of children in the air. 
Parental leave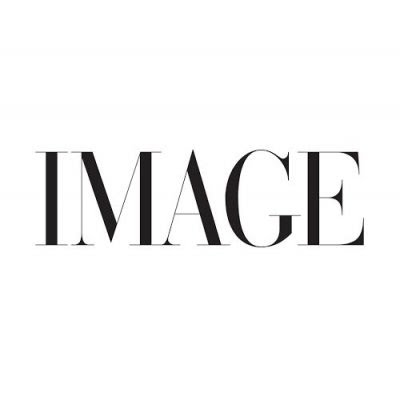 So when a friend of mine mentioned casually while we were on the 8am train heading into work, cappuccino in hand, that she was taking parental leave, I was curious to know how she pulled that off: "Your employers just … let you take a few months off?" I didn't at that time know I was actually entitled to parental leave myself. Up until that point, however, I doubt that it would have mattered – when my children were really small, I would have needed to keep up the crèche payments in order to hold their place. But at this point in time – while I was talking with that friend – my youngest was going on seven and both my children spent their after-school hours with a childminder, as the crèche took children only up to age ten (the age of my eldest at that time). 
Cue a bit of online research to find out exactly what I was entitled to. This was back in 2016 so the rules were a little different to what they are now. Currently, each parent can take up to 26 weeks' unpaid parental leave for each eligible child before their 12th birthday. Generally, the parent must have been working for their employer for a year prior to taking that leave and must give at least six weeks' notice of their intention to take parental leave. The leave can be used in one straight 26-week period or taken in blocks of at least six weeks each, unless your employer agrees to you taking your parental leave in another way, say one or two days each week to allow you to work a shorter week for a longer period (many parents request this option to reduce the number of days needed for childcare until the child is closer to school-going age).  
…this was my opportunity to do all the things I never had the chance to do with my kids while working full time
I approached my boss, who admittedly was confused at first as this request had never been made before (I had only a few colleagues back then who were also parents, with younger children than my own, so naturally I was often the first with these sorts of queries). After she looked into it, however, she was more than delighted to oblige… we just needed to work out the specifics, but she assured me it was fine with her. 
Making the most of it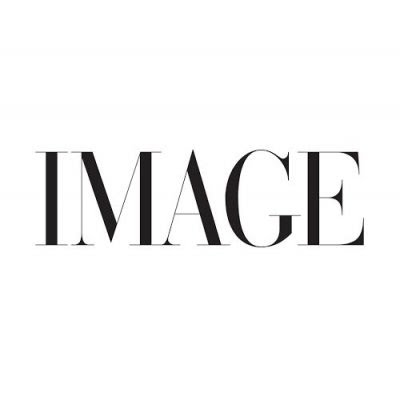 Back then, the deadline to use up your parental leave was the date the child turned eight years old. I already had a family holiday booked, so I set my leave to start the day I returned, which allowed me just enough weeks to use up every bit of leave I was entitled to before my youngest's eighth birthday. I wasn't going to waste one moment… this was my opportunity to do all the things I never had the chance to do with my kids while working full time: those midweek playground visits and play dates, the daytrips to the city during school break, even staying in our mobile home in Wexford for an entire fortnight in August to enjoy the beach when it was quiet, eating ice creams and drinking tea from a flask while my kids splashed in the sea. I even walked my children to and from school every day for the first full autumn term. I actually got to know their teachers and even helped out with the PTA.
I will never in my life forget those few precious months. I can still recall the scent of the sunscreen, the delight on my kids' faces as they sipped a slushy in the sand (and not on a busy Saturday), those long, lazy summer days when we didn't feel we had to squeeze all our fun to within the confines of a weekend. It was one of my all-time favourite summers – far more treasured than those of my own childhood. 
And when my leave finally came to an end, the day after my daughter blew out the candles on her birthday cake, I went back to work. I ran into that same friend on the train and we swapped parental leave stories over coffee, and everyone at work welcomed me back. My desk was right where it was months earlier, as if I had never left, and – refreshed, fulfilled and grateful – I got right back into the swing of things.
Volvo Cars is committed to equal parenting roles for all genders. When everyone takes parental leave, the gender gap narrows and all parents – including mothers – can move forward in their careers. Here's to other employers finding inspiration in this example and following suit so that we can all get closer to a more equal employment landscape (as well as equal pay)… and healthier, happier, better balanced and closer families of the future.
---
Learn more about Volvo Cars Family Bond policy here.