Does face yoga actually work?
Sponsored By
---
Sponsored By
The IMAGE team trialled face yoga sessions for three weeks - here's how we got on.
If you're curious about one of beauty's latest trends – face yoga – you're not alone. There has been much buzz around the topic of late with celebrities like Jennifer Aniston, Gwyneth Paltrow, Madonna and Meghan Markle swearing by the practice.
If you haven't heard of face yoga, it's basically what it sounds like – yoga for your face. This involves moving facial muscles in different (and often silly-looking) directions with the goal of building muscle underneath the skin and reducing fine lines and wrinkles.
So, the IMAGE staff decided to give it a go and see what all the fuss was about. We trialled face yoga sessions for three weeks with award-winning skin therapist Agnes Gajewska.
How does it work?
Still in that hybrid working mindset, we joined our face yoga classes over Zoom, scheduling one a week for three weeks straight.
Each session lasted an hour. Agnes began with a demonstration of the exercise, explaining which muscles it helped sculpt and how that in turn would eliminate a problem area (i.e. crow's feet, smile lines, etc.).
Her approach is unique in that it combines facial movements with face massage and breathwork, so you really feel as if everything is working in unison during the session.
Meditative and anti-ageing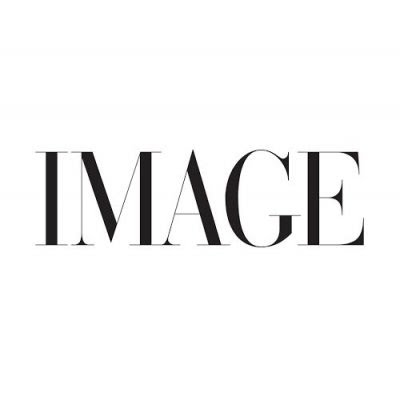 The primary focus of face yoga is to offer a natural alternative to other anti-ageing treatments like Botox and facelifts.
"Face Yoga offers a kinder, safer and natural approach to ageing gracefully," says Agnes. "Natural is back in fashion and this is an easy workout for the skin that delivers results."
During the sessions, the team had fun trying out the different movements, occasionally giggling as we pulled faces or stuck our tongues out. But most of us loved the meditative aspect it provided as well.
It gave each of us an hour of guaranteed self-care, massaging overused muscles and feeling that sense of doing something for ourselves that day.
"When you are performing face exercises it provides that time of self-care and, in combination with massage and breathwork, it really helps you to slow down and unwind from a long day," explains Agnes.
The results
By the end of the third session, we could definitely tell that something was working. You can feel a mild soreness in your facial muscles, and most of us could see subtle changes, a slight tightness had lessened deep wrinkles in the skin.
One of the staff, who's been doing face yoga for a while now, swears by it and her apple cheekbones are all the proof we need to motivate us to keep at it.
Once you know some of the exercises, it's easy to take 15 minutes to do face yoga while watching TV, targeting the areas you'd like to work on most. It's also a nice way to give yourself that quick productivity boost – the anti-ageing effects are a bonus too!
As Agnes puts it: "There is no fountain of youth; it is simply good self-care."
About Agnes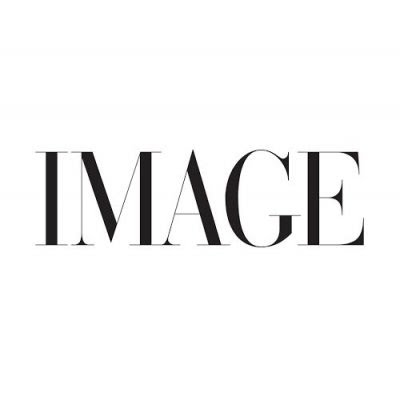 Agnes Gajewska is an award-winning skin therapist with over 20 years of experience, and continuous training and education in cutting edge beauty therapies, techniques and technologies from all over the world. Featured in leading magazines, media and social media platforms, her work is her passion and she is dedicated to promoting a healthier, more natural approach to the skin's ageing process with a combination of techniques, tools and practices.
Agnes' extraordinary standards and exceptional results see her clients travelling from far and wide to seek her advice, and she is a firm favourite among many international celebrities. She created Face Yoga by Agnes, which naturally contours and tightens skin while increasing circulation. It also has the added benefit of being a deeply relaxing technique, which relieves the stress and tension that we can hold in our face.
In each session, she teaches techniques involving a gua sha stone, face cups and kinetic tapes for sculpting effects, with benefits include relieving tension and stress, reducing inflammation, removing unwanted toxins from the skin and improving skin firmness and elasticity.
---
To learn more about face yoga, visit Agnes Gajweska's website or follow her on Instagram, where she's often sharing tricks of the face yoga trade. DM her if you're interested in joining Face by Agnes classes. To book professional skin care treatments, contact Essentials Clinic. Agnes provides skin treatments there and is booked out a year in advance.