5 go-to pharmacy picks from a busy mum of two
Sponsored By
---
Sponsored By
Dominque McMullan recently welcomed baby number two into the world, which means her pharmacy trips have become part of her regular routine. Here's her go-to finds.
Being a mum of two boys under three means I find myself spending a lot of time, and money, in pharmacies. There's always a scratched knee, a sore bum or a runny nose to look after.
I need products that work – and fast – and, after three years, I consider myself an expert. Below are the bits and pieces I use religiously from Boots.
Without putting too fine a point on it, Waterwipes are my ride or die choice of wipe. I get through an infinite number of packs a month. I cannot be without them – I have packs stashed in the car, in the kitchen, in the boys' rooms, in the living room.
Unlike other wipes they are wet enough to clean almost anything and won't fall apart when used vigorously. Runny nose? Waterwipe. Nappy explosion? Waterwipe. Chocolate biscuit all over the back of your jumper? Bit of a scrub with an old Waterwipe. They are also 100% biodegradable, 100% plant-based and fragrance, paraben and sulphate-free. Win, win, win.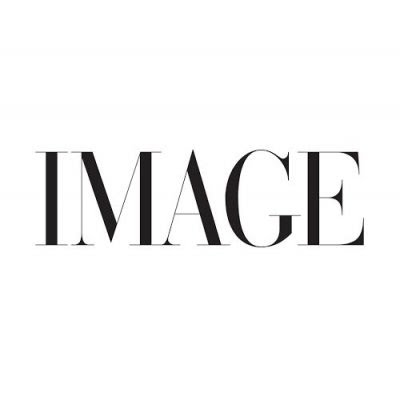 There are only two stipulations that need to be met when I'm buying products to go on my boys' skin – they must be gentle, but effective. La Roche Posay, over the last three years, has proven itself to be both. La Roche Posay Cicaplast Baume is my go-to nappy cream as it doubles up as a protective barrier while also soothing and caring for the boys' skin. And a little goes a long way. 
Freddie, my youngest, has mild eczema and will occasionally break out in dry patches on his hands and shins. Cicaplast applied to the area after each nappy change clears them up in no time.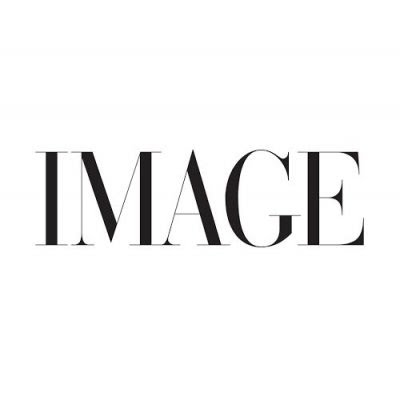 Another La Roche-Posay product that I cannot be without is the Lipikar Balm. I have used it on Freddie since he was a week old. I cover both boys in it after their bath each night and it keeps their skin soft and Freddie's eczema at bay. Any spare moisturiser goes onto my hands and arms before I pop them into their pjs. Lovely.
When it comes to Johnson's bubble bath, I am a customer for life. I can clearly remember it going into my bath as a child, and I love using it with the boys. The bedtime bubble bath helps wind them down in the evening and the gentle NO MORE TEARS formula means I'm confident there won't be tantrums if someone gets some in their eye.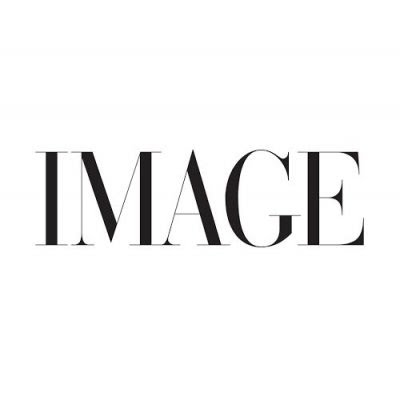 Finally, the sun has appeared and that means LOTS of time outside with the lads. Suncream is an absolute essential when playing outside, especially on delicate little boys skin. Soltan Kids Suncare Roll On 50+ SPF is my go-to sun cream for the lads as the roll on makes it really easy to apply to squirming toddlers and babies alike. It has UVA and UVB protection and it's extra water resistant too, so once the paddling pool comes out, I'll know they are still safe. 
Boots' have a wide range of baby products available, from gentle, tear-free bubble bath to soothing creams and balms for the most sensitive skin. Shop the full range online or in your local Boots pharmacy.