3 simple ways to add nutrition to every meal
Sponsored By
---
Sponsored By
Nutritionist Honour Nethery shares simple ways we can fortify our food and mind our health during flu season.
Flu season is just around the corner, so we are on the lookout for ways to mind our physical health and stay well. And, thanks to nutritionist and Linwoods Healthfood's New Product Development Technologist Honour Nethery, this is now easier than ever.
It's simple enough to make healthy recipes, but Honour shares three everyday ways you can further fortify your health. All you have to do is top off your meal with a final sprinkling of tasty seeds, making good better!
Here are some simple ways you can help improve energy, immunity and heart health in your everyday diet.
Increase energy
It's important that your body has good energy levels, otherwise you will start to feel lethargic and tire much more easily. The key thing is to avoid the quick burst of energy that you can get from sugary energy drinks and instead blend some nutritious seeds into smoothies for a more sustained release of energy.
Seeds can be a great source of energy. It's a little known fact that many of them can provide your body with iron that helps carry oxygen around the body. Shelled hemp is a great example of this.
Also, magnesium-rich diet can contribute to a normal energy yielding metabolism and reduce tiredness and fatigue, as do B vitamins. Linwoods Flaxseed, Sunflower, Pumpkin, Chia and Goji Berries is a great source of magnesium.
Immune support
Never before have we been more focused on our immune systems. Our immune systems are complex and, with the correct diet, can be very powerful in helping us fight off infections that are critical for survival.
Our immune systems are our bodies natural defense mechanism against bacteria, viruses and fungi. Selenium, iron, vitamin D and zinc are all nutrients which contribute to the normal function of the immune system.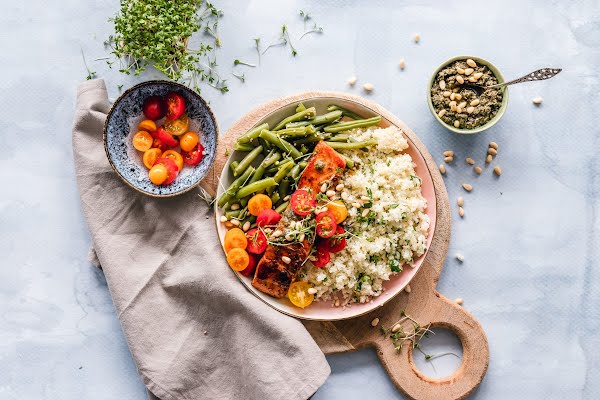 Specifically Linwoods Flax, Nuts and Q10 offers 33 per cent of your recommended intake of selenium per 20g serving. Also Linwoods Flax and Vitamin D with bio cultures contains 100 per cent of your recommended vitamin D intake per 20g serving.
Mind your heart
A healthy diet can help reduce your risk of developing coronary heart disease and prevent excessive weight gain, reducing your risk of diabetes and high blood pressure. It can also help lower your cholesterol levels and reduce your risk of some cancers.
There are multiple things you can do to affect the overall health of your heart, ranging from altering your diet to the amount of physical activity you do.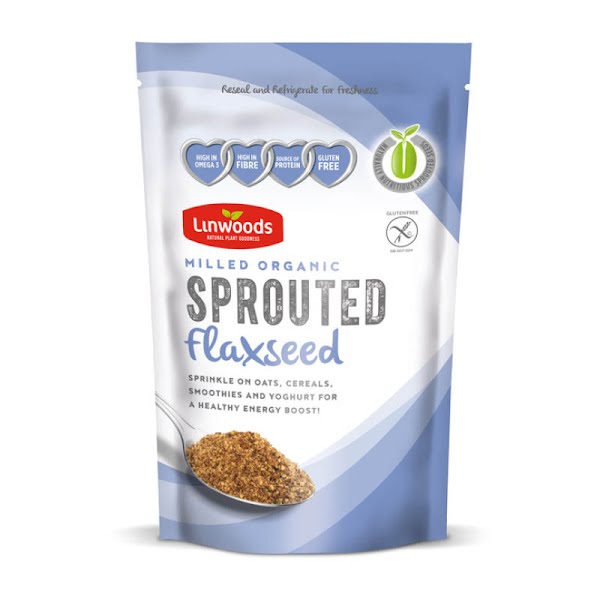 In terms of diet, flaxseeds are brimming with nutritional goodness and are more versatile than you may realise. Flax is a great source of fibre as well as Omega 3 (ALA) which contributes to the maintenance of normal blood cholesterol levels.
Flaxseeds contain powerful phytoestrogens called lignans that are found in the inner layer of the flaxseed hull.
---
Linwoods Health Food Blends comprise a range of healthy seeds, nuts and berries and has grown into a collection of more than 15 premium blends and healthy seed snacks. Today, Linwoods produces a variety of healthy superfood combinations providing a convenient, quick and easy way to get essential fatty acids, vitamins and minerals into your diet. Shop the range now.