WIN a full course of body treatments at The Laser & Skin Clinic
Sponsored By
---
Sponsored By
Enter to WIN a Body Suite treatment of your choice. Each available treatment has a range of benefits, including reducing the appearance of cellulite, loose skin and improving muscle tone.
We've joined forces with award-winning skin specialists The Laser & Skin Clinic to give away a fabulous prize — a full course of body treatments.
The lucky winner will be able to choose from the following treatment options: Emsculpt, Emtone, Exilis or Emsella.
Not sure which one is right for you? Here is some more detailed information on each treatment.
Emsculpt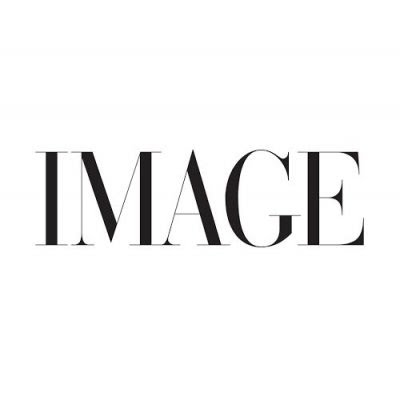 Calling all aspiring gym bunnies! EMSCULPT helps you build muscle and get toned without having to break a sweat. Used by celebrities like Kim Kardashian, J-Lo and Megan Fox, one treatment is equivalent to doing 20,000 squats or crunches. And, four treatments is the same as 16 weeks of high-intensity training of a particular area.
For example:
1 stomach treatment = 20,000 sit-ups in 30 minutes
1 buttocks treatment = 20,000 squats in 30 minutes
1 arm treatment = 20,000 bicep/tricep curls in 20 minutes
1 calf treatment = 20,000 calf raises in 20 minutes
How does it work?
By creating a unique electromagnetic field that penetrates the skin, it builds muscle tissue while helping reduce belly fat. A single session causes thousands of powerful muscle contractions, which are extremely important in improving the tone and strength of your muscles
Benefits:
It's completely non-invasive.
Builds muscles without the time-consuming struggle of exercise.
96% of treated patients were satisfied with the treatment results.
Average consistent results of a 16% increase in muscle mass and 19% reduction in fat.
Treatment timing: Four 20 or 30-minute treatments over a two to four-week period at the Dublin clinic.
Exilis
Want smoother and tighter skin? EXILIS is a cutting edge treatment that helps you achieve more defined body areas by reducing fat bulges. It treats skin laxity by reducing the size of fat cells, contracting the skin and stimulating collagen production — all with no downtime.
It's the first and only device to simultaneously combine radiofrequency and ultrasound to tighten skin and address body concerns from head to toe.
How does it work?
During the treatment, 360-Volumetric Heating disrupts old collagen fibres and initiates the process of new collagen formation. Fat cells are removed via the process of apoptosis, which leads to visible improvement in skin tightening and fat reduction.
Benefits:
It helps patients achieve more defined body areas.
It reduces the fat bulges and smoothes and tightens skin by affecting the skin collagen. 
When applied to the face, EXILIS gives patients a more youthful appearance by reducing wrinkles, lifting and tightening the skin. 
Treatment timing: Four treatments taking place over four weeks at the Dublin, Athlone or Mullingar clinic.
Emtone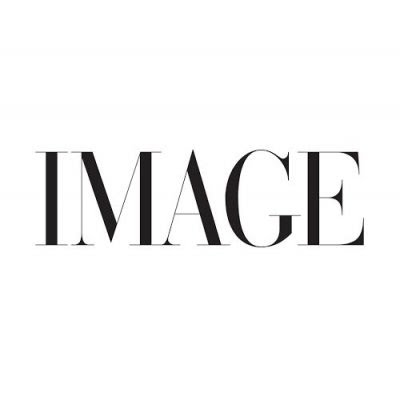 For those who want to reduce cellulite, EMTONE helps eliminate it by targeting its root causes. In fact, it's the first and only device that simultaneously delivers both thermal and mechanical energy to eliminate all main causes of cellulite and loose skin effectively and non-invasively.
How does it work?
Using synergistic emission of Monopolar Radiofrequency and Targeted Pressure Energy, it helps tone muscle and reduce cellulite by treating its real causes rather than simply eliminating its symptoms and appearance.
Benefits:
Delivers fast and long-lasting results.
EMTONE is a non-invasive CE-medical marked treatment, cleared by the FDA.
64% more effective than standalone cellulite treatments for building elastin, and 59% more effective for building collagen.
Two times faster than stand-alone therapies, with a 90% rate of patient satisfaction.
It treats all five causes of cellulite by diminishing fat chambers, collagen remodelling, restoring skin elasticity, blood flow enhancement and increasing metabolic waste removal.
Treatment timing:  Four treatments performed over two to four weeks at the Dublin or Athlone clinic.
Emsella
Want to strengthen your pelvic floor? EMSELLA revolutionizes intimate health and wellness by providing those suffering from incontinence with a completely non-invasive option with no downtime and no pain. Each 30 minute treatment equates to 11,000 kegel exercises

What makes this treatment effective is the in-depth penetration and stimulation of the entire pelvic floor area, helping you to regain control of your bladder, pelvic floor muscles and eliminate incontinence or any kind of intimate discomfort. It's also been proven to strengthen pelvic muscles, which may also increase sensation leading to a positive effect on sexual wellness and intimate relationships.
How does it work?
A single session induces thousands of supramaximal pelvic floor muscle contractions, which are extremely important in muscle re-education of incontinent patients and similar to the contractions you perform during a Kegel exercise.
Benefits:
You remain completely clothed for the entire treatment.
It's completely non-invasive.
A single session brings you thousands of intense contractions that you would not be able to do on your own.
Treatment timing: Six treatments taking place over three to six weeks at the Dublin or Athlone clinic.
What you win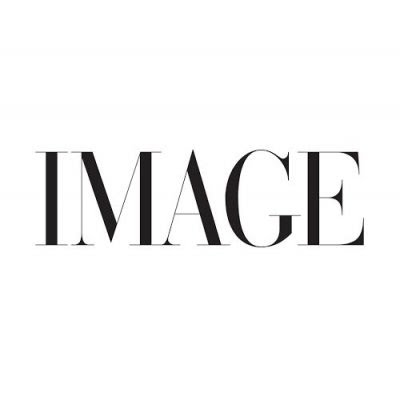 The winner will receive one course of body suite treatments (to the value of €1,890). Here are the options available:
4 x Emsculpt treatments
4 x Emtone treatments
4 x Exilis treatments
6 x Emsella treatments
*If you're unsure about which treatment is right for you, we recommend a free consultation with one of The Laser & Skin Clinic's experts.
How to enter
Enter for your chance to win by filling out the form below:
Sorry, this competition is now closed and no longer receiving entries. Thank you.
---
The Laser & Skin Clinic has the widest variety of body treatments available in Ireland. This includes: Emtone for cellulite, Emsculpt for muscle tone, Exilis for loose skin and Emsella for urinary incontinence and sexual function. Schedule a Body Suite treatment today and receive 10% off when you book a course, or up to 20% off when you book multiple courses.
Follow them on Instagram @laserandskinclinic